Insect spy drone flies, spies and injects poison
UPDATED June 6, 2013 5:05 PM EST
August 3, 2012 · 2:35 PM EDT
The US military is developing micro drones, according to RT.com.
Drones come in all shapes and sizes. Some rain hellfire from the sky, others buzz around your ear, masquerading as mosquitos.
Back in 2007 the Telegraph reported the US had been accused of "secretly developing robotic insect spies." Government agencies admitted nothing at the time, but they're not gainsaying now.
Last year Zoologist Richard Bomphrey of Oxford University told the British Daily Mail about his research into how insect wings evolved over 350 million years.
"By learning those lessons, our findings will make it possible to aerodynamically engineer a new breed of surveillance vehicles that, because they are as small as insects and also fly like them, completely blend into their surroundings," he said.
When the Telegraph asked Tom Ehrhard, a retired Air Force colonel and expert on unmanned aerial craft, about the insect spies, he replied, "America can be pretty sneaky."
Yes, yes it is.
So sneaky that they've made a mosquito-size drone that injects poison into people, according to techblog.com.
HN note: Or vaccines.
source: Insect spy drone flies, spies and injects poison | The World from PRX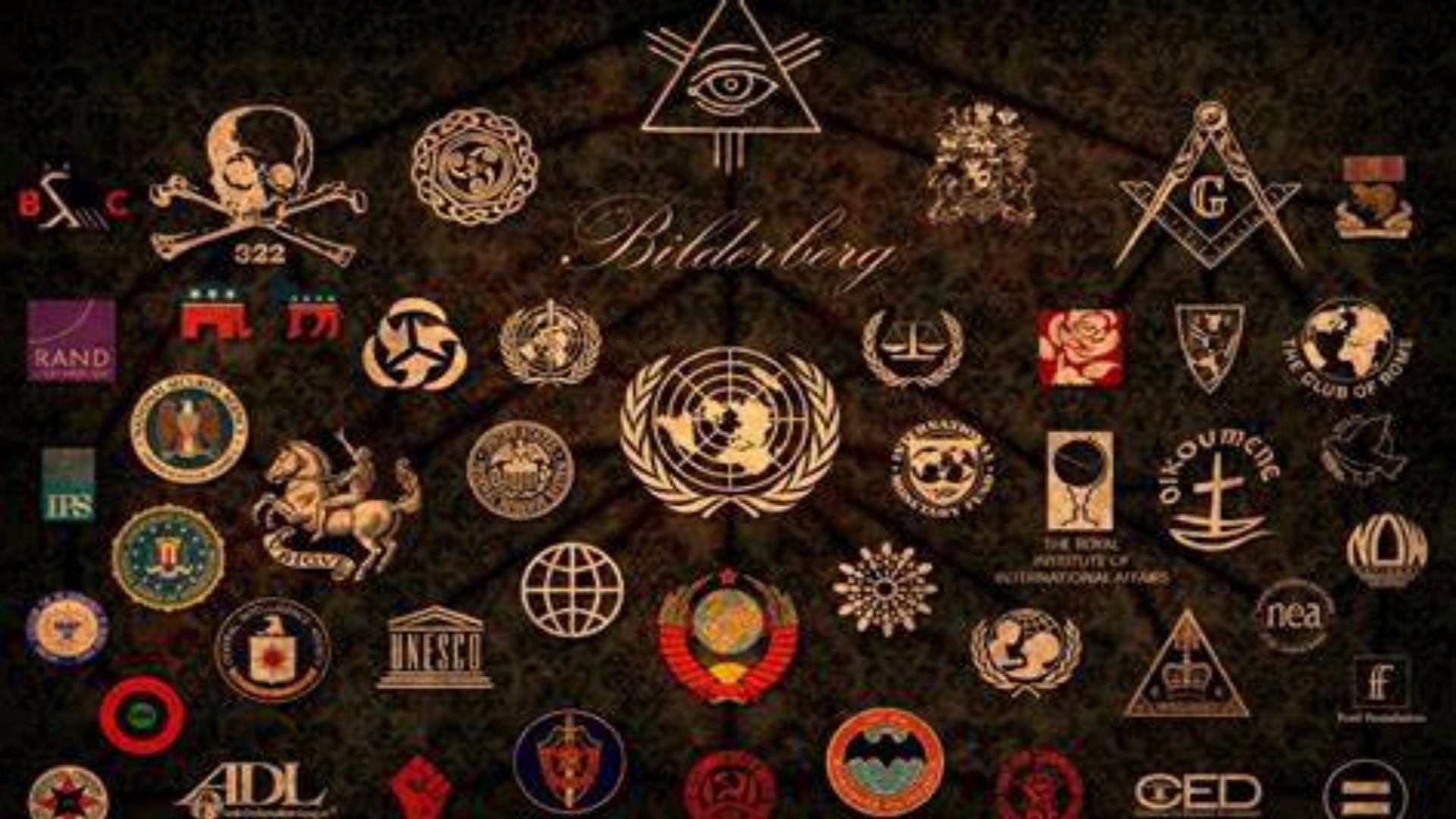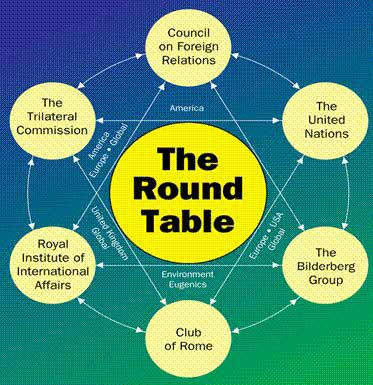 This is all part of a wider eugenics/depopulation agenda fostered by Bill Gates, and the UN/WHO and the Milner Round Table Group.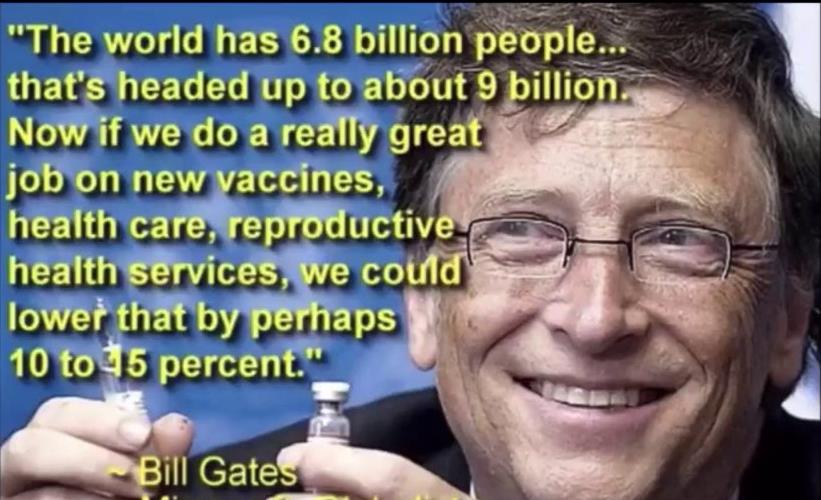 Bill Gates is part of an evil eugenicist death cult. He is psychopathic eco-fascist charlatan posing as a philanthropist, who modelled his own Foundation on the Rockefeller Foundation.
In his own words, Gates wants to depopulate the planet using vaccines, healthcare and reproductive services. Innovating to Zero means eliminating billions of people. WATCH BELOW:
related:
JUST ADDED 6/5/13:
Subscribe, follow and share TRUTH TALK NEWS
"Where truth the mainstream media ignores is the top story!"
Restore the Republic! Share the truth!
'One basic truth can be used as a foundation for a mountain of lies, and if we dig down deep enough in the mountain of lies, and bring out that truth, to set it on top of the mountain of lies; the entire mountain of lies will crumble under the weight of that one truth, and there is nothing more devastating to a structure of lies than the revelation of the truth upon which the structure of lies was built, because the shock waves of the revelation of the truth reverberate, and continue to reverberate throughout the Earth for generations to follow, awakening even those people who had no desire to be awakened to the truth.' Delamer Duverus
TRUTH TALK NEWS Hosted by Howard Nema Broadcast LIVE Monday – Thursday 9-10PM EST TruthBroadcastNetwork.com
HowardNema.com Truth Talk News Channel 1 Truth Talk News Channel 2 Facebook Twitter