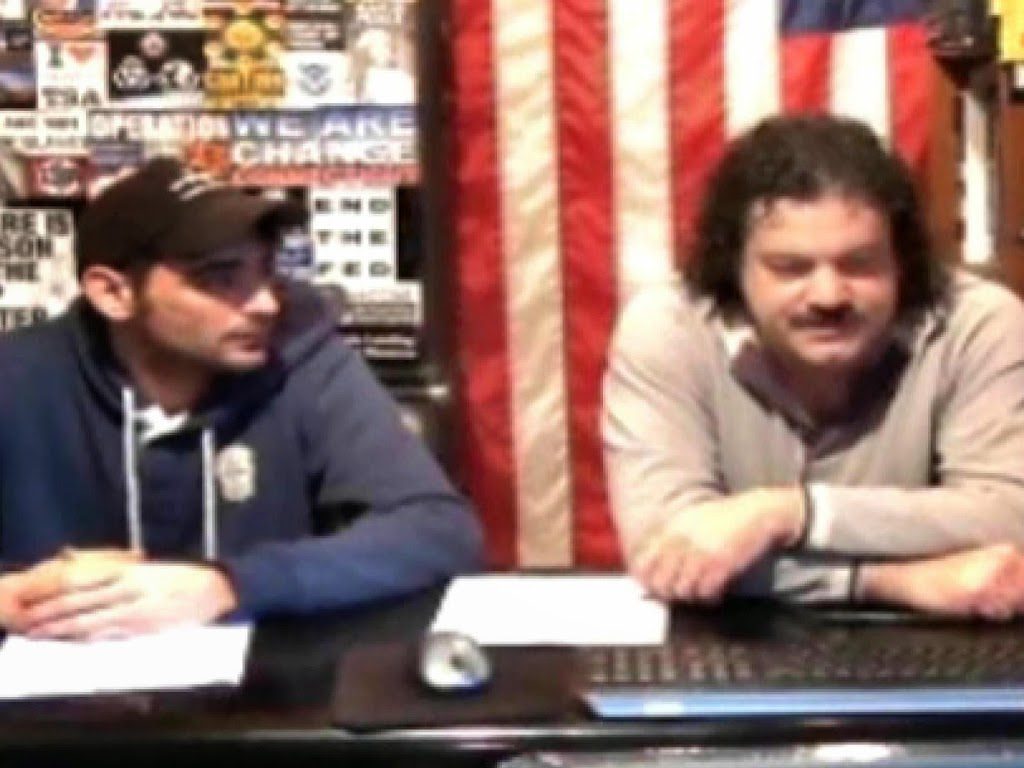 Vinny Bdatruth and Howard Nema
TRUTH TALK NEWS host Howard Nema welcomes former co-host Vinny Bdatruth and reminisces about early broadcasts, guests and interviews. PLUS: A discussion of current
events and things New World Order. Broadcast LIVE Tuesday, July 15, 2014.
Watch TRUTH TALK NEWS "Where news the mainstream media ignores is the top story!"
Weeknights 7pm EST on TRUTH BROADCAST NETWORK.

Follow share and subscribe!
http://www.TruthTalkNews.blogspot.com

http://www.youtube.com/TruthTalkNewsLIVE

http://www.youtube.com//FreedomFirstFilms

http://www.livestream.com/TruthTalkNews

http://www.twitter.com/TruthTalkNews

http://www.pinterest.com/howardnema/

http://truth-talk-news.tumblr.com/
ALL MULTIMEDIA APPEARING ON TRUTH TALK NEWS LIVE are for the purpose of FAIR USE.
FAIR USE NOTICE: Some content displayed on this video may contain copyrighted material the use of which has not been specifically authorized by the copyright owner. We are making such material available in our efforts to advance understanding political, human rights, economic, democracy, scientific, and social justice issues, etc.
We believe this constitutes a 'fair use' of any such copyrighted material as provided for in section 107 of the US Copyright Law. In accordance with Title 17 U.S.C. Section 107, the material on this site is distributed without profit to those who have expressed a prior interest in receiving the included information for research and educational purposes.