ACTIONS SPEAK LOUDER THAN WORDS…
https://youtu.be/AGOV5V7ueck
Despite the globalist's mass media distractions and manipulations, fake news and lies of collusion with Russia and the Pavlovian paranoia and COINTELPRO disinformation currently swirling around a jaded and divided Truth Community, President Trump DOES NOT serve the New World Order or the shadow government.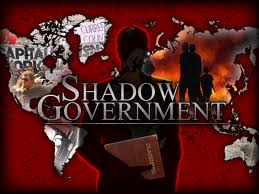 Trump is not a member of the Council on Foreign Relations (CFR), nor is he a Freemason, nor has he ever attended Bilderberg, nor is he an internationalist/globalist/communist, making him a true outsider despite concerns and controlled opposition manipulations in the truth community.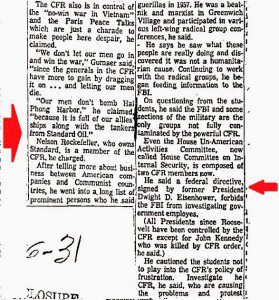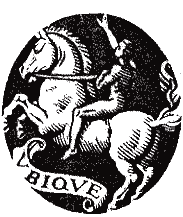 Trump is against Common Core, the cookie cutter communist indoctrination program known as education while favoring school choice and diverse curriculum, something the cherry picking diversity seeking communist left oppose since their views on indoctrination rebuke diversity in education and stipulates that individual needs must submit to the collective.     
Senate_Investigating_Committee_On_Education-California-Textbooks-1948-120pgs-GOV-EDU.sml
Below is an excerpt from the California Senate Investigative Committee on Education's Eleventh Report 1953: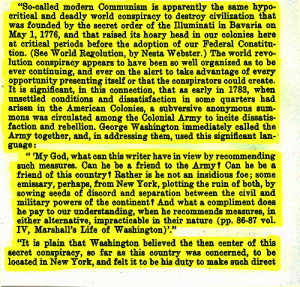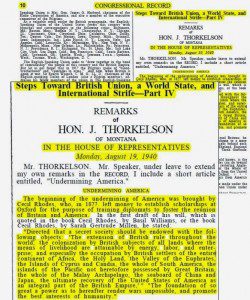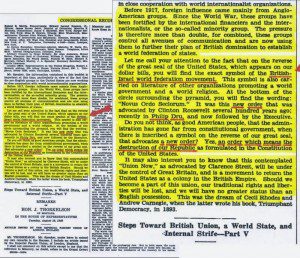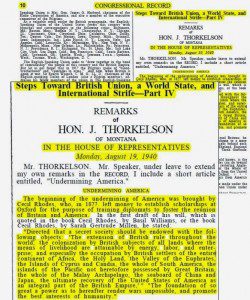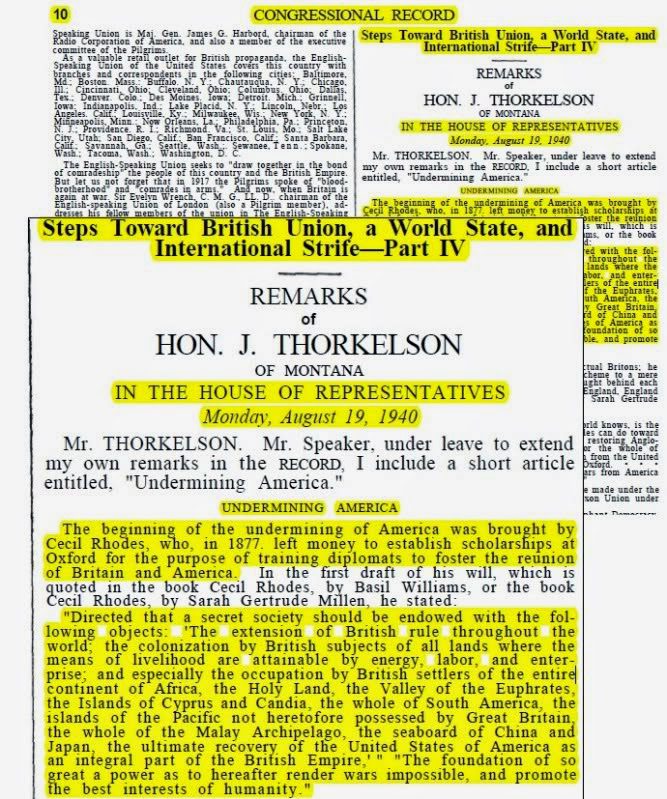 Trump's Long Road to the White House:
Funny how back in 1998

Jesse Jackson praised and thanked "racist/xenophobic/bigot" Donald Trump for a lifetime of service to African-Americans.
On July 8, 2015 MSNBC reviewed a July 7, 2015 Simpson's video used in a widespread disinformation COINTELPRO operation to divide the ever-growing truth community, claiming the video was from 2000 and it proved Illuminati control over Trump.  Pure Bullshit!  LMFAO!
Excerpt from the 2015 Simpson's episode:
On June 28, 2001, former Navy Intelligence Officer and radio host, William Cooper accurately predicted 9/11:
Before Cooper, Donald Trump also predicted 9/11:
Donald Trump interview on the day of 9/11/01:
On 9/11/01 World Trade Center Bldg 7 was razed by a controlled demolition but was reported to have collapsed due to fire more than 20 minutes before it happened:
Henry Kissinger discusses his meeting with President-elect Trump:
SUBSCRIBE TO TRUTH TALK NEWS CHANNEL 2:
https://www.youtube.com/TruthTalkNewsChannel2
TRUTH TALK NEWS
"Where truth the mainstream media ignores is the top story!"
All information reported on TRUTH TALK NEWS and HowardNema.com is sourced and verifiable.
ACCESS THE SEARCH ENGINE AT THE TOP RIGHT TO PERUSE TOPICS, BOOKS, DOCUMENTARIES, BROADCASTS, ARTICLES, VIDEOS, CONGRESSIONAL RECORDS AND RELATED INFORMATION AVAILABLE ON THE SITE.
ADDITIONAL TRUTH TALK NEWS SITES:
http://www.youtube.com/TruthTalkNews
http://www.TruthTalkNews.blogspot.com
http://truthtalknewschannel2.blogspot.com
Feel free to share and download this FAIR USE content.
Do the research.
Find your own truth.
There is only one truth.
Seek and you will find it.
If you seek truth and want to help restore Our Constitutional Republic as intended please subscribe and share the valuable information contained on this site.  Thank you for your continued support.
All content on TRUTH TALK NEWS and HowardNema.com are for the purposes of FAIR USE.    All content herein can be used by anyone in accordance with U.S. Copyright law.
FAIR USE NOTICE: Some content displayed on this video/site may contain copyrighted material the use of which has not been specifically authorized by the copyright owner. This material has been made available in our efforts to advance understanding political, human rights, economic, democracy, scientific, and social justice issues, etc. constituting a 'fair use' of any such copyrighted material as provided for in accordance with Title 17 U.S.C. Section 107, all the material on this site is distributed without profit to those who have expressed a prior interest in receiving the included information for research and educational purposes