Below is a link to the organizational and operational chart of the deep state shadow government in 2009. Some names have been added since, but none the traitors have ceased efforts to "transform" America into a Godless tyranny of "benevolent despotism".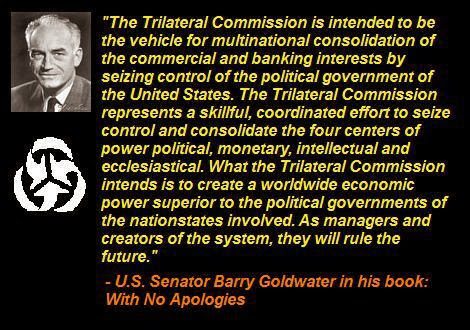 Welcome to TRUTH TALK NEWS. Let us take a journey together down the rabbit hole. http://www.HowardNema.com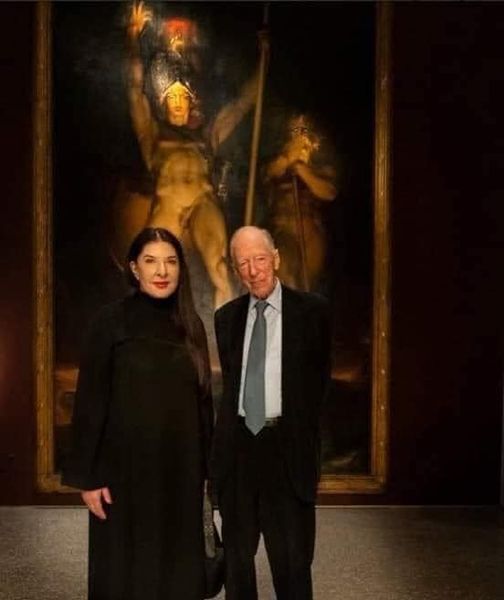 Watch TRUTH TALK NEWS, a talk show discussing suppressed history, current events, politics, pop culture, the esoteric and exoteric, and all things New World Order.
Thursdays 9PM EST on Spectrum Western Connecticut Cable CH 192 serving the Western Connecticut towns of Barkhamsted, Bethlehem, Bridgewater, Brookfield, Colebrook, Danbury, Harwinton, Kent, Monroe, New Hartford, New Fairfield, New Milford, Newtown, Roxbury, Sherman, Southbury, Trumbull, Washington, West Hartland, Winchester and Woodbury.
BOOKS YOU MUST READ TO UNDERSTAND THE NEW WORLD ORDER: The link below is a path of breadcrumbs that leads to greater understanding of the world we live in and those who chart and guide humanity's progress from the shadows thoughouts the ages. It is an ever growing catalogue of hundreds of books, PDF's, articles, white papers, links, documents and research material on all things New World Order.
Subscribe to William Cooper's MYSTERY BABYLON CHANNEL:
https://www.youtube.com/channel/UCZ5XZgqTNBIsGRB3CtszmcQ
BACK UP CHANNELS (contains all videos censored by YouTube and Vimeo): https://www.bitchute.com/channel/QJKrgONwtmn0/
Original TRUTH TALK NEWS CHANNEL: http://www.youtube.com/TruthTalkNews
SOCIAL MEDIA:
http://www.HowardNema.com is censored and blocked by Facebook. Nothing can be posted or shared on Facebook from HowardNema.com due to "community standards" violations concerning bogus accusations of bullying, harassment and hate speech.
When truth is called hate, when hate is called love, when ideological beliefs breed rage and violence, our society treads on dangerous ground. Ground that has been traveled many times before by fellow travelers and followers of Marx, Lenin, Stalin, Hitler, Mao, Pol-Pot and many other Utopian charlatan totalitarians throughout the centuries.
Censorship should be a warning sign from history. For all of us. Silencing one silences us all.
STAND UP FOR FREE SPEECH! WATCH AND SHARE TRUTH TALK NEWS!
All information reported on TRUTH TALK NEWS and HowardNema.com is sourced and verifiable and for the purposes of education and FAIR USE. Take advantage of the many books, articles, videos and FULL PDF's available for FREE, safe downloads at http://www.HowardNema.com TRUTH TALK NEWS and HowardNema.com ARE FREE SITES. All books and information on the sites are FREE and NOT monetized in any way.
You are not cattle. You are not a useless eater. You do not have to be a brainwashed slave owned by the New World Order. Do the research. Think critically. Find your own truth. There is only one truth. . . . Seek and you will find it. Awaken. Be a messenger.
Thank you for your continued support. God bless you all.
HN