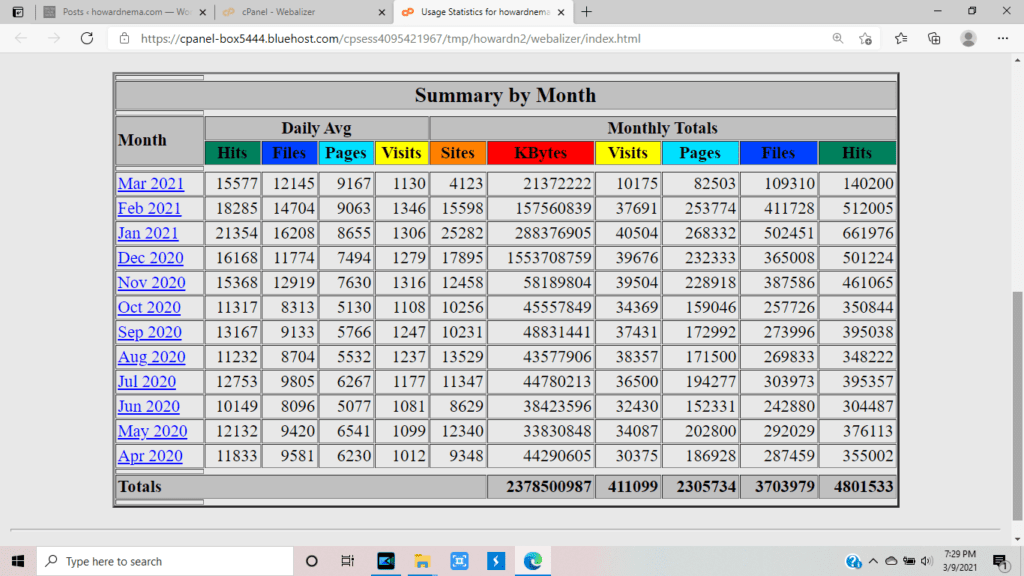 I am so grateful and very happy to report that this website and TRUTH TALK NEWS is growing exponentially. Please continue to use this valuable FREE research resource and share it everywhere!
This year there were more than 3.7 million downloads of files/books/articles/ect. Please continue sharing the truth!
And keep this site in your browser. This growth is all because of you.
Keep coming back. There is always new information added regularly
God bless you all.
HN