Myron Fagan exposes the Illuminati/CFR [1967]
The activities of the Illuminati secret society, and their New World Order is described by Myron Fagen in a recording produced by Anthony Hilder in 1967.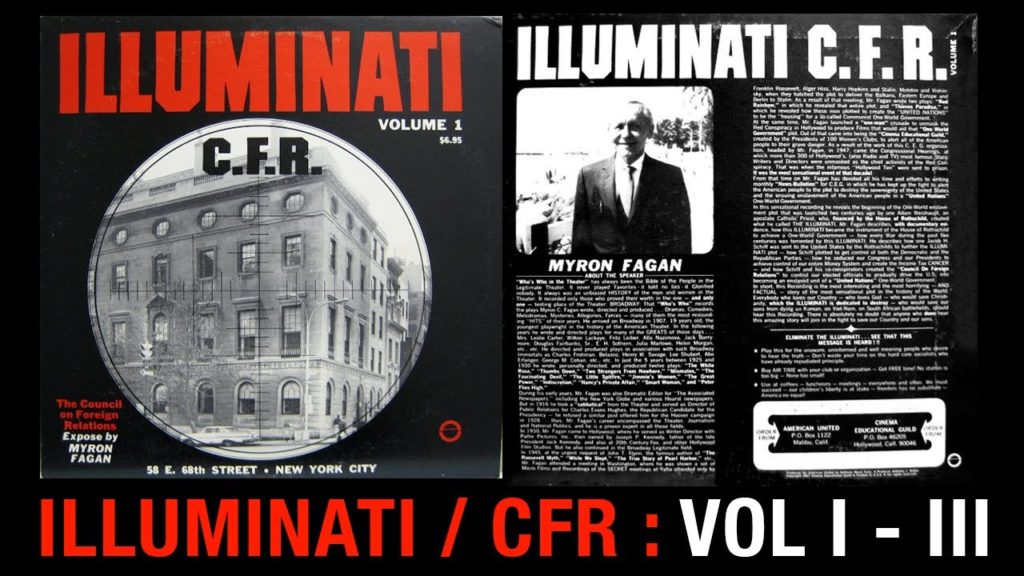 Mr. Fagan describes with documentary evidence how the ILLUMINATI became the instrument of the House of Rothschild to achieve a "One World Government".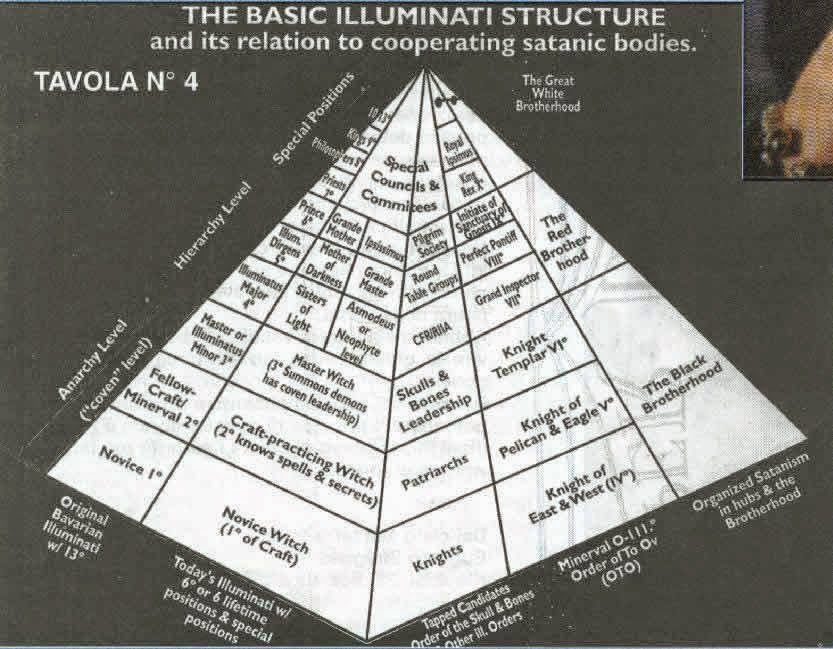 Mr. Fagan relentlessly uncovered plots for major historical events.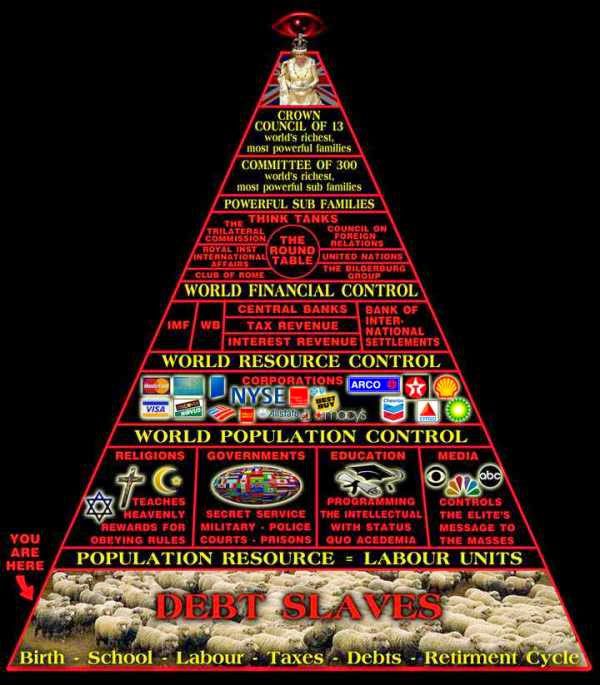 This Recording is one of the most interesting and yet horrifying, factual stories of some of the most sensational plots in the history of the world. The findings by Mr. Fagan were split into 6 parts, between 3 vinyl records presented here, in full.
Each record has some descriptive notes on the back of each jacket such as…
*Eliminate the Illuminati…see that this message is heard!!!
* Play this for the unaware, uninformed and well meaning people who desire to hear the truth. Don't waste your time on the hard core socialists who have already repudiated principle.
* Buy Air-time with your club or organization! Get free time! No station is too small!
* Use at coffees – Luncheons – meetings – everywhere and often. We must succeed – Our children's liberty is at stake – Freedom has no substitute – America no equal!
Thanks to Mickey Francis for forwarding this version. HN
WELCOME TO TRUTH TALK NEWS @ HowardNema.com
Take advantage of all the books, articles, links and suppressed information YOU NEED TO KNOW that is available on this site.
START YOUR JOURNEY BELOW:
BOOKS YOU MUST READ TO UNDERSTAND THE NEW WORLD ORDER is an ever growing catalogue of hundreds of books, articles, documents and research material on all things New World Order. Many of these books are very rare. Some are hundreds of years old. Combined, they create a path of breadcrumbs that lead to greater understanding the unseen forces behind most of the evil in this world, who have charted humanity's progress throughout the ages and continue to do so.
STAND UP FOR FREE SPEECH!
WATCH AND SHARE TRUTH TALK NEWS!
"Where truth the mainstream media ignores is the top story!"
Let us take a journey together down the rabbit hole.
Watch TRUTH TALK NEWS, a talk show discussing suppressed history, current events, politics, pop culture, the esoteric and exoteric, and all things New World Order.
5pm WEDNESDAYS in Western Connecticut on Spectrum Cable Channel 192 serving the towns of Barkhamsted, Bethlehem, Bridgewater, Brookfield, Colebrook, Danbury, Harwinton, Kent, Monroe, New Hartford, New Fairfield, New Milford, Newtown, Roxbury, Sherman, Southbury, Trumbull, Washington, West Hartland, Winchester and Woodbury. Rebroadcasts THURSDAYS 9pm.
All information reported on TRUTH TALK NEWS and HowardNema.com is sourced and verifiable and for the purposes of education and FAIR USE. Take advantage of the many books, articles, videos and FULL PDF's available for FREE, safe downloads on this site. TRUTH TALK NEWS and HowardNema.com ARE FREE SITES. All books and information on the sites are FREE and NOT monetized in any way.
You are not cattle.
You are not a useless eater.
Do the research.
Think critically.
Find your own truth.
There is only one truth. . . .
Seek and you will find it.
Thank you for your continued support. God bless you all. HN
All content herein can be used by anyone in accordance with U.S. Copyright law.
TRUTH TALK NEWS and HowardNema.com are free and independent of any network, group or association.
FAIR USE NOTICE: Some content displayed on this video/site may contain copyrighted material the use of which has not been specifically authorized by the copyright owner. This material has been made available in our efforts to advance understanding political, human rights, economic, democracy, scientific, and social justice issues, etc. constituting a 'fair use' of any such copyrighted material as provided for in section 107 of the US Copyright Law. In accordance with Title 17 U.S.C. Section 107, all the material on this site is distributed without profit to those who have expressed a prior interest in receiving the included information for research and educational purposes.