Based on Joel Bakan's bestseller The Corporation: The Pathological Pursuit of Profit and Power, this 26-award-winning documentary explores a corporation's inner workings, curious history, controversial impacts and possible futures. One hundred and fifty years ago, a corporation was a relatively insignificant entity.
The documentary is a vivid, dramatic, and pervasive presence in all our lives. Like the Church, the Monarchy and the Communist Party in other times and places, a corporation is today's dominant institution. Charting the rise of such an institution aimed at achieving specific economic goals, the documentary also recounts victories against this apparently invincible force.
With the Rockefeller Foundation's current COVID-19 scamdemic, we all see the powerful influence corporations wield, working in LOCKSTEP with governments, as quasi-government forces to do what governments cannot do against its people. Over the decades these corporate forces have consolidated and aligned to foster the UN global elite's dream of a one world totalitarian socialist state ruled by them, where all aspects of human life are under strict control.
This 2003 documentary can be viewed as the seedlings of the fascist elite UN/WHO power grab of world we see unfolding in the world today. The documentary is left of center, blaming the same corporate power structure that has aligned with the totalitarian take down of society as a result of a power grab by the global elite as decribed in the 1979 Bilderberg Group white paper, SILENT WEAPONS FOR QUIET WARS.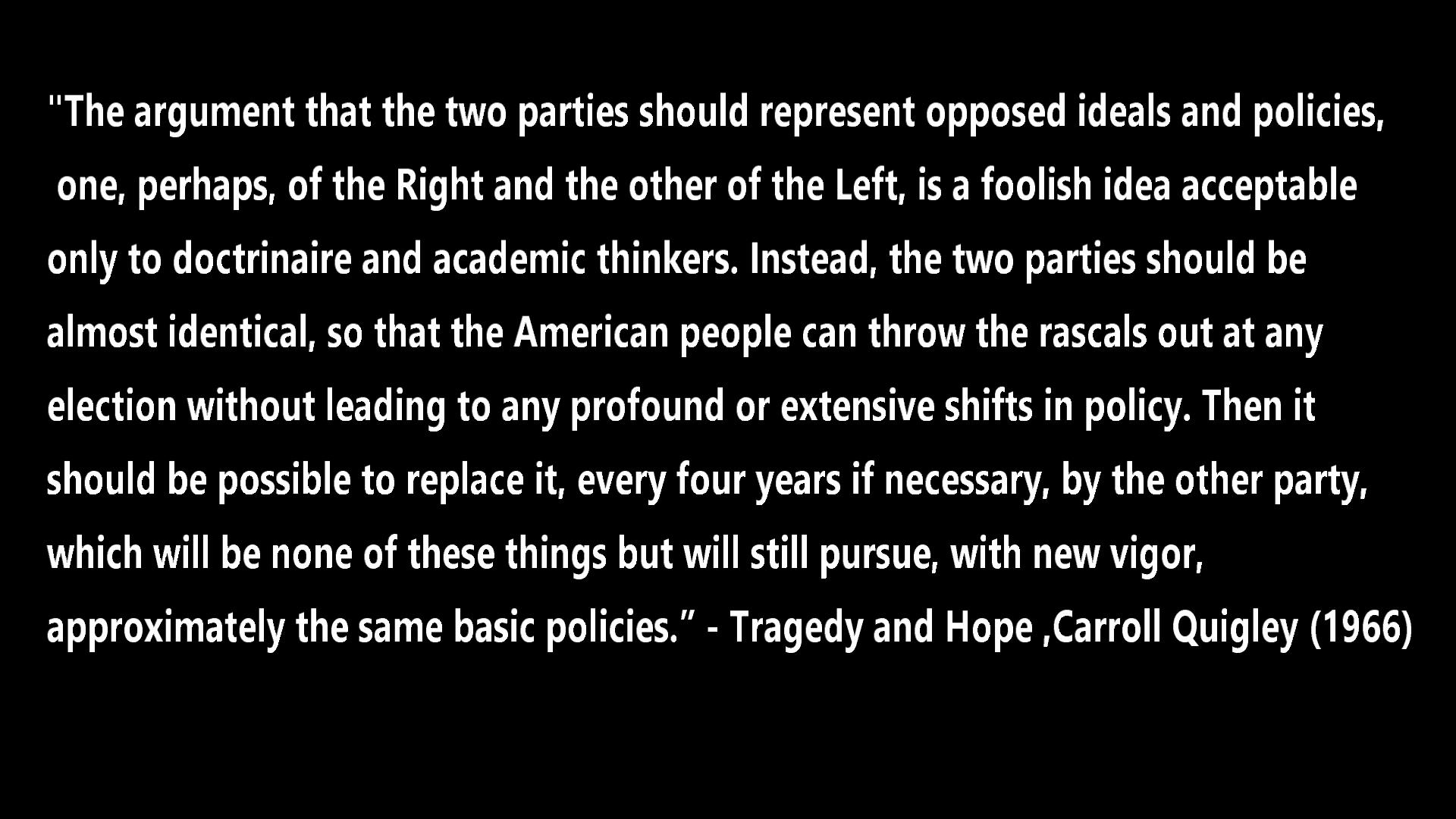 related: 147 COMPANIES CONTROL THE WORLD
The elite have launched a biowar against humanity to depopulate and consolidate control and rule over the planet. This documentary plants the current seeds of this destructive UN Agenda called Agenda 21.
The consolidation of corporate power was still in the days of infancy when this documentary was released. Still, it reveals how corporations have garnered more and more control over governments and populations across the world to achieve consolidation and control of all the political and economic systems of every country on earth.