Masked paramilitary police have begun arresting peaceful protestors in Ottawa and disappearing them without charge into the newly minted dictatorship's secret prisons!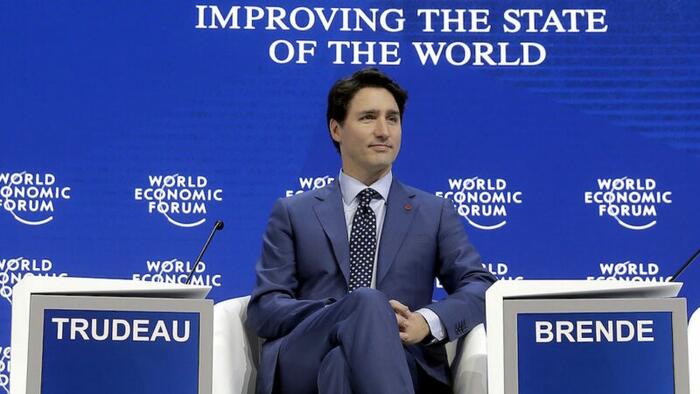 Owen Shroyer hosts this LIVE edition of War Room, weekdays 3-6 p.m. CT.
Tune in and share this link!
Also catch the streams at infowars.com/show and Banned.video.
Be sure to join Alex Jones on GETTR & Telegram! Save the future and join the next Renaissance by following these NEW independent social media sites today!