Jay Dyer of http://jaysanalysis.com guest hosts The Alex Jones Show to break down the globalist Illuminati Bilderberg plan for The Great Reset.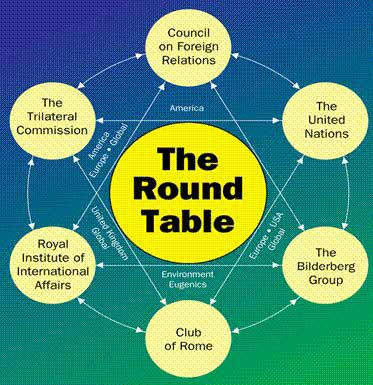 CLICK HERE to watch our live feed that's now streaming 24/7 on GETTR!
Also, be sure to follow Alex Jones and Banned.video on GETTR for breaking news and exclusive information!