The elite don't want the groundbreaking documentary being seen.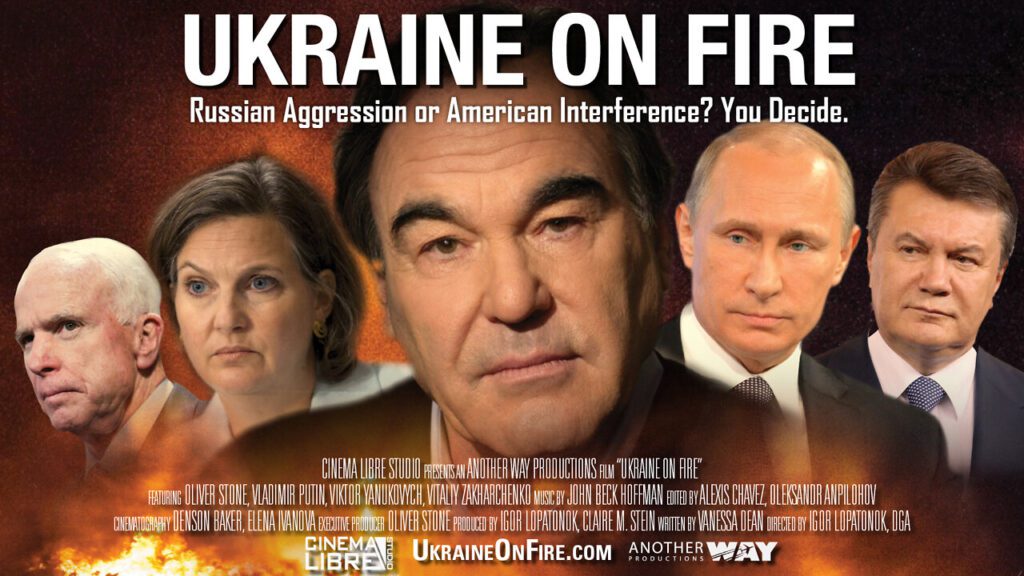 Sean Stone of seanstone.info joins The Alex Jones Show to break down Google's excuse for banning his father Oliver Stone's film 'Ukraine on Fire.'https://api.banned.video/embed/622a78edf15cb564120c3193
Watch, Download and Share 'Ukraine on Fire' in full:
---
CLICK HERE to watch our live feed that's now streaming 24/7 on GETTR! Also, be sure to follow Alex Jones and Banned.video on GETTR for breaking news and exclusive information!