by Greg Reese
Learn about the long criminal history of Disney's pedophile child predators.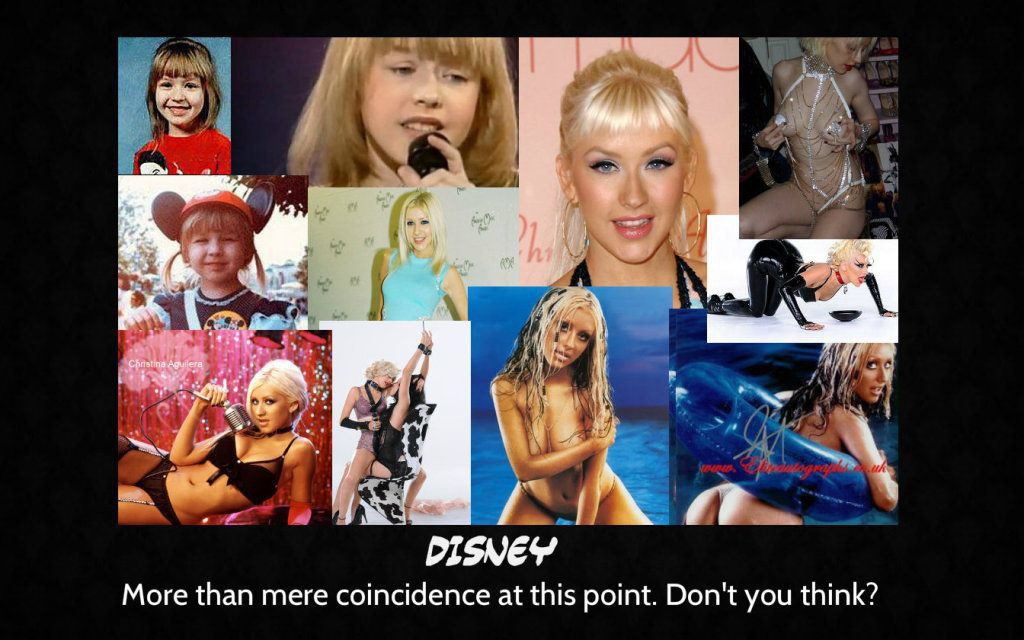 Florida Governor Ron DeSantis' (R) move to protect young children from the left's radical LGBTQ grooming agenda in classrooms has caused Disney to reveal its dark side to the world.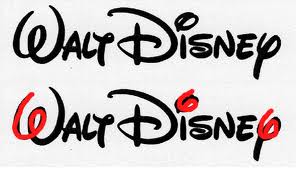 Be sure to catch up on this powerful report explaining how the left has successfully installed a pedophile apologist onto the Supreme Court:
---
CLICK HERE to watch our live feed that's now streaming 24/7 on GETTR! Also, be sure to follow Alex Jones and Banned.video on GETTR for breaking news and exclusive information!