by HN
Chuck Schumer is evil. He is a globalist shill who is deliberately waging war against the poor and middle class. He should be immediately impeached and tried for treason. Not that there aren't plenty of corrupt treasonous RINOS in the house and senate who have joined forced with the globalist-controlled Democrats to destroy our national sovereignty and the middle class via open borders, excessive taxation, wasteful spending and dollar devaluation.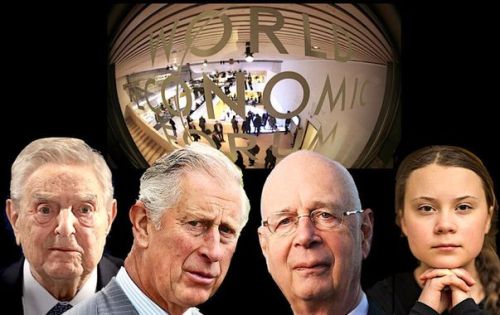 The goal is to Build Back Better, which is code for slavery and genocide. By implementing a designed economic and social implosion, the democrats hope to merge the U.S. into a United Nations/World Economic Forum led totalitarian socialist world government where all aspects of human life are under strict regulation and eco-fascist control under the iron fist of UN Agenda 21 neo-feudal protocols.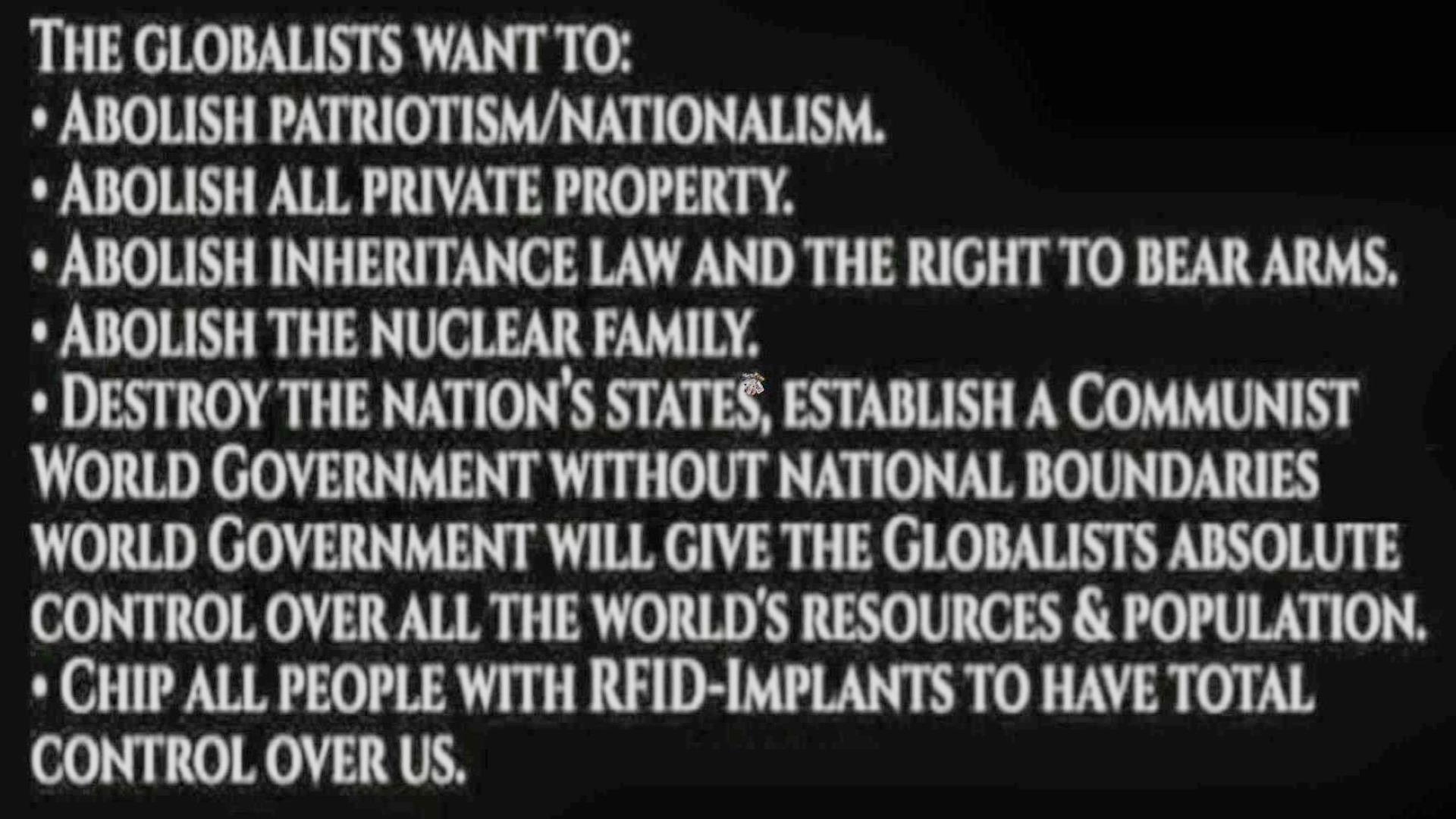 Schumer and the democrats are enemies of Our Republic and freedom around the world, but the real villains are the global elite puppet masters who pull the strings from behind the scenes at the UN/World Economic Forum. They want to create a cashless, digital currency tied to carbon taxes and social credit scores to impoverish and control the masses. Klaus Schwab even boasts that you will own nothing, and you will be happy.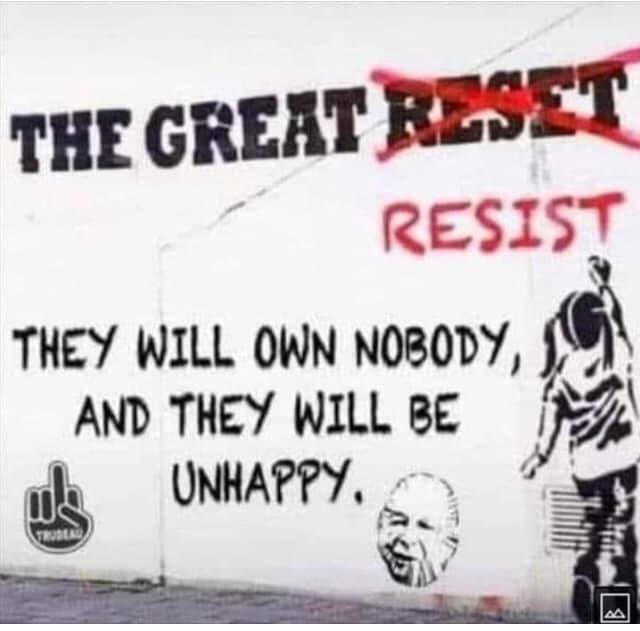 CHUCK SCHUMER: 'ONLY WAY' TO REDUCE INFLATION IS TO 'RAISE TAXES' & UNDO TRUMP TAX CUTS
Meanwhile, excessive government entitlement spending facilitated by Federal Reserve money-printing will continue unabated.
The "only way" to tackle rampant inflation in America is to raise taxes on the middle class and eliminate tax cuts enacted by former President Donald Trump, according to Senate Majority Leader Chuck Schumer (D).
"If you wanna get rid of inflation, the only way to do it is to undo a lot of the Trump Tax Cuts and raise rates," Schumer said during a press conference at the Capitol building on Tuesday.
"No Republican is ever going to do that, so the only way to get rid of inflation is through reconciliation," he added, referring to a procedure whereby Democrats would force through legislation with their narrow simple majority in the Senate.
Schumer's explanation is ignorant at best and dishonest at worst, as there are several ways to reduce inflation.
Schumer conveniently omitted that reducing the federal government's excessive entitlement spending facilitated by the Federal Reserve's money-printing policy known as "quantitative easing" would more efficiently reduce inflation.
In fact, just raising taxes on Americans would not actually tackle the inflation problem at all due to the sheer size of the national debt and its accompanying interest.
As economist Milton Friedman noted: "Inflation is always and everywhere a monetary phenomenon in the sense that it is and can be produced only by a more rapid increase in the quantity of money than in output."
The Federal Reserve could raise borrowing interest rates to the current official inflation rate – 8.5% as of March – to encourage savings and reduce economic demand, but that would likely push the economy into a recession.
The Fed could also shrink its balance sheet – a process known as quantitative tightening – to reduce the money supply, which would ease inflationary pressure.
"There's one source of inflation. The actual definition of inflation is an expansion of the money supply," economist and EuroPacific Capital CEO Peter Schiff told Fox News host Tucker Carlson last month, adding that inflation is effectively a hidden tax imposed upon the American people because the dollar's spending power is diminished over time.
"It's the Federal Reserve that's been expanding the money supply," Schiff continued. "They've called it 'quantitative easing', but they keep creating dollars, and it's the U.S. government that spends those dollars into circulation. And as it does that, the value of each dollar goes down. And so the price of everything you buy with dollars goes up."https://www.youtube.com/embed/_T04rRsYwXo
"The middle class is going to feel the inflation tax the hardest. Their wages are not going to go up nearly as much as the cost of living," he added.
So Schumer's proposal is to add on even more economic pain upon the middle class by hiking their taxes even more in an inflationary environment while doing nothing to address the out-of-control government spending that caused the inflation to begin with.
Watch the full Democrat press conference:
HAPPENING NOW: @SenSchumer, @SenStabenow, and @SenatorCantwell are speaking live from the Capitol. https://t.co/yjnoITOzg9— Senate Democrats (@SenateDems) April 26, 2022
---
Twitter: @WhiteIsTheFury
Gab: @WhiteIsTheFury
Minds: @WhiteIsTheFury
Gettr: @WhiteIsTheFury
CLICK HERE to watch our live feed that's now streaming 24/7 on GETTR! Also, be sure to follow Alex Jones and Banned.video on GETTR for breaking news and exclusive information!