by HN
Mass murdering globalist psychopath Bill Gates continues gaslighting the public. First it was the safety of the deadly mRNA shots, now he is lying to secure the globalist's online election fraud and medical disinformation necessary to gaslight the public as they plan more lockdowns and chaos to disrupt the November mid-terms. Gates' wants to continue the World Economic Forum's Build Back Better depopulation/deindustrialization Great Reset agenda without citizen pushback.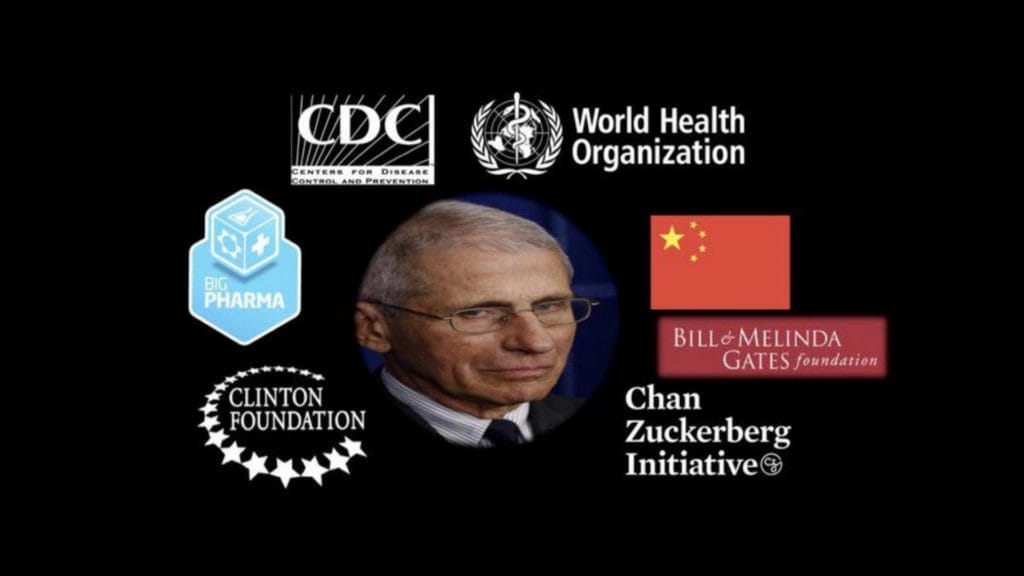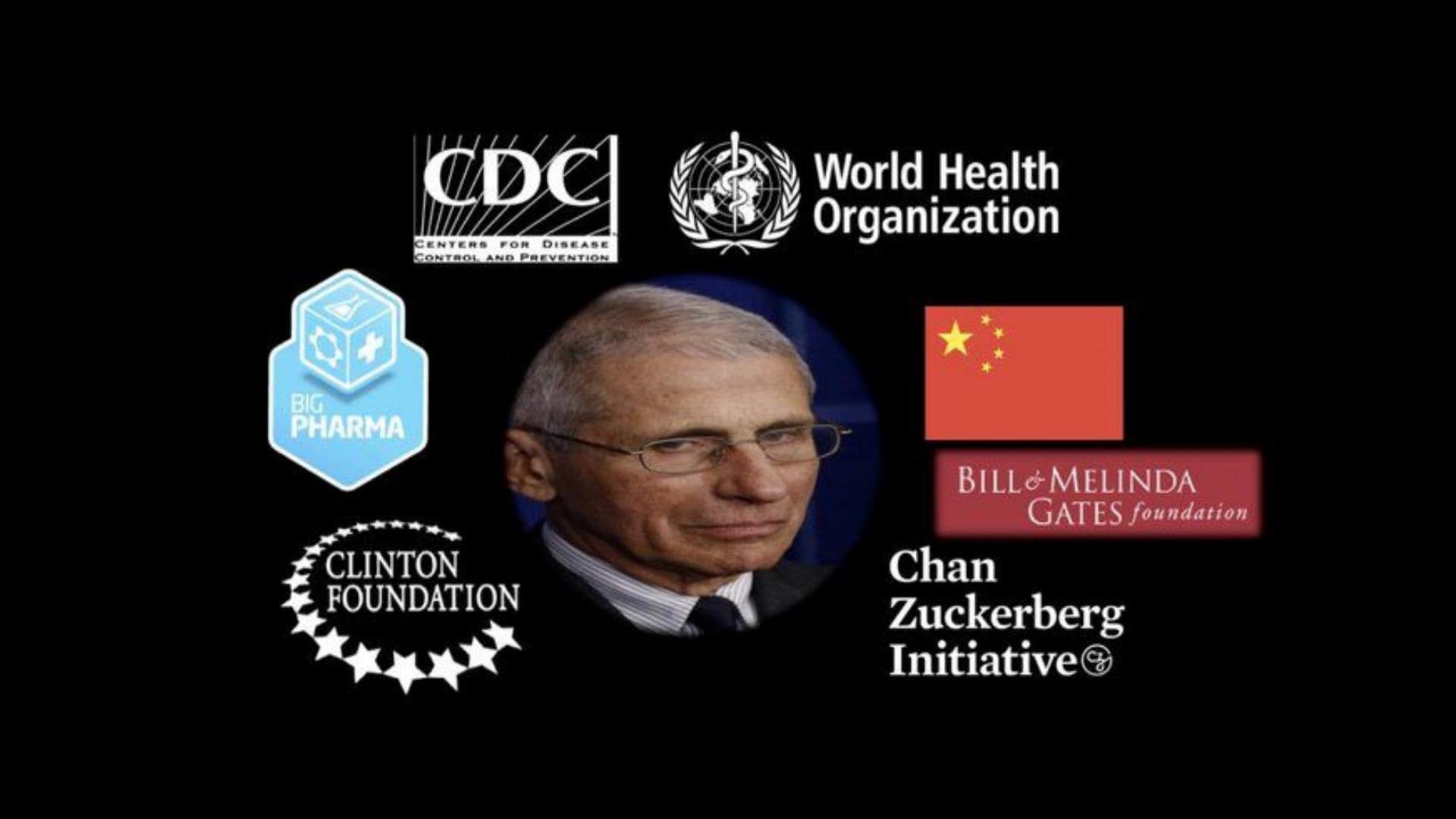 NON-COMPLIANCE IS OUR ONLY HOPE!
Bill Gates says "real invention" is needed to stop online election and medical "misinformation"
Gates was quizzed on the Musk acquisition.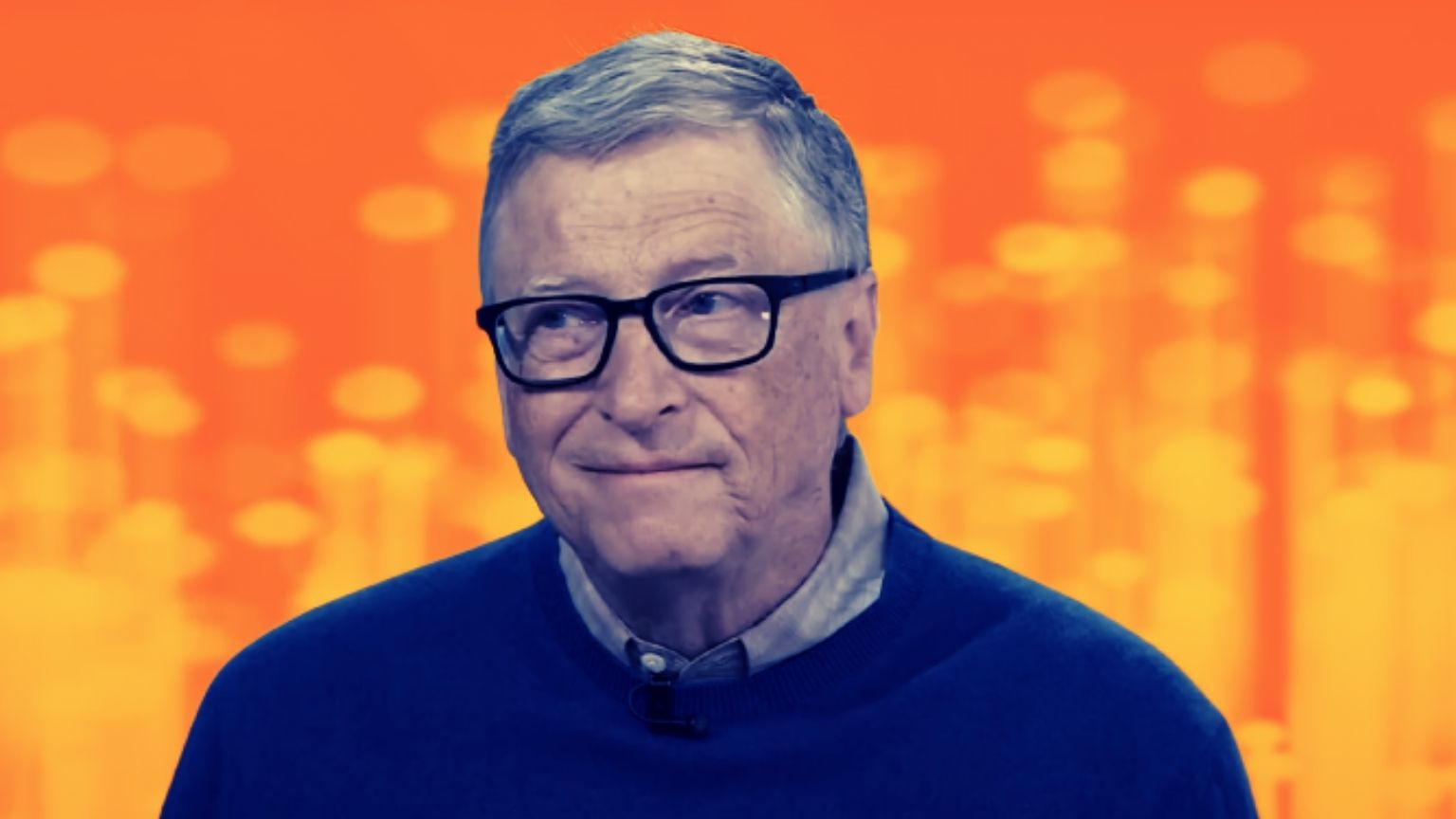 If you're tired of censorship, cancel culture, and the erosion of civil liberties subscribe to Reclaim The Net.
In an appearance on NBC's Today show, Bill Gates was asked about online "misinformation" and what he thought about Elon Musk's acquisition of Twitter in relation to that.
The discussion about misinformation started with host Savannah Guthrie saying: "When you look at how the US and the world responded to COVID-19, whether it's masks or vaccines or shutdowns, closures, it's become so political…It's been so politicized."
Gates responded: "Yeah, it's unfortunate that we didn't get trusted voices in both parties talking about the benefit of masks and vaccines so that it wasn't a political issue."
Guthrie then asked about misinformation, noting that it has "been a hallmark" of the pandemic.
"President Biden rather famously said last July that misinformation on social media is killing people. Do you agree?" she asked.
Gates said: "Absolutely…It's terrible."
The host then noted that Elon Musk had moved to acquire Twitter, before asking if Gates was worried that the acquisition would lead to more misinformation being spread on the platform.
"Well, you know, misinformation is obviously a big issue that a lot of folks like you are worried about. Elon Musk just recently announced moves to acquire Twitter. I wonder if you are concerned about the proliferation of misinformation given some of his views about expanding what he refers to as free speech on Twitter and what you think of the acquisition," she said.
The Microsoft founder gave the following response: "Well, the digital realm has facilitated, you know, kind of interesting but wrong ideas spreading very quick. And we need to innovate so that digital realm is more of a positive thing of getting the truth out and that people are seeing, hey, this is false."
In an interview with The Wall Street Journal, Gates answered a similar question about what Elon Musk could do with Twitter.
"How does he [MUSK] feel about something that says vaccines kill people or Bill Gates wants to track people? It is not totally clear what he is going to do."
"If he makes Twitter worse, I will speak out about that," Gates later said in the same interview.
"The way you make those platforms spread truth and not crazy stuff; there is some real invention needed there," Gates said. "I do not have the solution to that. I hope lots of brilliant people are thinking about it, but it is a huge problem in terms of legitimacy of the elections or medical innovations."If you're tired of censorship, cancel culture, and the erosion of civil liberties subscribe to Reclaim The Net.