by HN
Bill Gates is as sly as a fox, slippery as a weasel and as crooked as a dog's hid leg. Bill's latest scam, like the deadly mandatory mRNA injections is yet another trojan horse for tyranny. Under the guise of helping humanity efficiently manage a future pandemic by utilizing global corporate and government cooperation, slick Billy is setting the foundations for a system to track every human on earth.
It is no secret Bill Gates, George Soros, Klaus Schwab and other elitists at the UN/World Economic Forum are keen on instituting a microchip system that ultimately tracks and controls the movements, health and financial transactions of every human on earth.
The plan is called Agenda 21. The global elite wish to depopulate the planet by 80-90% and create a cashless nonfeudal totalitarian socialist slave society ruled by unelected "stakeholders" and "shareholders" who rule and manage life on earth with an iron fist.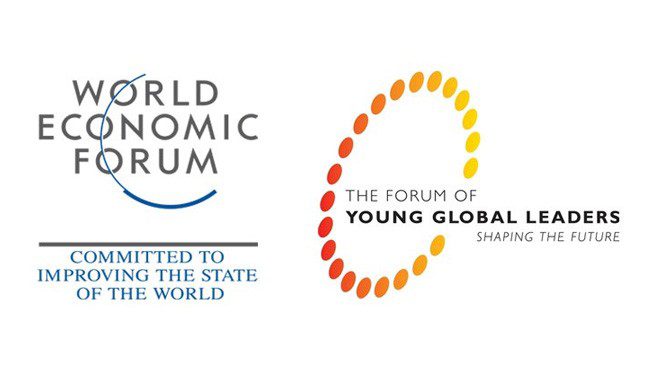 Read THE GREAT RESET and THE FOURTH INDUSTRIAL REVOLUTION by Klaus Schwab, founder of the World Economic Forum. They want a world where all aspects of human life are under strict regulation and control. Except for the elite, of course. They can fly around in private jets and vacation on yachts as the rest of us who survive the cataclysms, they deliberately cause live in 200 square foot cubicles, use community toilets, eat bugs and maggots and drink toilet water.
If this sounds like a dystopian science fiction movie, I wish it were. It's not. It's an active global agenda that is quickly accelerating. Only an alert and active public can stop this global assault on life, freedom and human rights. People are waking up. Be one of them. Noncompliance is humanity's only hope.
referenced/related:
BILL GATES ASSEMBLES UN-RUN GERM TEAM TO 'STOP NEXT PANDEMIC' (howardnema.com)