Past is prologue.
This Illuminating 2015 TRUTH TALK NEWS broadcast exposes the HIDDEN HAND and the secret alliances working to solidify the New World Order we are now living under today.
We are at war with a scientific technological elite. It is an economic war. A silent war fought with quiet weapons of mass deception and mass destruction. We face a deadly fascist corporate takeover of the world using the medical system as a means of social control and massive depopulation.
The UN/World Economic Forum are working to establish a totalitarian socialist world government where all aspects of human life are under strict UN/WEF regulation and control via a cashless society, carbon taxes and vaccine passports. The goal is to reduce the world population by 90% by 2030. It is time to remove the denial blinders and recognize what is happening in the world today.
WATCH AND SHARE!
TELL OTHERS TO DO THE SAME!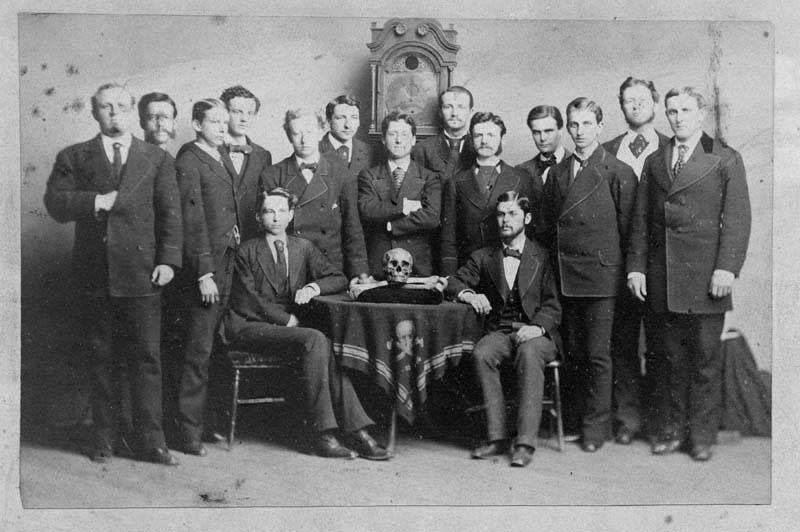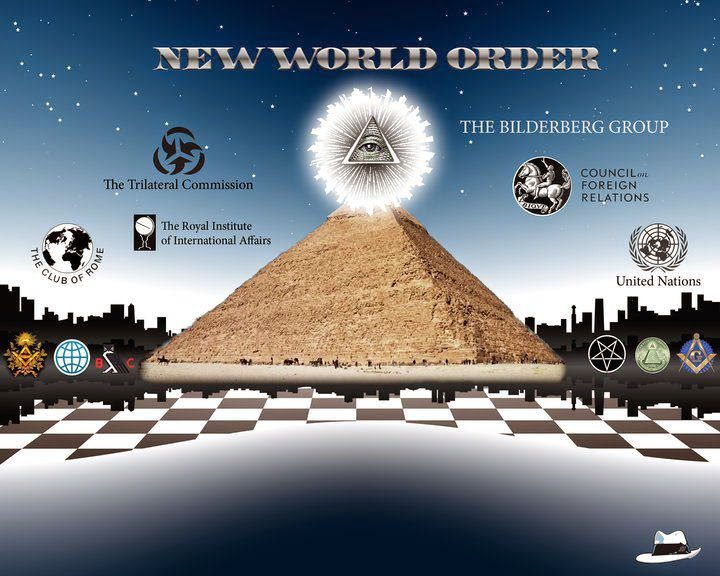 RELATED: