by Greg Reese
While America is falling, BRICS and the St. Petersburg International Economic Forum announce plans to lead the world into Globalism.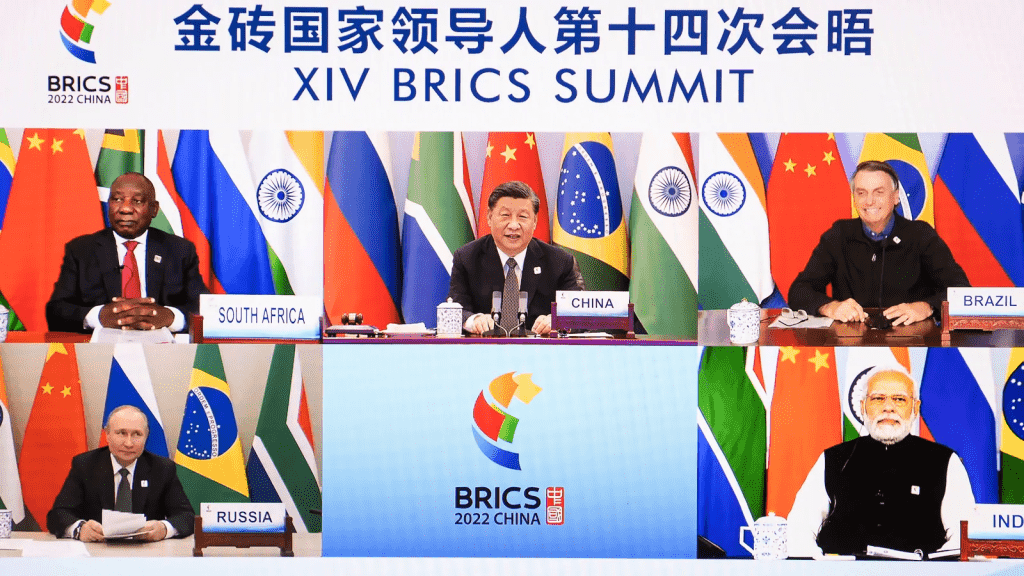 ACT NOW!
MUST WATCH, DOWNLOAD AND SHARE!
TELL OTHERS TO DO THE SAME!
WAKE UP AND STOP THE GLOBALIST'S WAR ON AMERICA AND FREEDOM!
THE GLOBALISTS ARE DEFEATING AMERICA BY DESIGN
By HN
If America loses its status as the World's Reserve Currency, the country will fast become like the Weimar Republic in Germany after World War 1 and like Venezuela today. This is Jujst how the globalists want it. America will be even worse off than both, since oil is traded in U.S. dollars.
If America loses its status as the world's reserve currency the U.S. economy will completely collapse. Conditions will be 10x worse than any depression the world has ever seen. This would also cause a domino effect as nations and peoples who own and depend on U.S. dollars and oil futures will sell out to increasingly lower and lowers bids. When this happens, it means economic and social chaos across the globe. This is and has always been the globalist's goal. To consolidate and buy up the wealth and resources of countries for pennies on the dollar. This is their modus operandi.
This generational clique directly caused the depressions of 1834, 1877, the panic of 1907 and the Great Depression. More recently they were behind the Savings and Loan Crisis of the 1980's, the `1987 stock market collapse and the dot com bust. And they were the force behind the 2008 housing and banking collapse, Enron and other scams.
By the time the dust settles on the economic crisis caused by these generation banksters if they get their way will make us wish for the "good old days" of the Depression era of the 1930's. We must stop them.