By HN
(UPDATED 7/4/22 6:51PM)
Well, the dirty Democrat spin doctors are at it again, politicizing a tragedy to promote gun control.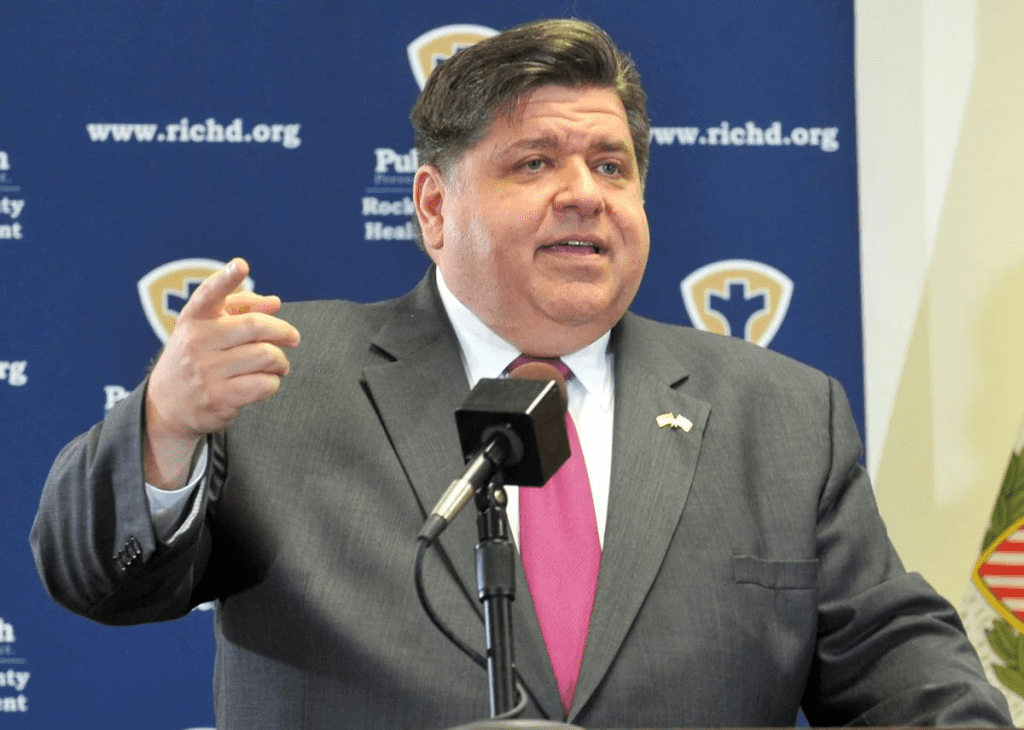 J.B. Pritzker is a such a failed leader that instead of locking up gang bangers, drug dealers and the criminal elements causing the gun violence in Illinois, he wants to disarm law abiding Americans.
I will say this more than once. Criminals and psychopaths do not obey laws. And the 2nd Amendment protects Americans from not only criminals and psychopaths, but from tyrannical government!
While the mass shooting in Highland Park, Illinois is getting national attention, the weekly toll of gun violence in Chicago is not. The carnage that occurs in Chicago by the same criminal element is routinely ignored by the controlled mainstream media, while gun control is amplified like a rock concert as the sole solution.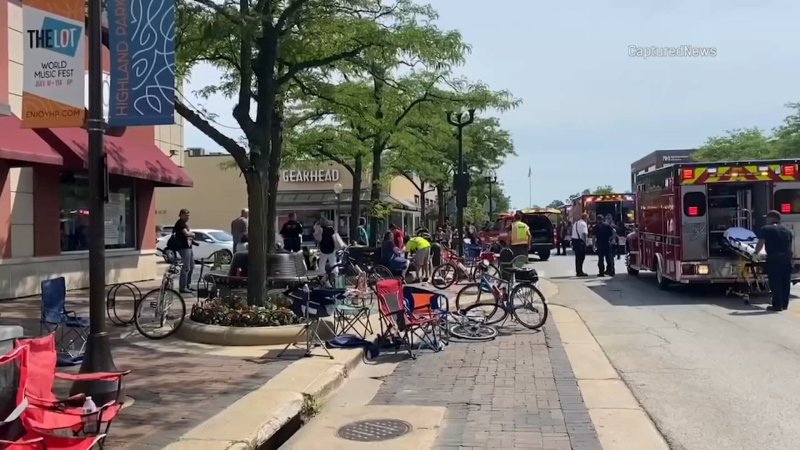 Every weekend mass shootings in Chicago escalate. They have become common place. It's a given. Everyone knows it. Especially the Democrats who have ruled Chicago and Cook County for decades. They know. But for some obviously corrupt, underhanded and subversive reason the Democrats refuse to do what is right for America on most issues. Their only solution to gun violence is gun control.
It is madness.
The definition of insanity is doing the same thing over and over and expecting a different result. If gun control worked, there would be less shootings and less crime. But it doesn't. There is more crime and more gun violence. What it does, however, is clearly emphasize the simple fact that criminals, psychopaths, hoodlums, drug dealers and gang bangers do not obey laws.
Yesterday, a 10-year-old boy was among dozens injured in shootings across Chicago over the holiday weekend. Five people were wounded in a shooting in the Parkway Gardens neighborhood. At least 40 people were shot, 7 fatally. Last weekend 24 people were shot and five were killed, including a 5-month-old baby.
And just today, despite the strictest gun control laws in the country, 57 people were shot at an Independence Day parade in the Chicago suburb of Highland Park. Nine were killed.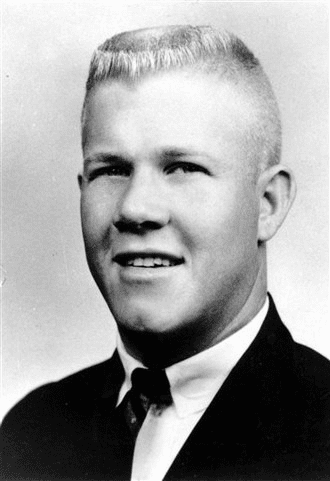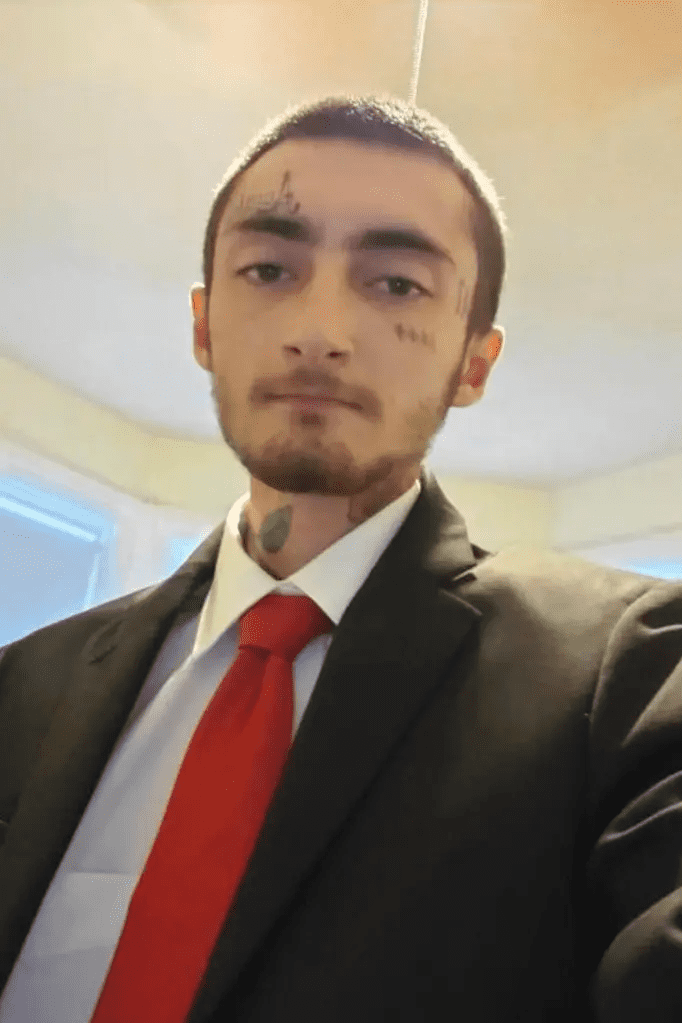 Reminiscent of the 1966 mass shooting at the University of Texas at Austin when Charles Whitman randomly opened fire from the observation deck atop the tower killing 14 and injuring 31 others, the Highland Park shooting suspect Robert "Bobby" Crimo, 22, perched atop a roof top of an Uncle Dan's camping outlet and fired indiscriminately into parade goers below.
The gunfire commenced only minutes after the start of the Highland Park Fourth of July parade, causing mayhem and panic in the crowd.
Active shooter in Highland Park, IL. Avoid Central Ave. My nephew recorded this video. pic.twitter.com/nUFRElrVZi— eNreeKaii (@Ri_Kayyy) July 4, 2022
Miles Zaremski, a witness to the bloody scene stated to the Chicago-Sun Times that he "heard 20 to 25 shots, which were in rapid succession. So, it couldn't have been just a handgun or a shotgun." He witnessed people get shot, including a woman who was killed.
Witnesses report the shooter was on the roof of Uncle Dan's and fired into parade. 5 or 6 shots, then a pause, then 5 or 6 more shots. The shooter is still at large, and North Shore residents are being asked to stay inside. #highlandpark @WGNNews— Dan Ponce (@DanPonceTV) July 4, 2022
As of this report, Robert Crimmo is still at large. Police say he should be considered armed and dangerous. It will be interesting to see what motivations provoked this senseless, evil attack.
Studies prove that both gun control and face masks are psychological pacifiers that are useless to stop the spread, be it gun violence or COVID. In fact, both increase the spread. Gun control only takes guns out of the hands of law-abiding citizens wishing to protect themselves from those who do evil and do not obey the law.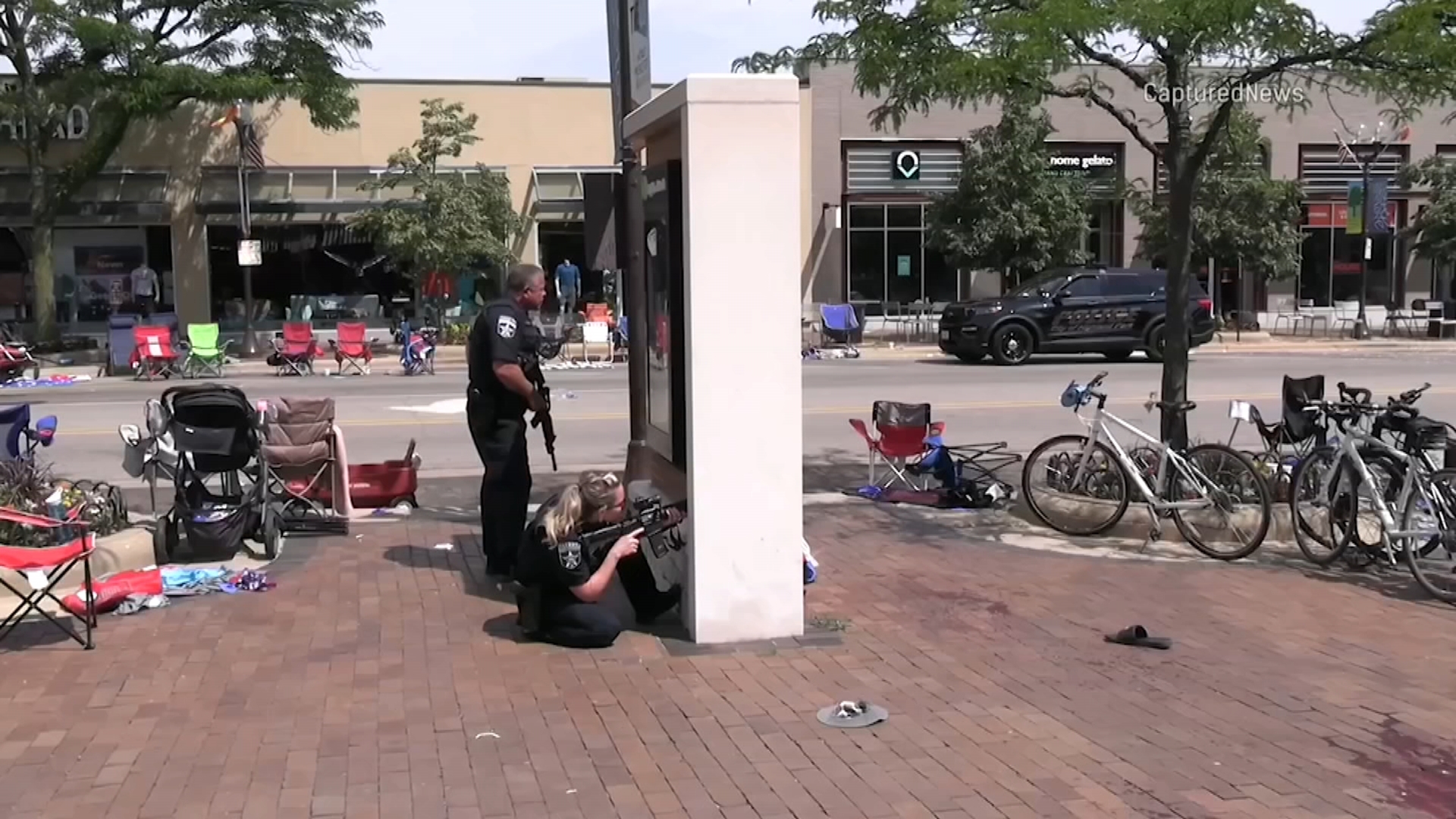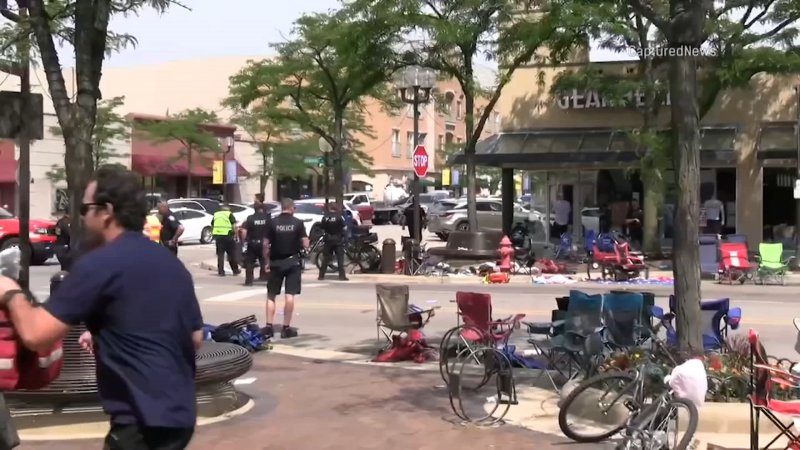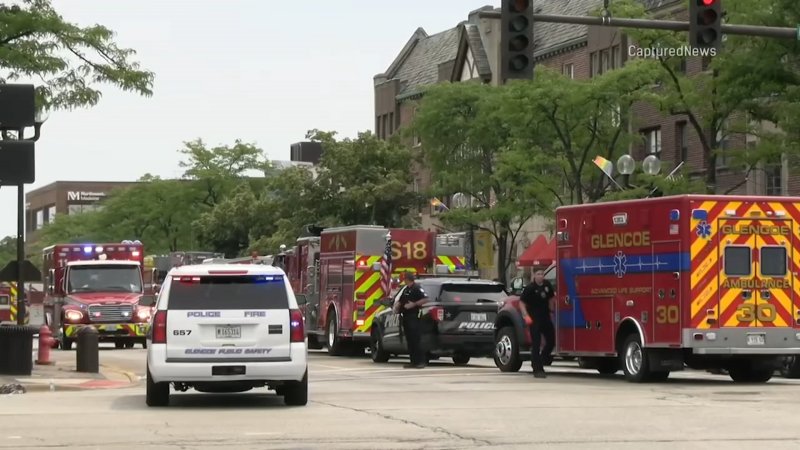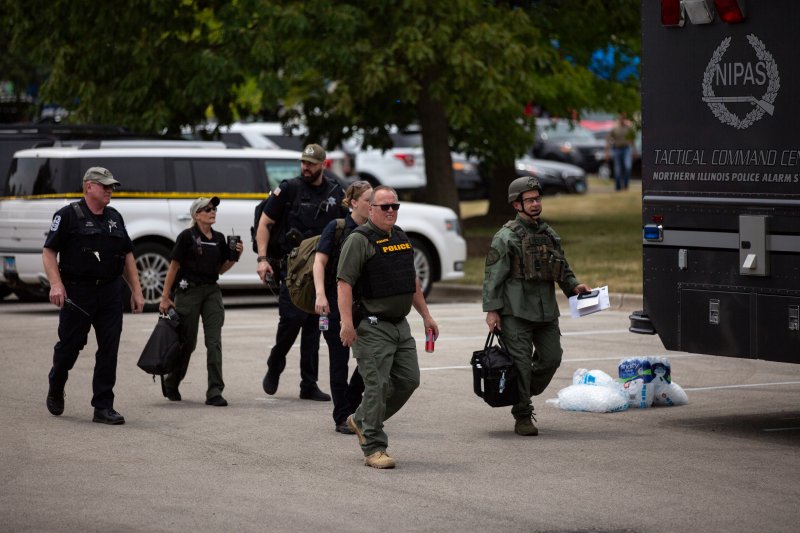 A history of useless Illinois Governor J.B. Pritzker's all talk and no action on curbing gun violence. The guy must be working with drug dealers and gang bangers to allow them to flourish as the expense of Illinois citizens. Something is rotten in Springfield.
related:
Chicago shootings this weekend: 55 shot, 7 killed in violence across city over 4th of July holiday weekend, police department says – ABC7 Chicago
8 dead, 51 wounded in weekend shootings across Chicago (msn.com)
https://abcnews.go.com/US/shooting-reported-4th-july-parade-chicago-suburb-highland