This week's post is absolutely hysterical. Dr. Malone woke up fast! His sense of humor is more infectious than any virus. Make this post go viral!
Friday Funnies
you could almost feel sorry for him, if it wasn't for…

---
---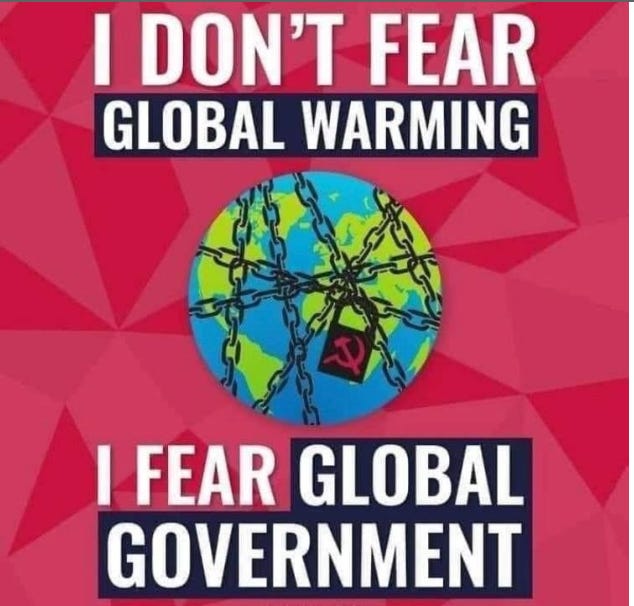 ---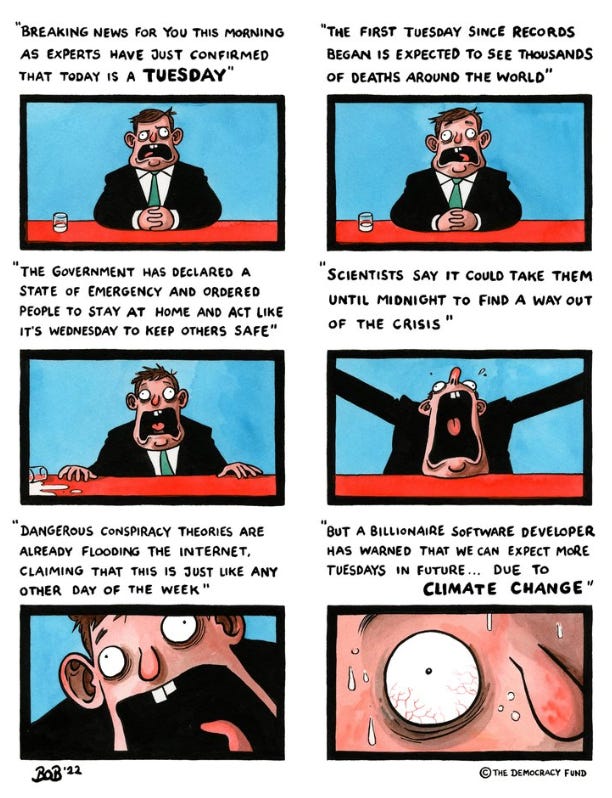 ---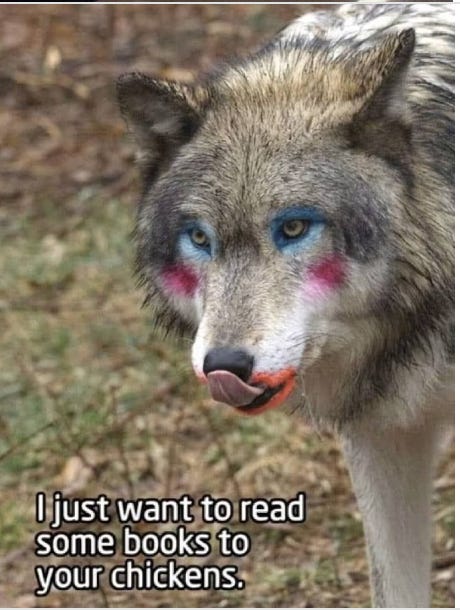 ---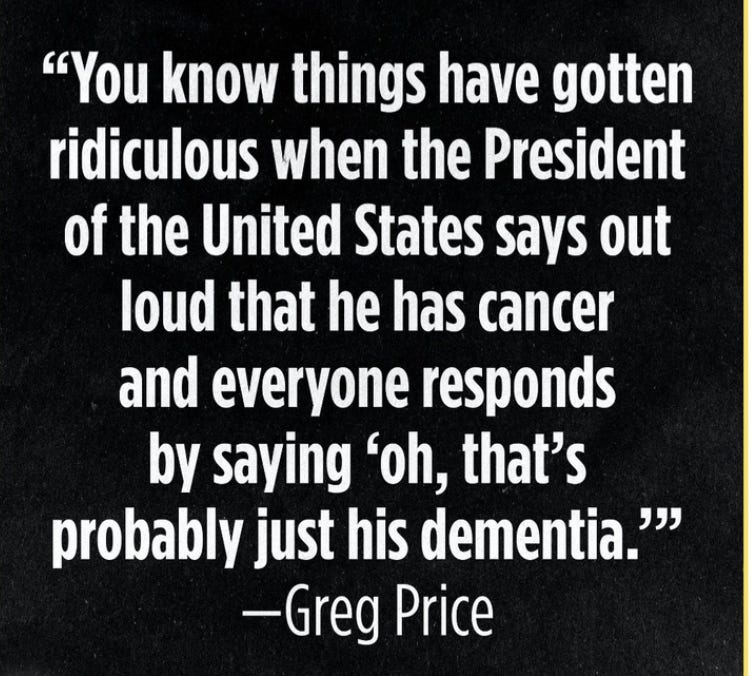 ---
Jul 20, 2022 – BabylonBee.com
SOMERSET, MA — After Biden seemed to announce he has cancer during a speech today, the White House quickly issued a retraction, clarifying that Biden only said that because of his dementia.

"No, Biden does not have cancer of any kind," said gay black Press Secretary Karine Jean-Pierre. "He was just confused due to his dementia. We assure you the President is in perfect health. We're even having trouble keeping up with him!"

The White House doctor confirmed the statement, saying Biden is in perfect shape. "I just examined Biden this morning, and except for a fungal infection in his left armpit and some dementia, there's nothing wrong with him at all," he said.

The White House said Biden will give his own statement as soon as they have a chance to adjust his medications.
---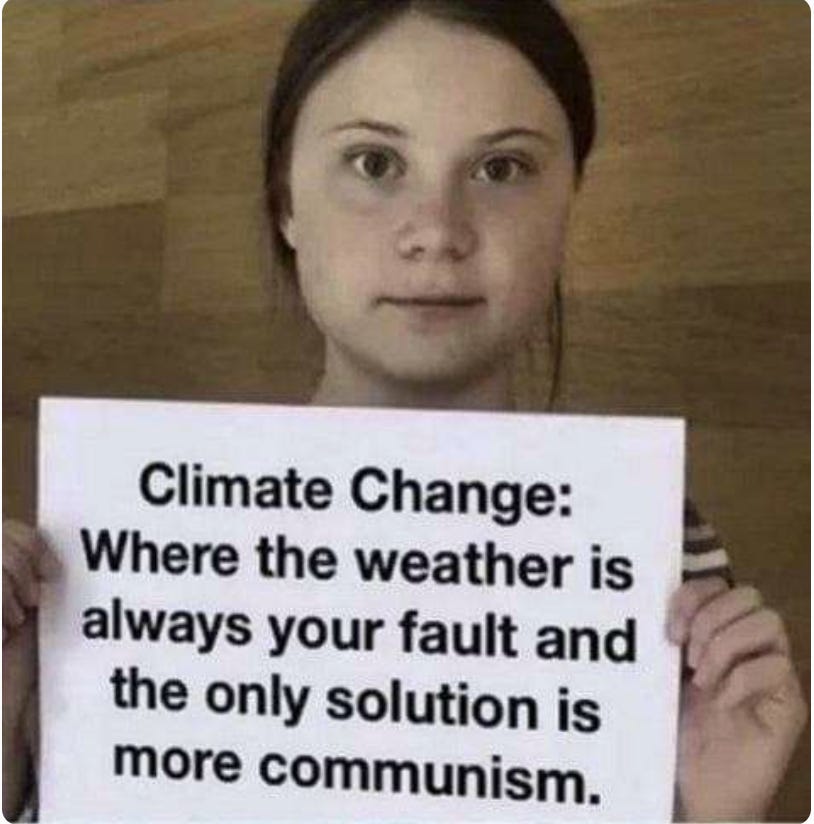 ---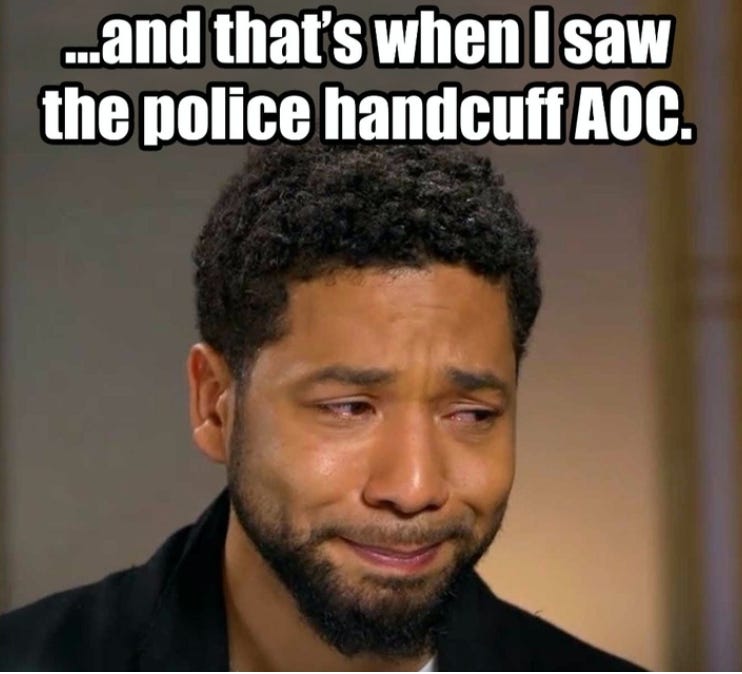 ---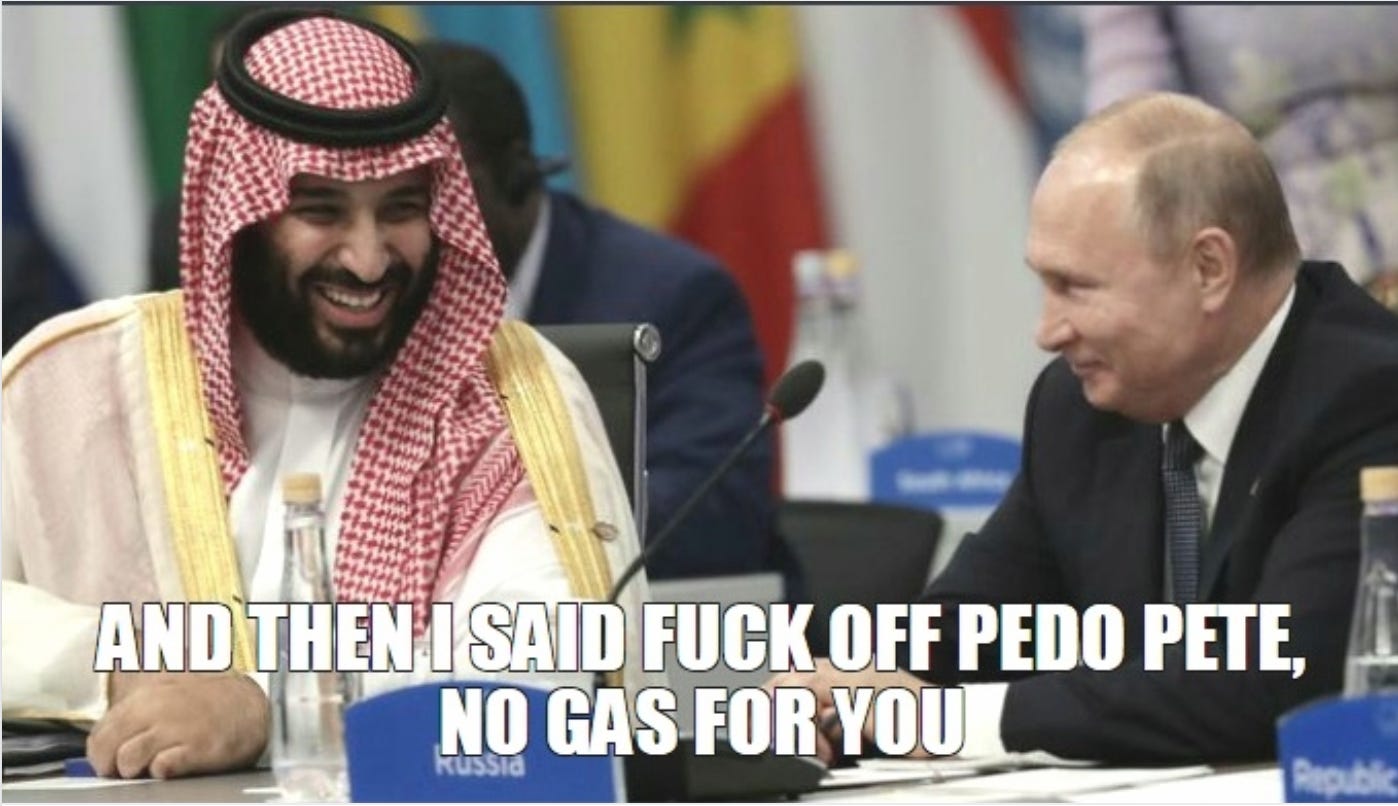 ---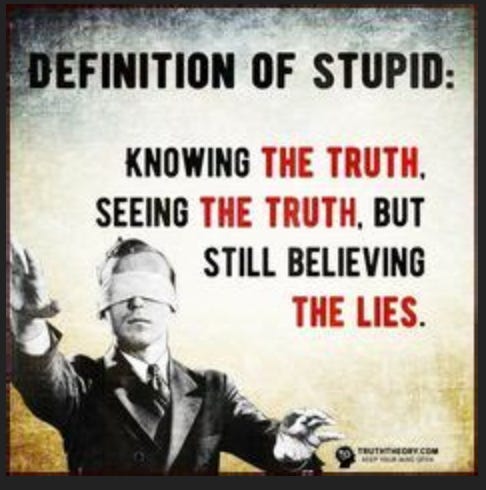 ---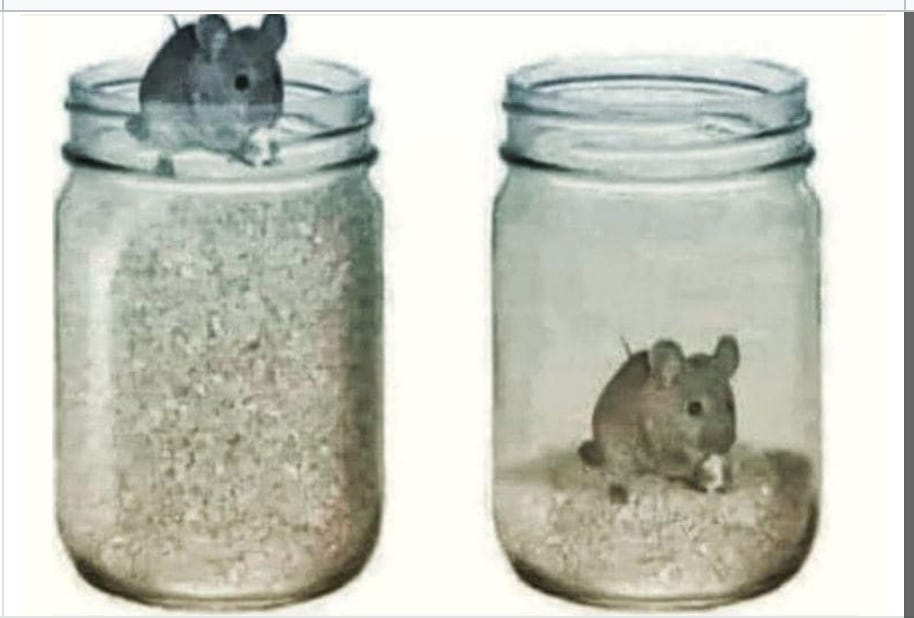 ---
How to Transition a Rooster to a Hen! (on Rumble)
https://www.youtube-nocookie.com/embed/Srfcdq8X-no?rel=0&autoplay=0&showinfo=0&enablejsapi=0
---
To pre-order my book coming out in September:
Who is Robert Malone is a reader-supported publication. To receive new posts and support my work, consider becoming a free or paid subscriber.