TRUTH TALK NEWS hit the road to cover the Occupy Peace and Freedom Rally on Saturday, July 23, 2022, in Kingston, NY. Speakers included Judge Andrew Napolitano and Gerald Celente.
Celente is the Founder/Director of the Trends Research Institute and publisher of the Trends Journal. With a 40-year track record of identifying, tracking and forecasting trends, Celente is world-renowned as today's #1 Trend Forecaster. His refreshing motto is "Think for Yourself."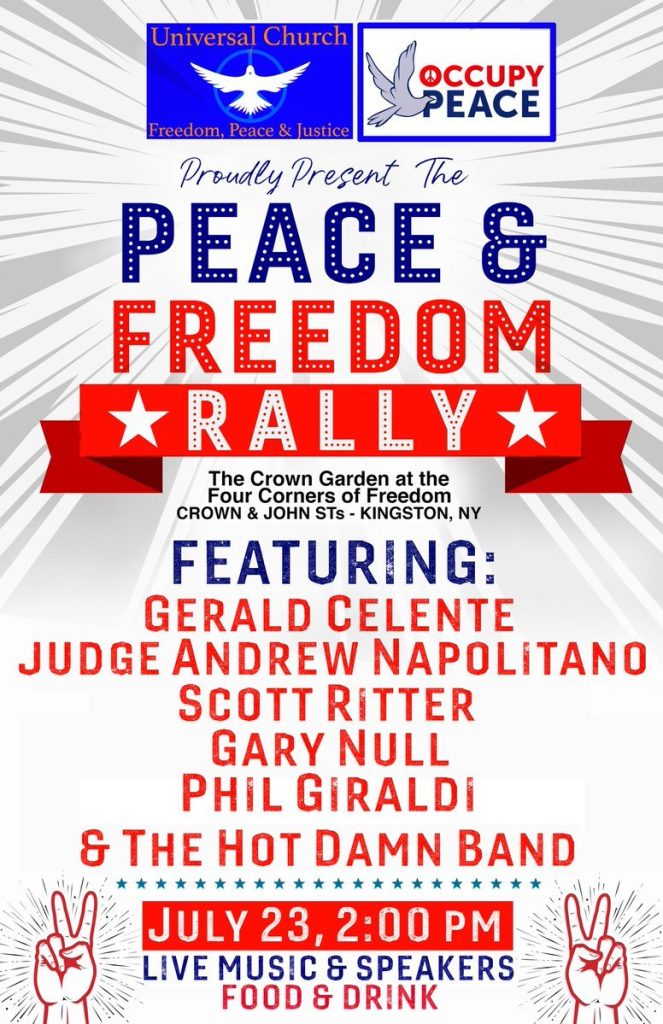 It was hot, but it was a beautiful day in the picturesque and historic town of Kingston, NY for Gerald Celente's Peace and Freedom Rally. The air was filled with energy, music and joy.
It was a both a celebration of peace and an affirmation of Our liberty, American traditions and God given inalienable rights.
"This is just the beginning," Gerald said at the rally. "We are going to unite for peace!"
I wholeheartedly agree. A movement is building. The momentum is growing. Liberty is rising and so is awareness to the evil and corruption destroying our country and our lives.
There is an awakening, but this isn't much time. We are involved in a race for survival of the human race as we know it. It is a race that will end in either absolute despotism and slavery, or freedom and salvation.
While America and the world are waking up to the elite's genocidal scientific dictatorship agenda, many are forever lost, and time is running out to awaken others to the horror's the elite have planned for us if we further submit to their lies and deceptions.
NOW IS THE TIME TO ACT!
SHARE THIS ARTICLE AND VIDEO LINK BELOW!
TELL OTHERS TO DO THE SAME!
NON-COMPLIANCE IS OUR ONLY HOPE!
referenced/related:
https://trendsresearch.com/author/occupypeace/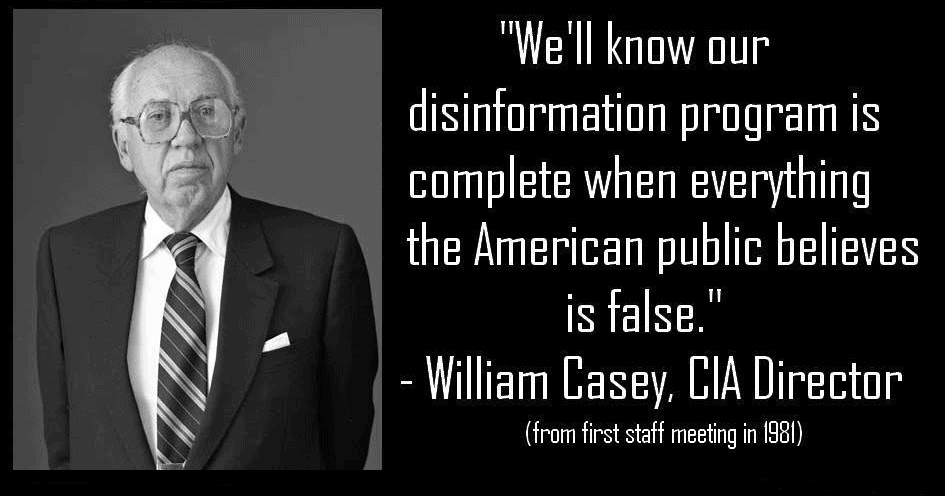 President Dwight D. Eisenhower's Farewell Address (1961) | National Archives
80 Years After Pearl Harbor, We Now Know the Govt Knew the Attack Was Coming (thefreethoughtproject.com)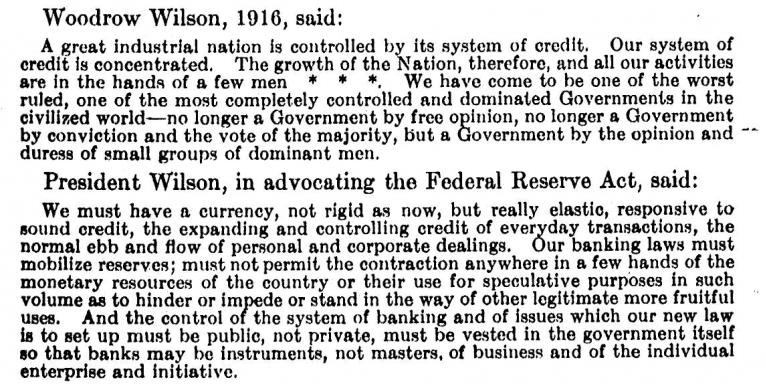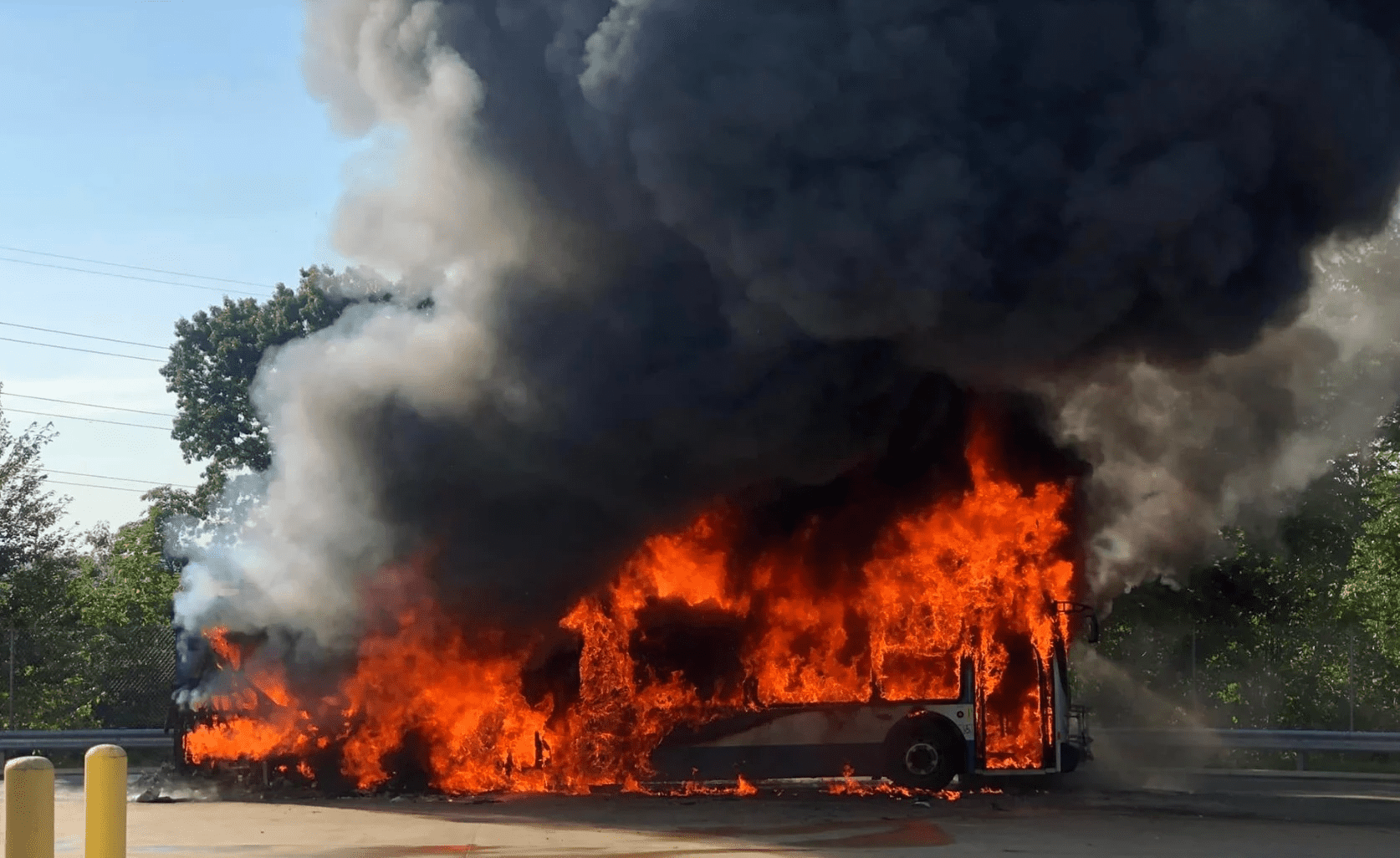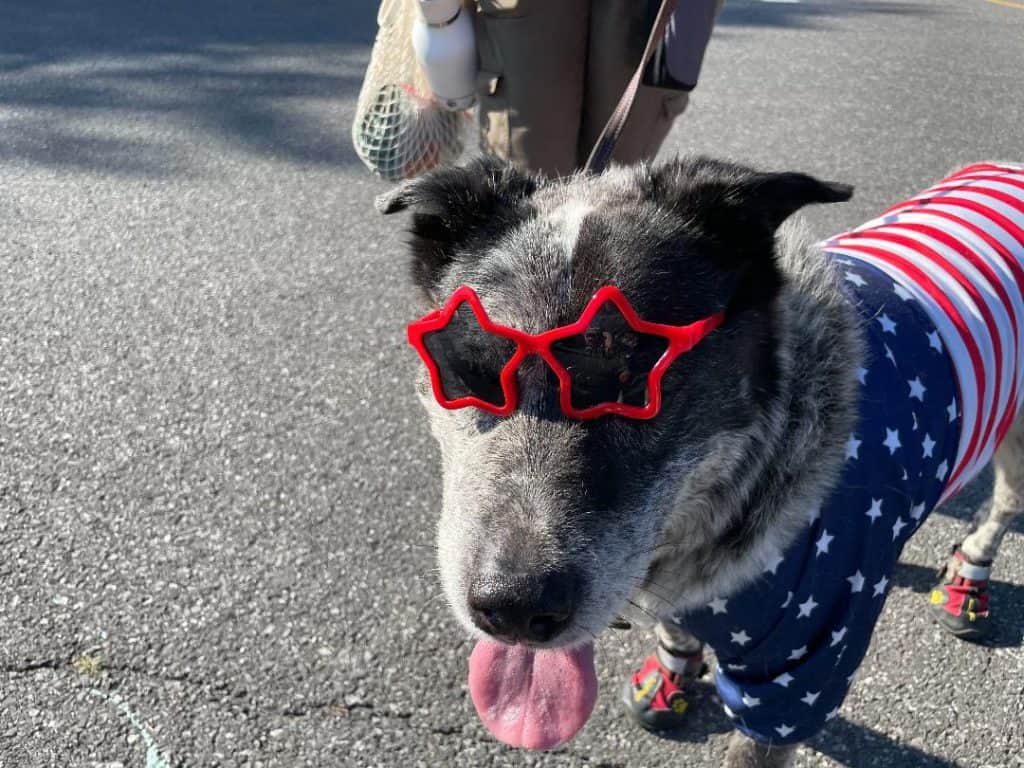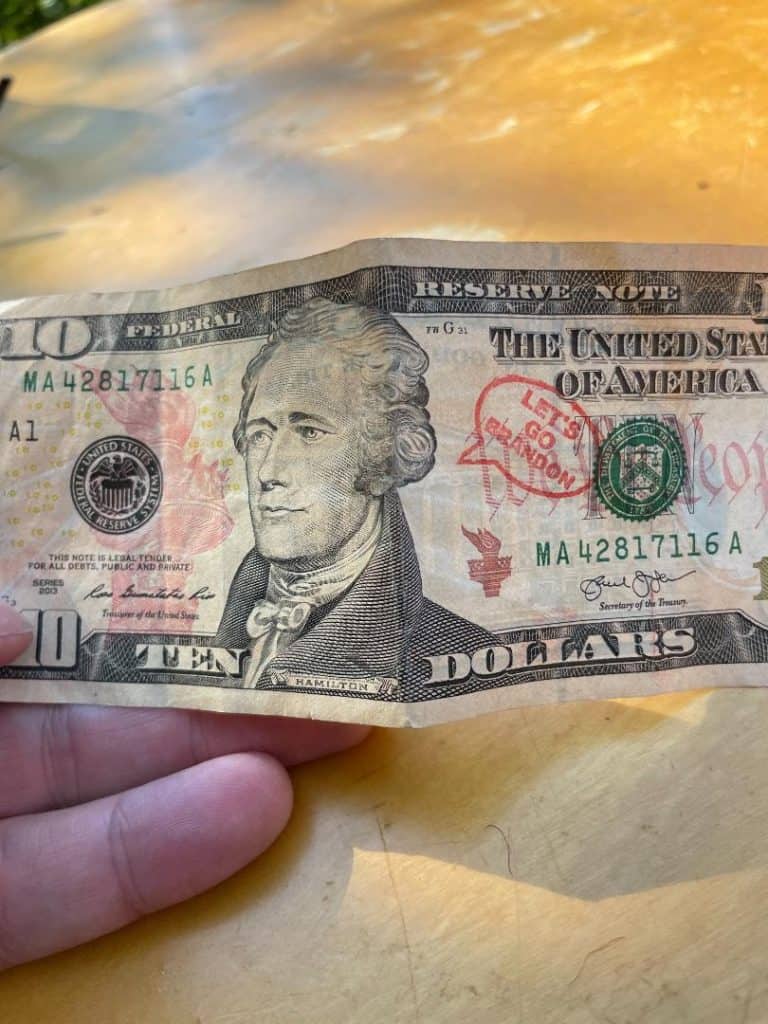 WELCOME TO TRUTH TALK NEWS
"Where truth the mainstream media ignores is the top story!"
TRUTH TALK NEWS Spectrum Western Connecticut Cable CH 192 EPISODE ARCHIVES:
https://www.bitchute.com/channel/FRi4VxA207I1/
TRUTH TALK NEWS 2011-2016 ARCHIVES: http://www.youtube.com/TruthTalkNews
DEATH TO THE NEW WORLD ORDER bitchute:
https://www.bitchute.com/channel/8BSGZtSOIZ0c/
Take advantage of all the other books, articles, links and information available at http://www.HowardNema.com http://www.banned.video
Read BOOKS YOU MUST READ TO UNDERSTAND THE NEW WORLD ORDER:
https://www.howardnema.com/2020/08/19/books-you-must-read-to-understand-the-new-world-order/
Watch TRUTH TALK NEWS 5pm WEDNESDAYS in Western Connecticut on Spectrum Cable Channel 192. Rebroadcasts 9pm THURSDAYS. Serving the towns of Barkhamsted, Bethlehem, Bridgewater, Brookfield, Colebrook, Danbury, Harwinton, Kent, Monroe, New Hartford, New Fairfield, New Milford, Newtown, Roxbury, Sherman, Southbury, Trumbull, Washington, West Hartland, Winchester and Woodbury.
When truth is called hate, when hate is called love, when ideological beliefs breed rage and violence, our society treads on dangerous ground. Ground that has been traveled many times before by fellow travelers and followers of Marx, Lenin, Stalin, Hitler, Mao, Pol-Pot and all the many other Utopian charlatan totalitarians throughout the centuries.
Censorship should be a warning sign from history. For all of us. Silencing one silences us all.
STAND UP FOR FREE SPEECH! WATCH AND SHARE TRUTH TALK NEWS!
All information reported on TRUTH TALK NEWS and HowardNema.com is sourced and verifiable and for the purposes of education and FAIR USE.