The life and works of pedophile degenerate pseudo-scientist Alfred Charles KInsey and communist Simone de Beauvoir are detailed in this 2020 EWTN documentary.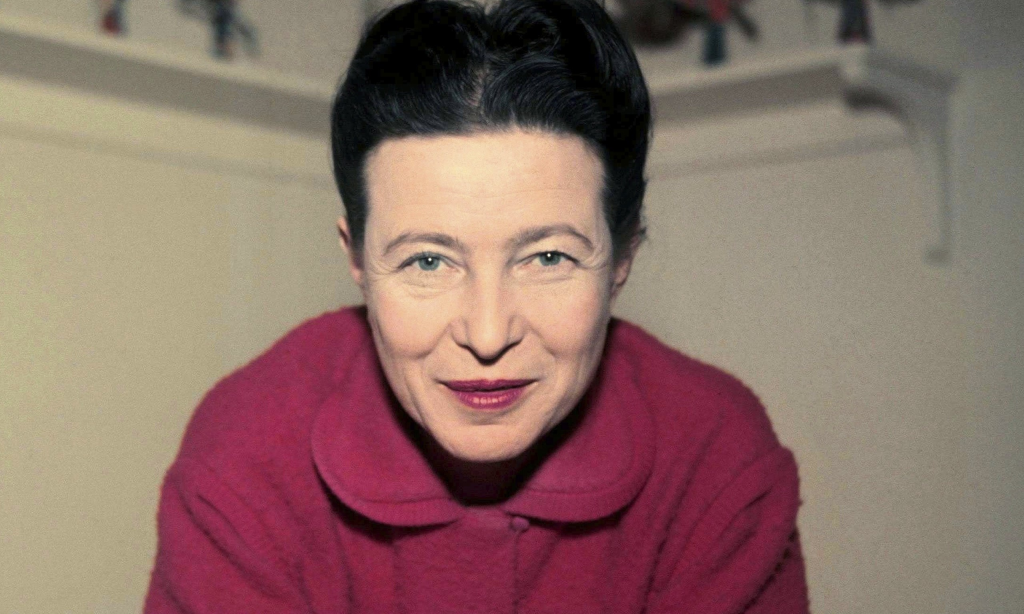 The documentary exposes how evil the foundations of the sexual revolution were based on lies, pedophilia, mental illness and degeneracy funded (naturally) by the Rockefeller Foundation. The same Rockefeller Foundation behind the Operation Lockstep COVID-19 scamdemic and all the global social engineering efforts in the past century.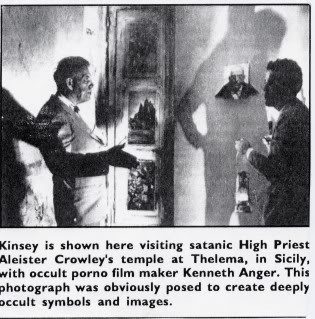 The Rockefeller's Satanic anti-family agenda is part of a wider agenda intended to destroy the traditional family. Kinsey was an integral component in accomplishing this generational "transformation".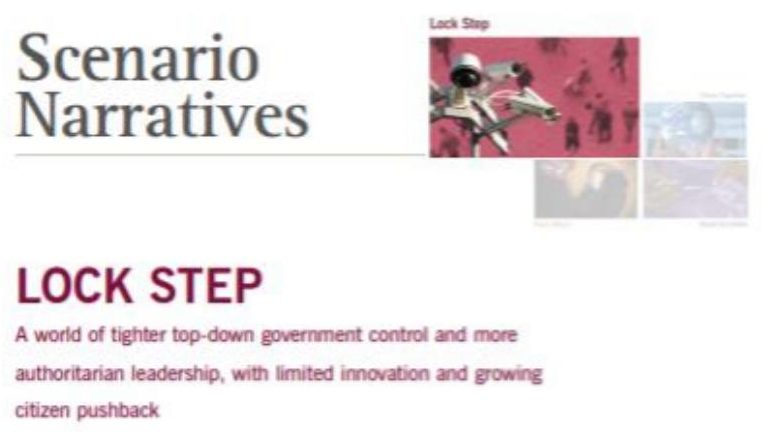 MUST WATCH AND SHARE!
TELL OTHERS TO DO THE SAME!
Take an even deeper journey down the Rockefeller rabbit hole by WATCHING AND SHARING two other critical documentaries, "THE KINSEY EFFECT" and "MAAFA 21″ Black Genocide" posted below:
All three of these documentaries expose the Rockefeller Foundation's century long effort at engineering consent via social engineering, mass media propaganda and control of the education system.
Norman Dodd, director of research for the Reese Committee details the immense control the Tax-Exempt foundations wielded over the teaching of education particularly the teaching of American History in a 1982 interview with G. Edward Griffin posted below:
"By the fruits you will know them".
related:
All information reported on TRUTH TALK NEWS and HowardNema.com is sourced and verifiable and for the purposes of education and FAIR USE.
Take advantage of all the other books, articles, links and information available at http://www.HowardNema.com

Watch TRUTH TALK NEWS 5pm WEDNESDAYS in Western Connecticut on Spectrum Cable Channel 192. Rebroadcasts 9pm THURSDAYS. Broadcasting in the towns of Barkhamsted, Bethlehem, Bridgewater, Brookfield, Colebrook, Danbury, Harwinton, Kent, Monroe, New Hartford, New Fairfield, New Milford, Newtown, Roxbury, Sherman, Southbury, Trumbull, Washington, West Hartland, Winchester and Woodbury.
When truth is called hate, when hate is called love, when ideological beliefs breed rage and violence, our society treads on dangerous ground. Ground that has been traveled many times before by fellow travelers and followers of Marx, Lenin, Stalin, Hitler, Mao, Pol-Pot and all the many other Utopian charlatan totalitarians throughout the centuries. HN
Censorship should be a warning sign from history for all of us.
Silencing one voice silences us all.
STAND UP FOR FREE SPEECH!
WATCH AND SHARE TRUTH TALK NEWS!