by HN
(UPDATED 8/10/2022 8:39 AM)
Leora Levy crushed career politician and former Connecticut House GOP Themis Klarides in Tuesday's primary one day after getting an endorsement by President Trump. Levy garnered nearly 51% of the vote compared to Klarides 40%.
The 65-year-old Republican from Greenwich, who escaped communism in Cuba won the Republican primary race and will face career Democrat politician U.S. Senator Dick Blumenthal in the mid-term election this fall. Pro-Trump candidate Peter Lumaj, who also escaped the horrors of communism received 9% of the vote.
"Stolen Valor" Senator Blumenthal who famously lied about his service in the Vietnam war in 2010 also happens to be supported by the Communist Party of Connecticut. 
Despite the desperate democrat's gestapo tactics that have weaponized the Federal government against republicans, conservatives, critical thinkers and their political enemies, Trump endorsed America First MAGA republican candidates continue to win primaries across the country.
A red wave is coming. Only another wave of lies, virus fear porn, lockdowns and the un-Constitutional use of mail in ballots can stop it.
The battle lines in the fight for the 2022 mid-term elections in Connecticut and across America are clearly drawn and defined: Freedom vs. Communism. Communism dressed up as social justice, fairness and "saving the earth" from climate change, of course. You can put lipstick on a pig but is it still a pig.
Blumenthal and the Democrat Party are owned and controlled by the globalist UN/World Economic Forum pushing the Great Reset "Build Back Better" Agenda 2030 deindustrialization agenda.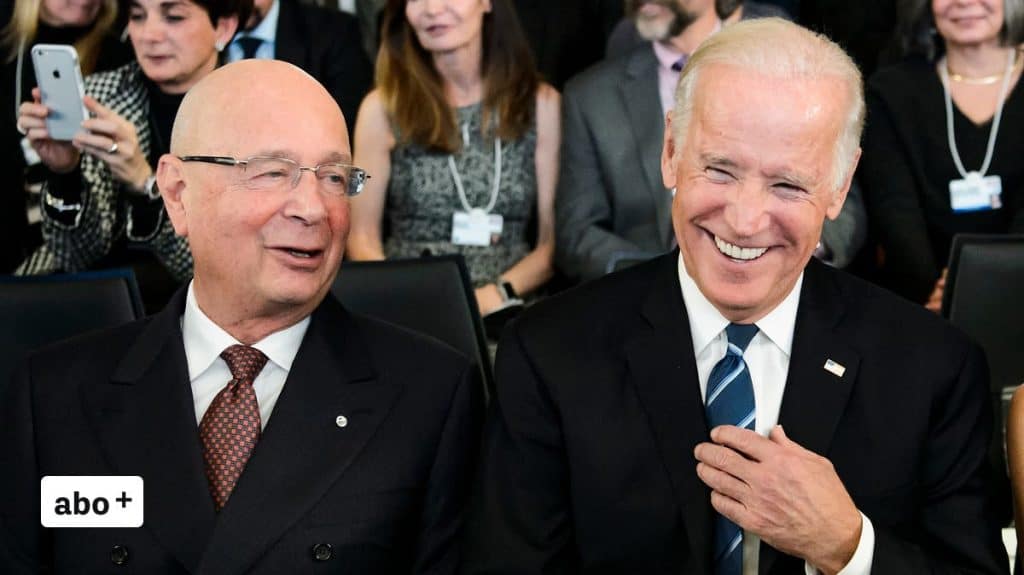 Levy's pro-freedom, pro-business, pro-life platform counters Blumenthal's globalist anti-freedom economic warfare platform. After all, the goal of communism is the destruction of the middle class and the family.
As inflation worsens, more and more Americans and nations across the world are awakening to these realities and that in order to "Build Back Better" for a post-industrial "Great Reset" where you will "own nothing and be happy", there must first be a "great collapse" to take everything you now own.
That collectivist "great collapse" is the true not so hidden agenda of the democrats and their World Economic Forum benefactors, who seek to control all aspects of human life and depopulate the planet 90% by 2030.
Build Back Better means slavery and genocide.
---
related:
Who is Leora Levy? Meet the CT GOP candidate for U.S. Senate running on Trump's platform
Donald Trump endorses Leora Levy for U.S. Senate in live phone call