The Alex Jones Show
These happenings are not a coincidence!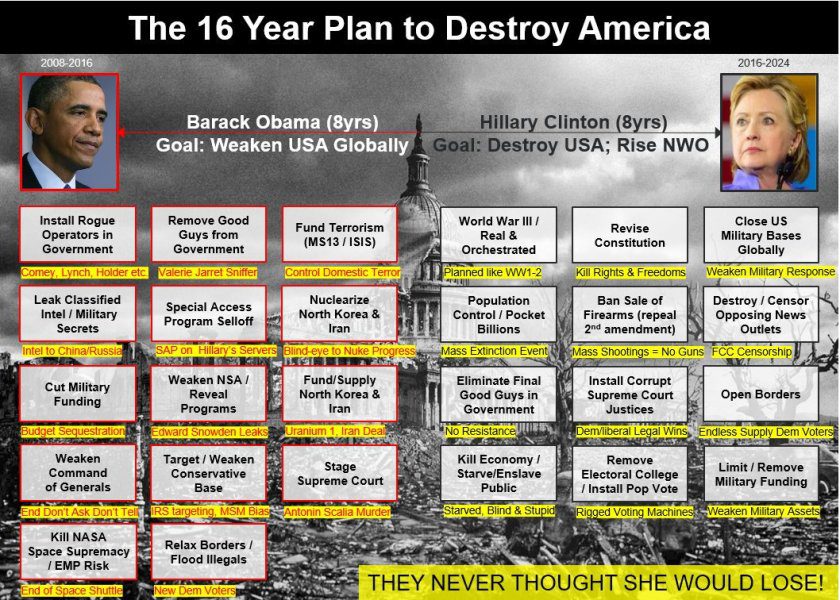 Owen Shroyer hosts "The Alex Jones Show" to break down how the raid on Trump, the IRS expansion and Obama's plan to lock citizens up without due process are forming a nightmare scenario to illegally incarcerate millions of Americans.
---
To learn more about the Great Reset – and to help fund our operation – please pre-order Alex Jones' book The Great Reset & The War for the World. You can also get an autographed copy!