by HN
(UPDATED 4:26 PM)
Marjorie Taylor Green said it like it is in a recent tweet regarding neo-con globalist traitor Liz Cheney. Cheney was defeated in a landslide by Harriet Hageman in Tuesday's Montana House Primary.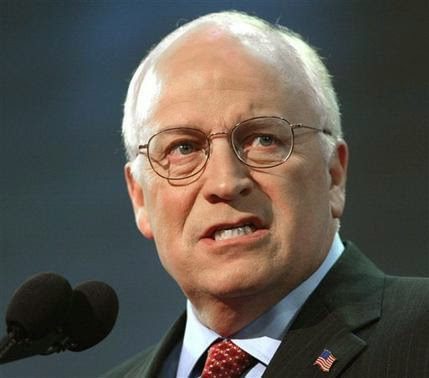 Liz Cheney is part of the Rockfeller/Bush military industrial complex apparatchik and daughter of former Vice President and "Weapons of Mass Destruction" for massive Haliburton profits war criminal Dick Cheney.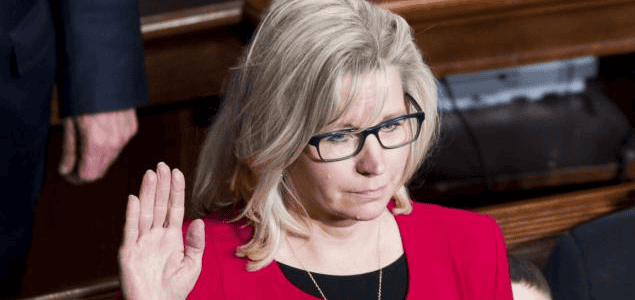 Liz, like her father is an obvious RINO shill, like Skull and Bonesman GW Bush and all the other globalist owned RINO traitors who went along with the democrat's hoaxes and attacked and voted to impeach Trump in 2021.
After her loss, Cheney announced she intended to run for president. Really? No doubt, Cheney will go bitch about Trump as an MSNBC contributor. Hey, I hear CNN is looking to replace Brian Stelter. Things may be looking up for Liz. There's a growing market for RINO shills willing to spew anti-Trump pro globalist propaganda.
The apple doesn't fall far from the New World Order tree. And by their fruits shall you know them.
The best thing Trump and the UN/World Economic Forum COVID-19 scamdemic accomplished was to shine a glaring light on the scammers and criminals who have hijacked Our republic and point them out to the masses while separating the tyrants from the patriots.
As we close in on the 2022 mid-terms, only a massive false flag, election fraud or some other ungodly shenanigans can stop a wave of red in November.
The American people are pissed. They are tired of the lies and the deceptions, the fear mongering and the hatred. They've had it with the lockdowns and the masks and the mandated deadly injections. They've had it with the designed inflation, supply chain issues, food shortages and the incredibly damaging psychological war on truth, common sense and reality.
So, plan for the best my friends, but prepare for the worst.
Death to the New World Order.