My heart is filled with love and compassion for those who were deceived and harmed by those who lied. Many of us tried with all of our heart and soul to warn you. Join us now in our shared truth.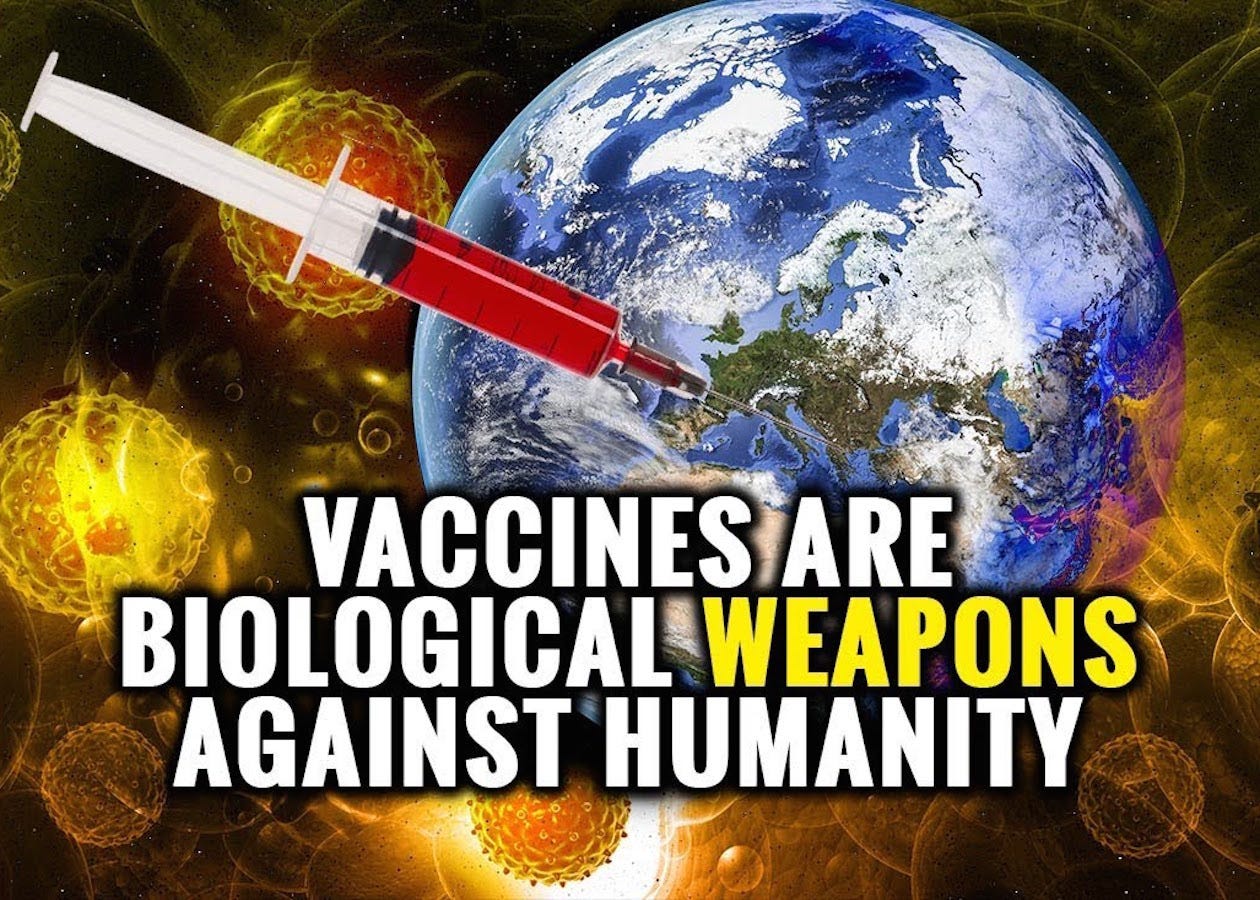 Receipt of a primary series alone, in the absence of being up to date with vaccination through receipt of all recommended booster doses, provides minimal protection against infection and transmission. Being up to date with vaccination provides a transient period of increased protection against infection and transmission after the most recent dose, although protection can wane over time.

https://www.cdc.gov/mmwr/volumes/71/wr/mm7133e1.htm?s_cid=mm7133e1_w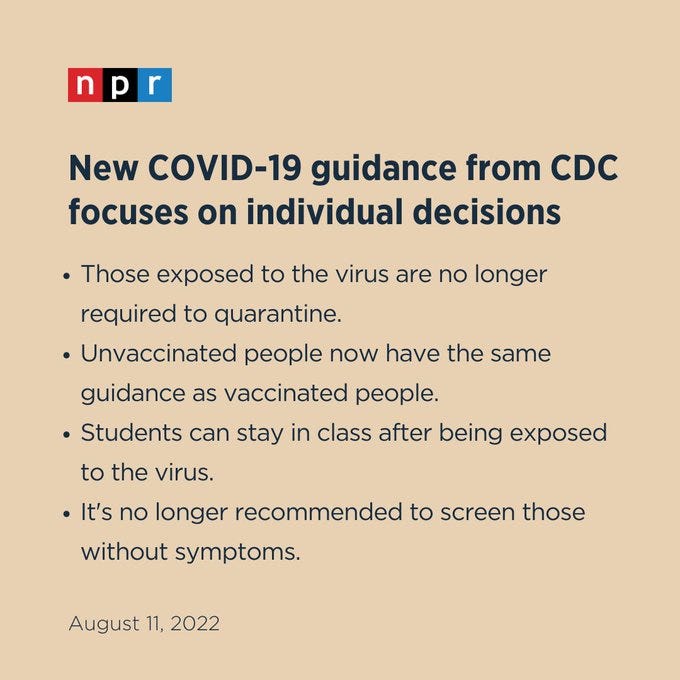 Please watch all 3 videos below…
https://www.youtube-nocookie.com/embed/MeUpqbLg7NI?rel=0&autoplay=0&showinfo=0&enablejsapi=0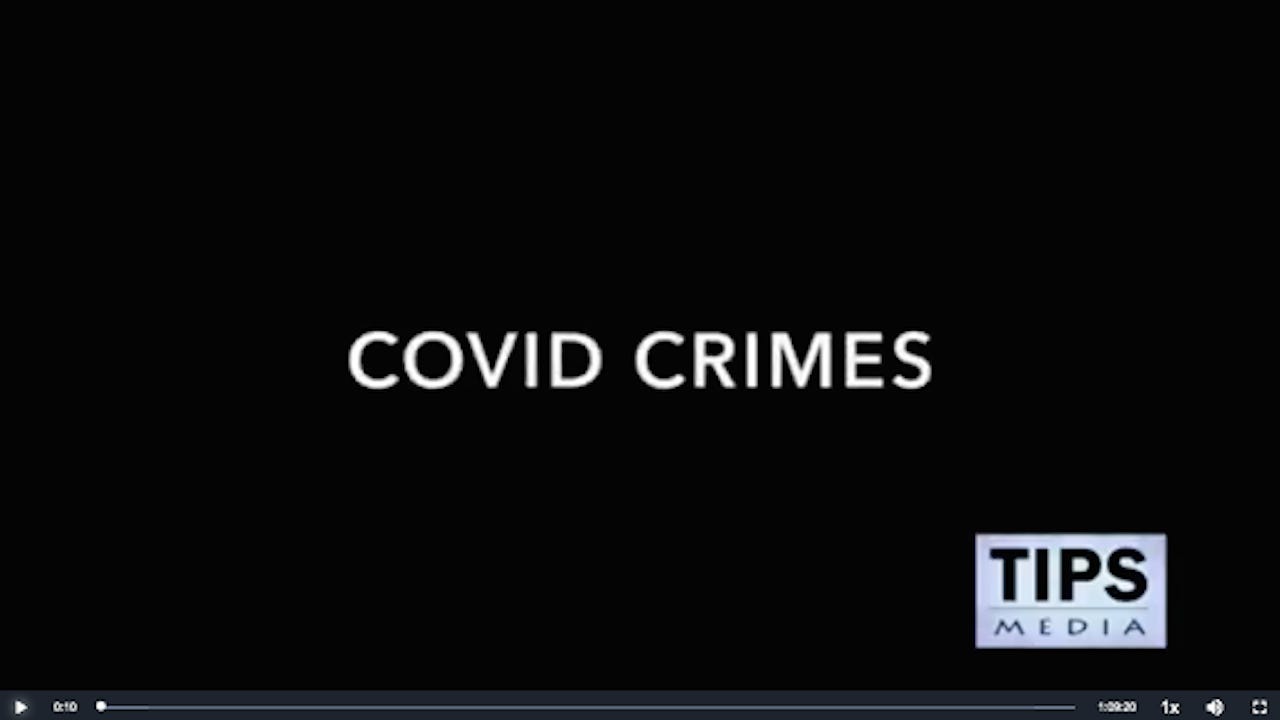 https://www.youtube-nocookie.com/embed/uPe4dwdKS5Y?rel=0&autoplay=0&showinfo=0&enablejsapi=0
We hold these truths to be self-evident:
EVERYONE has the inalienable right to make their own individual health related decisions.
The virus that has been named SARS-COV-2 has never been properly isolated. No one has provided actual evidence of its existence, even though hundreds of Freedom of Information Act requests for such evidence have been submitted.
SARS-CoV-2 has not been properly shown to be the sole cause of a collection of symptoms that have come to be known as COVID-19. Mis-diagnosis has been widespread.
The genetic sequence that was used to design the COVID-19 "vaccines" was created "in silico" (in a computer), not by nature. The "spike protein" that is said to be produced in the body due to the COVID-19 injections is a man-made biological weapon that is not found in nature.
RT-PCR "testing" to determine "asymptomatic cases" is fraudulent.
Epidemics, pandemics and states of emergency must not be predicated on manipulated tests that are said to determine "asymptomatic cases."
"Two weeks to flatten the curve" was a lie that clearly failed.
Lockdowns, curfews, travel restrictions, social distancing and mask mandates failed miserably and have never been shown to reduce the spread of respiratory pathogens.
The use of ventilators, and the drugs that are associated with their use, did not save lives, they shortened lives.
Many people have died, but the reasons behind their death are exceedingly unclear and multi-faceted.
Masks do not stop the spread of pathogens and, in fact, they can aggravate respiratory diseases.
Remdesivir has caused more harm than good.
The COVID-19 "vaccines" were rushed into use and were NEVER shown to be "safe'" nor "effective". In fact, those terms have no legal definition.
Incentivizing the diagnosis of "COVID-19" with a 20% bonus payment to hospitals was a mistake and encouraged poor treatment and corruption.
Many people have been killed by the COVID-19 injections.
Many people have been permanently disabled by the COVID-19 injections.
Many people have suffered immune, cardiovascular, nervous system, kidney, liver and other systemic damage due to the COVID-19 injections. Their injuries are real, not rare.
Essential medicines and natural substances along with intelligent early treatment by wise and courageous doctors around the world were far more successful in preventing hospitalization and saving lives than the official protocols.
Censorship of those who were merely seeking to expose the truth is wrong and is a violation of the scientific method as well as our inalienable right to free speech and freedom of the press.
The declaration of a "state of emergency" does not give anyone the authority to trample upon an individual's inalienable rights. PERIOD.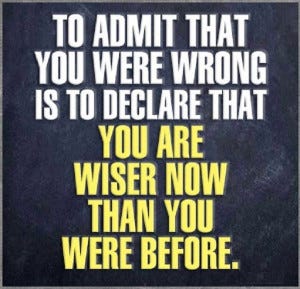 by James Roguski
The old system is crumbling, and we must build its replacement quickly.
If you are fed up with the government, hospital, medical, pharmaceutical, media, industrial complex and would like to help build a holistic alternative to the WHO, then feel free to contact me directly anytime.
JamesRoguski.substack.com/about
JamesRoguski.substack.com/archive
310-619-3055
All content is free to all readers.
All support is deeply appreciated.
James Roguski's newsletter is a reader-supported publication. To receive new posts and support my work, consider becoming a free or paid subscriber.
NOW is the time to join forces against those who lied. (substack.com)