Tore Says dropped the real story about what happened at the Mar-A-Lago Raid.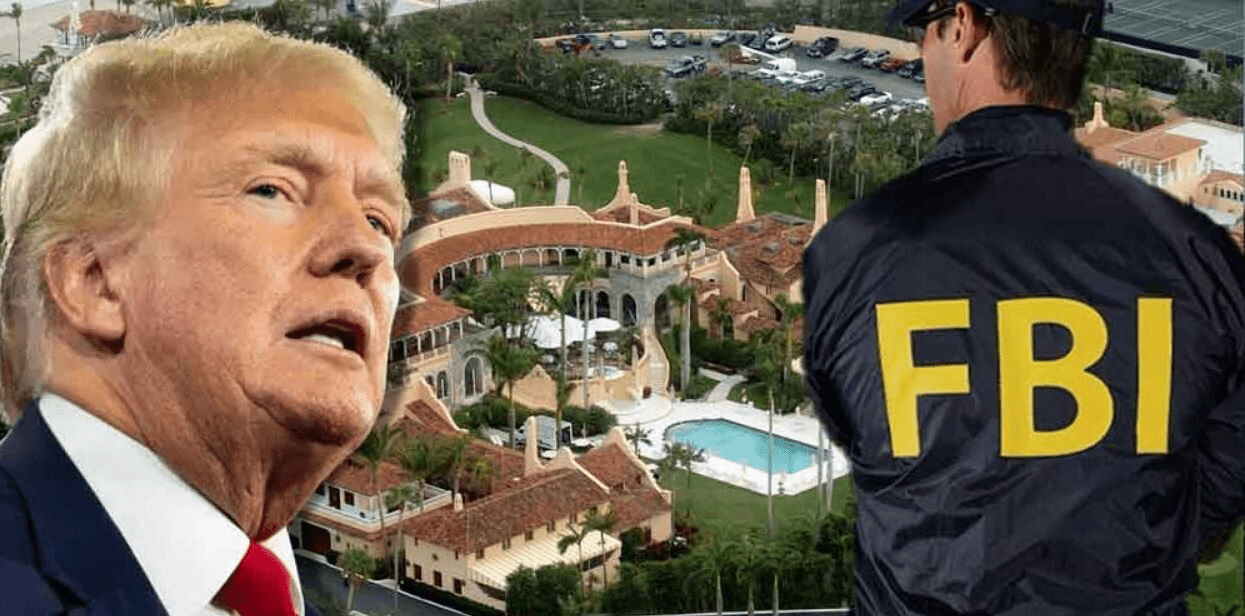 WATCH AND SHARE
TELL OTHERS TO DO THE SAME!
Enjoyed this video? Join my Locals community for exclusive content at toresays.locals.com!
Dispelling Rumors.
FBI RAID is an old card trick .
ALLOW Me to SHOW YOU
SACRIFICES.