by HN
(UPDATED 10/24/2022 5:09 PM EST)
By their fruits shall you know them.
In what could only be called a passing on-air remark about the elite Satanic blood drinking pedophiles at the World Economic Forum, Lara Logan was banned by Newsmax and attacked by the press like the demons she exposed. What gives?
Logan really hit a nerve on Wednesday's Eric Bolling Show on Newsmax dropping a massive one sentence truth bomb about the Satanic pedophile elites at the World Economic Forum that sent shockwaves throughout the controlled mainstream media.
Immediately, the media launched into demonization mode, calling Logan's remarks calling "bizarre". But the only thing "bizarre" about this story are the elite themselves.
The fact is, drinking blood is indeed one of the elite's trendy pastimes.
Satanist Megan Fox famously shares her blood with fiancé Machine Gun Kelly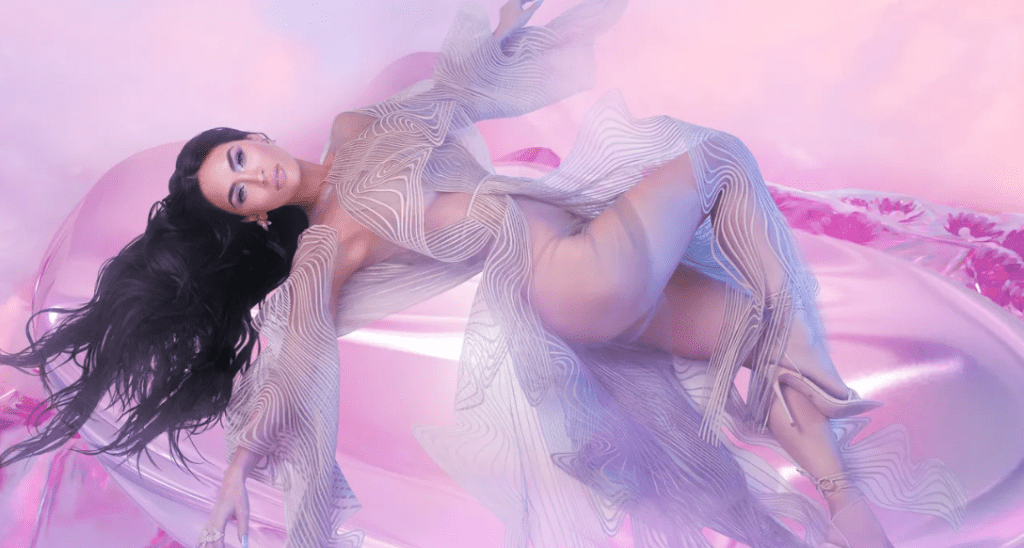 "So, I guess to drink each other's blood might mislead people or people are imagining us with goblets and we're like 'Game of Thrones,' drinking each other's blood," Fox told Glamour UK.
"It's just a few drops, but yes, we do consume each other's blood on occasion for ritual purposes only."
Fox said she's into astrology, metaphysical practices, meditations, as well as new and full moon practices.
When she and Kelly do a blood ritual, she said, for her "it's a passage or it is used for a reason."
"And it is controlled where it's like, 'Let's shed a few drops of blood and each drink it,'" Fox said. "He's much more haphazard and hectic and chaotic, where he's willing to just cut his chest open with broken glass and be like, 'Take my soul.'"
The pair are friends with another engaged couple, Kourtney Kardashian and Travis Barker, but Fox said they don't hang out as much as people may believe.
Fox got emotional during the interview talking about her three sons and how she talked to them about gender identity given that her oldest, Noah, started wearing dresses when he was two years old, she said.
According to Fox, she said she "bought a bunch of books that sort of addressed these things and addressed a full spectrum of what this is. Some of the books are written by transgender children."
"Some of the books are just about how you can be a boy and wear a dress; you can express yourself through your clothing however you want. And that doesn't even have to have anything to do with your sexuality," she said. "So from the time they were very young, I've incorporated those things into their daily lives so that nobody feels like they are weird or strange or different."
Fox said she keeps her children off of social media, which she thinks is "sinister," though she acknowledged she has accounts herself that someone runs for her. (HN NOTE: Twisted)
source: Megan Fox has a blood drinking ritual with Machine Gun Kelly and thinks social media is 'sinister'
Angelina Jolie is also a blood drinker. Adrenochrome is the "in thing" in elite circles. Cher, Kim Kardasian, Chrissy Teigan and other elites openly discuss consuming adrenochrome.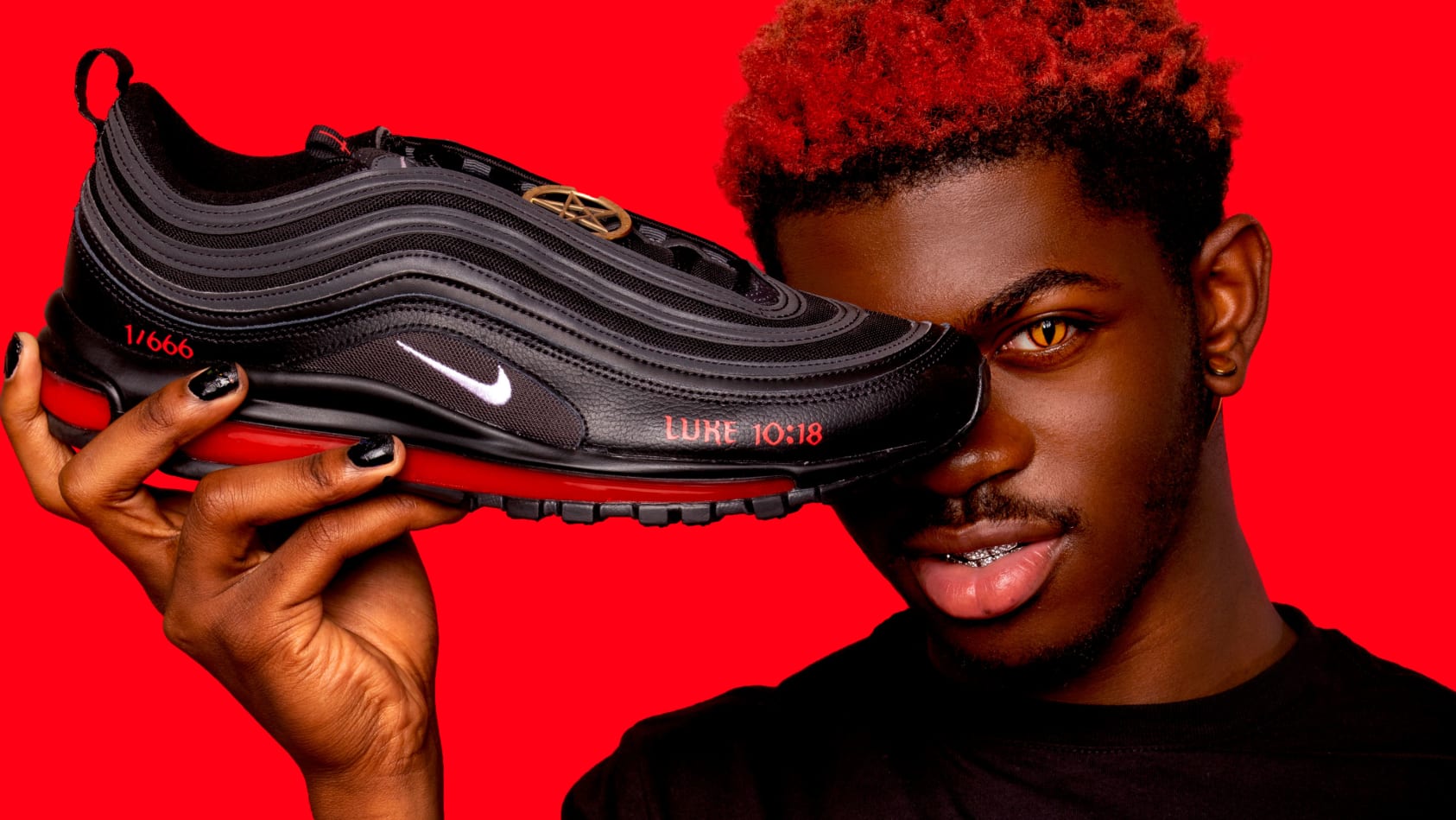 Still, despite massive efforts at media censorship and gaslighting nothing can change the truth. Or stop it.
Millions are awakening every day to the fact that Satanists are in the highest positions of society and government.
These Luciferian dictators have launched a war against science, culture, prosperity and common sense. It is so obvious.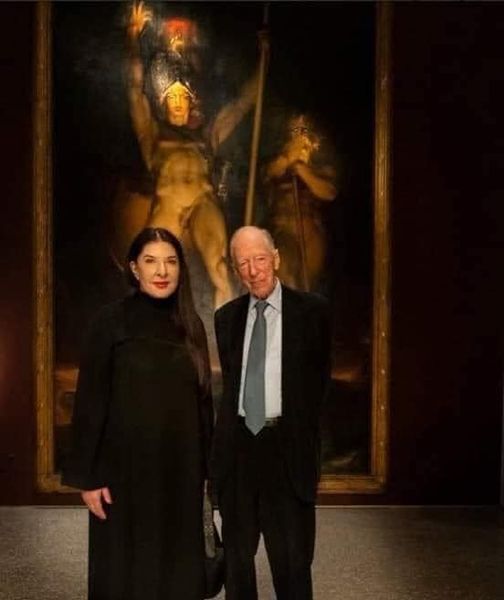 It is also painfully obvious that these Satanists are coming for Our children. They want to down and social engineer our kids and grandkids into compliant drones who do not question the dictates of the state. And in the process, these Satanists seek to destroy Our children's innocence, corrupt their minds, abuse their bodies and souls and turn them away from God.
We must expose and destroy this evil agenda disguised as "social justice", "equity" and "diversity". Those words are code for poverty, slavery and genocide.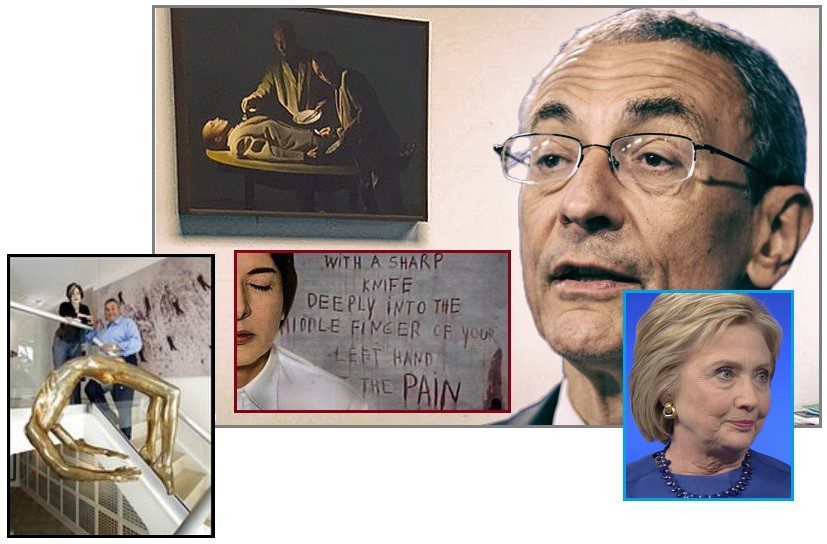 Godless Luciferian psychopaths have launched a quiet war to enslave humanity and depopulate the planet. Lara Logan has bravely pointed this out. Finally, people are awakening.
They are figuring it out exponentially. The banning, demonization and censorship only amplifies the truth. Especially in related to the promotion of Satanism and the death culture.
related:
Regarding the NEWSMAX article linked above, there is nothing about Lara Logan's statement that is "bizarre". She simply pointed out a bizarre truth about an evil ritual that has occurred regularly for thousands of years– and not only in elite circles. It happens everywhere. And our border crisis is feeding this Satanic system with the blood of children.
For those who have done the research, they know she spoke the truth.
The Newsmax cable news outlet has severed ties with Lara Logan after the former "60 Minutes" correspondent went on a bizarre rant alleging that world leaders "dine on the blood of children."
Logan, an award-winning former war correspondent, was interviewed Wednesday by Newsmax host Eric Bolling, who anchors a show called "The Balance."
Bolling invited Logan to his program to discuss global elites and their favoritism toward leftist policies. He then asked Logan about the situation along the southern border, where undocumented migrants have crossed into the United States in droves.
"God believes in sovereignty, and national identity, and the sanctity of family, and all the things that we've lived with from the beginning of time," Logan responded. Her comments were transcribed by the news site Mediaite.
"And he knows that the open border is Satan's way of taking control of the world through all of these people who are his stooges and his servants."
Logan then added: "And they may think that they're going to become gods. That's what they tell us. You've all known [historian Yuval Noah] Harari and all the rest of them at the World Economic Forum.
"You know, the ones who want us eating insects, cockroaches, and that while they dine on the blood of children?"
Logan added: "Those are the people, right? They're not gonna win. They're not going to win."
"Newsmax condemns in the strongest terms the reprehensible statements made by Lara Logan and her views do not reflect our network," Newsmax said in a statement to the Daily Beast. "We have no plans to interview her again."
HN NOTE: So much for Newsmax. They are no different than Faux News or CNN. Those who speaking the truth and are exposing the evil Satanic UN/World Economic Forum cabal are blackballed and censored.
Before appearing on Newsmax, Logan made frequent contributions to the Fox Nation streaming service run by Fox News — which is owned by the Fox Corporation, the sister company to The Post's corporate parent, News Corp.
But she was dropped by Fox Nation as well as her talent agency after she appeared on "Fox News Primetime" last November and compared Dr. Anthony Fauci to the notorious Nazi "Angel of Death," Dr. Josef Mengele.
"This is what people say to me, is that he doesn't represent science to them — he represents Josef Mengele, the Nazi doctor who did experiments on Jews during the Second World War and in the concentration camps," Logan, 50, said on the show.
The South African-born Logan began hosting "Lara Logan Has No Agenda" on Fox Nation after parting ways with CBS News in 2019.
Logan rose to become chief foreign affairs correspondent at the Tiffany Network. But her stint was marred by trauma after she was sexually assaulted by a violent mob while covering the 2011 political upheaval in Egypt.