by HN
(UPDATED 12/4/22 6:52 AM EST)
This is a new series. Every week I will be combining and posting NEW articles on young, well-known celebrities, athletes and entertainers in good health reported to have "DIED SUDDENLY".
This daily series shines a bright light on the deadly COVID-19 injections that have already killed more than 20 million people worldwide.
Never have so many news reports of celebrities and high-profile people dropping dead littered the newsfeed as they have since the introduction of the bio weaponized COVID shots. As friends, family and co-workers continue to drop dead suddenly every day, it's only a matter of time before a critical mass of awareness awakens the public to this massive act of deliberate genocide.
The eugenicists at the UN/WHO/World Economic Forum, Klaus Schwab, Bill Gates, Anthony Fauci, Peter Daszak, Big Pharma, the NAID, NIH, CDC, FDA and CIA, politicians and many others are complicit in mass murder and serious Nuremberg Code violations. This includes hospital administrators, doctors and nurses who willfully murdered their patients for money by implementing COVID treatment protocols designed to kill.
People were told to stay home until they were on death's door before going to the hospital so as not to "overwhelm" the medical system. All of this while "overwhelmed" nurses made dance videos and Big Tech censored activist's videos of empty emergency rooms worldwide.
What about the governors who reduced their state's Medicaid costs by sending COVID patients to Nursing homes to kill elderly, at risk residents.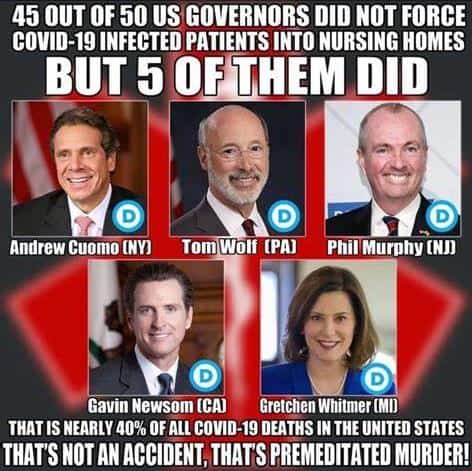 STOP THE GENOCIDE! STOP THE SHOTS!
BRING THE TRAITORS TO JUSTICE!
TikToker, 21, dies 'unexpectedly' days after posting cryptic message
The above headline has been edited by Bill Gates' MSN newsfeed. If there is a "cryptic message" what is it, Bill? This is a perfect example of mass media manipulation. MSN doesn't even link to the actual DAILY MAIL article. This tactic is a deflection as there is nothing "cryptic" about what Thakur posted.
They also hope you will take the message at face value without asking what the "cryptic message" is.
Megha Thakur was a positivity promoter. That was her claim to fame. There is nothing cryptic about a positivity promoter posting, "you're in charge of your destiny. Remember that'. But if you read the MSN news feed you wouldn't know that "you're in charge of your destiny". If anything, that is what Bill Gates' MSN wants hidden.
MSN doesn't want you to think about being in charge of your own destiny, so Thakur's comment on her post was omitted from the article. But the "cryptic message" wasn't cryptic at all. There is nothing "cryptic" about being in charge of one's destiny. That is a very positive statement from a positivity influencer.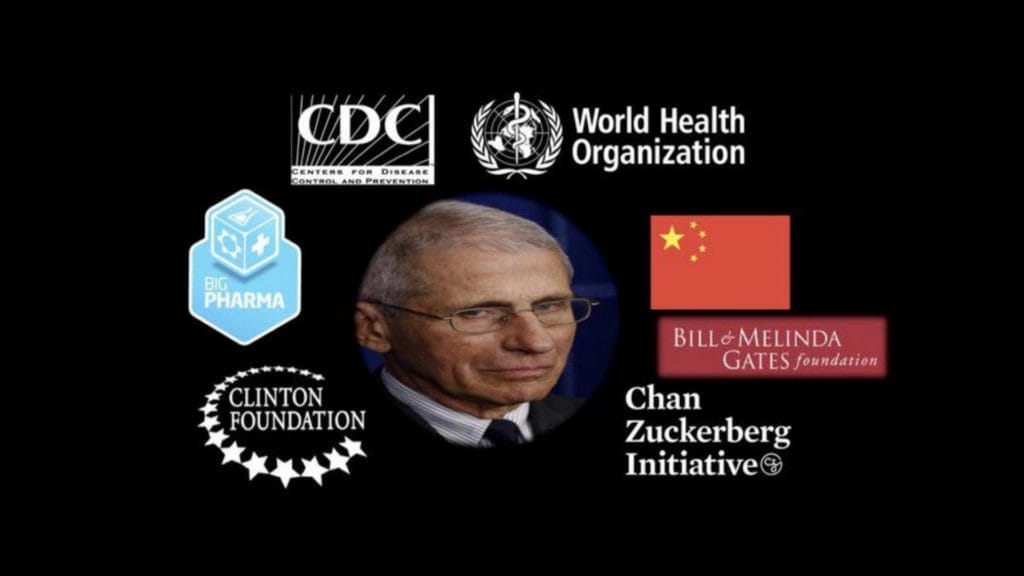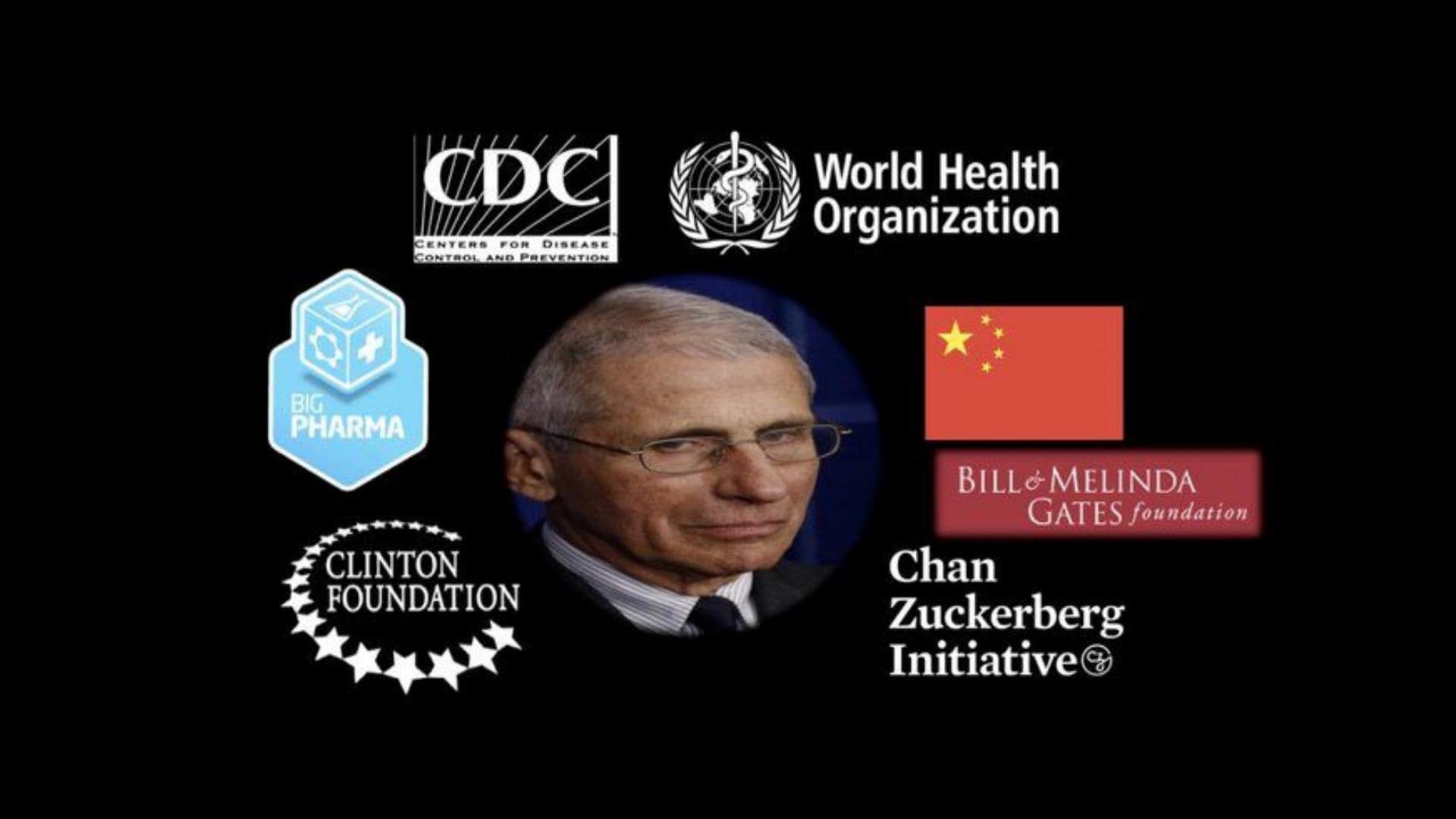 But speaking positively of being in control of one's own destiny may influence one to think for themselves and not take the deadly COVID shots being forced into the arms of victims worldwide as Gates makes billions.
The big question no one in the media is asking is, did Megha Thakur have any COVID injections? Well, she recently had an "anxiety" related heart attack, if you can believe that.
Judge for yourself:
Megha Thakur suffered heart attack months before dying but her cause of death still unknown | Daily Mail Online
In today's attention deficit disordered world of overmedicated zombies with ten second attention spans, MSN and the mainstream media's systematic manipulation proves to be an effective tool of reporting the news, but not the story. Or worse, shaping opinion of stories. Nowhere is this more apparent in reporting than when dealing with the growing trend of people who #DiedSuddenly. Or the fantastic and heavily attacked Stew Peter's documentary, DIED SUDDENLY that is being relentlessly bombarded by the medical mafia hit squad. Watch and judge for yourself.
Read the full article about Megha Thakur from the Daily Mail: TikTok star Megha Thakur, 21, dies 'unexpectedly' just days after posting cryptic message | Daily Mail Online
And here is another celebrity who "died suddenly":
Dog the Bounty Hunter's "Right-Hand Man" David Robinson Dead at 50
by Alexandra Bellusci
Duane "Dog" Chapman is mourning the loss of his once "right-hand man" David Robinson.
David, who starred alongside Dog the Bounty Hunter on the reality series Dog's Most Wanted, died Nov. 30 at the age of 50, David's wife confirmed.
"I'm shocked and saddened by the sudden loss of David Robinson, my right-hand man of many years," Dog told TMZ. "Until we meet again, brother."
David's wife, Brooke Robinson, shared on Facebook that he "passed away suddenly."
"David was very healthy and was on a work call in our dining room at home when he collapsed," she said. "Life-saving maneuvers were attempted and paramedics were called. David died in my arms."
Brooke continued, "We ask again for time and space to grieve for the husband, father, brother and friend that was lost."
A cause of death has not been shared, but Brooke did denounce any speculation from false reports, noting, "The rumors of a heart attack or stroke have already been ruled out."
Her post included a photo of the couple with their daughter Teagan and David's step sons Taran and Gage.
Dog the Bounty Hunter Marries Again Amid Family Turmoil
David's ex-wife, Rainy Robinson, posted a tribute to the late reality star on Instagram with a throwback photo of David wearing sunglasses with the caption, "11/2/72 – 11/30/22."
Dog's Most Wanted aired in 2019 on WGN America and followed the pair hunting down fugitives of their choice as opposed to tracking down people who have jumped bail. The show's website described David as a tech expert.