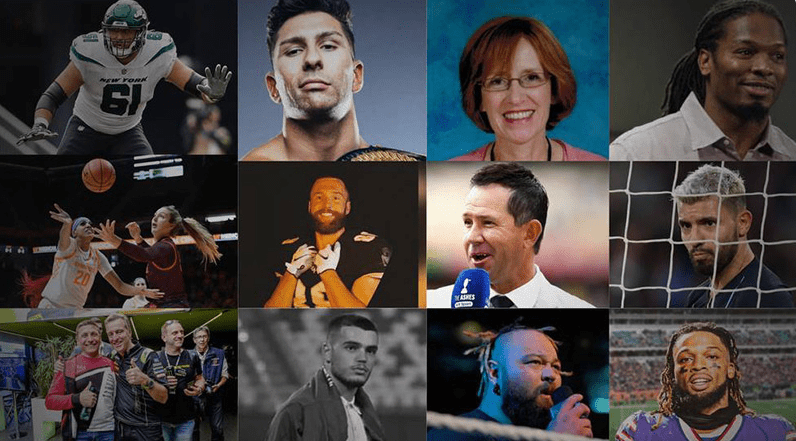 War Room
People across the globe want answers to healthy people suddenly collapsing.
In the aftermath of the tragic on-field collapse of Damar Hamlin of the NFL's Buffalo Bills, this viral compilation video started going viral as it shows the dozens of other athletes who have suddenly collapsed in the past few years while playing the games they love.

WATCH, DOWNLOAD AND SHARE!
TELL OTHERS TO DO THE SAME!
TAKE ACTION!
---

Sign up for our free newsletter HERE that's loaded with special reports, articles, Infowars Store deals, and more! Don't let globalist censors cut you off from the truth!