by HN
THE WHEELS ARE COMING OFF THE COVID-19 SCAMDEMIC AS THE MAINSTREAM MEDIA BEGINS REPORTING ON THE ELITE'S GENOCIDAL ASSAULT ON HUMANITY
'Dr. Fauci paid Chinese virologists to create a bioweapon virus': Says NEWSMAX Benny Johnson in a Tweet. Johnson claims that Chinese virologists created the pandemic.
"The person behind it was Dr. Fauci. We have the receipts," adding that this was not for the debate." Then Fauci promised a "surprise pandemic" during the Trump administration a day before Donald Trump was sworn in as president." Johnson added: "Largest crime in human history?"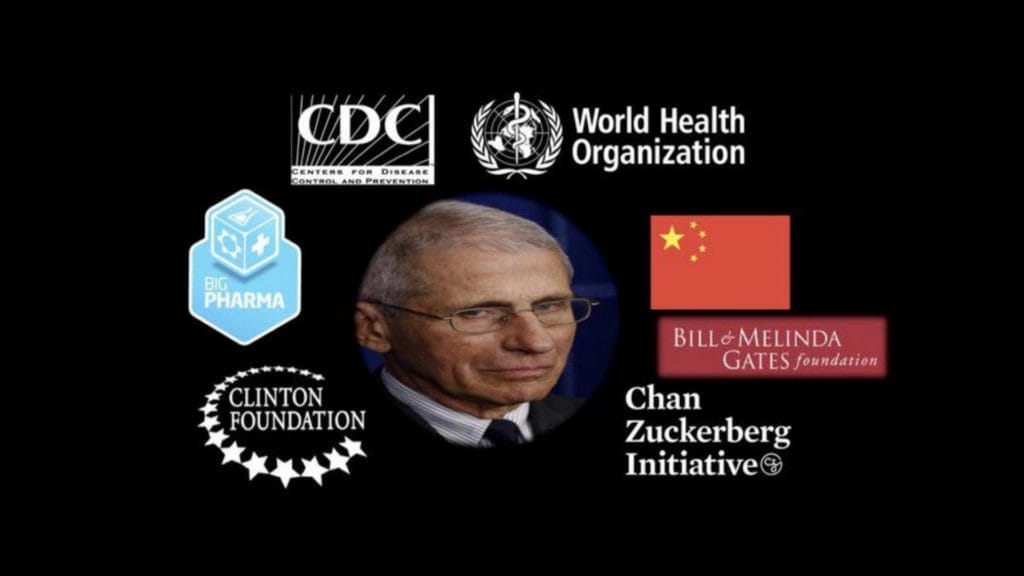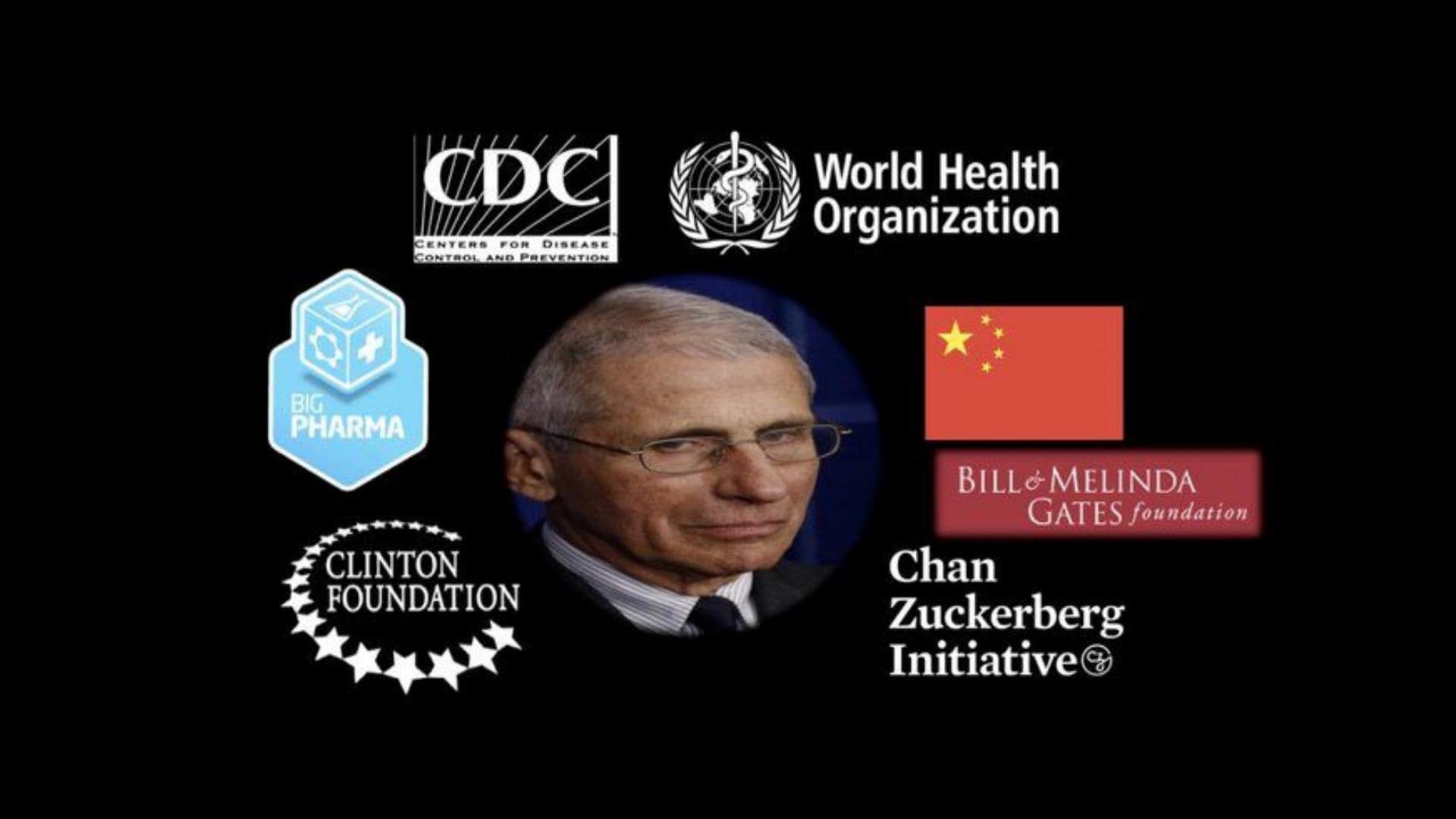 The tweet surpassed 3.2 million views in less than 24 hours and was retweeted nearly 17k times.
In the past several hours, Benny Johnson, now based in Florida, shared several cryptic tweets.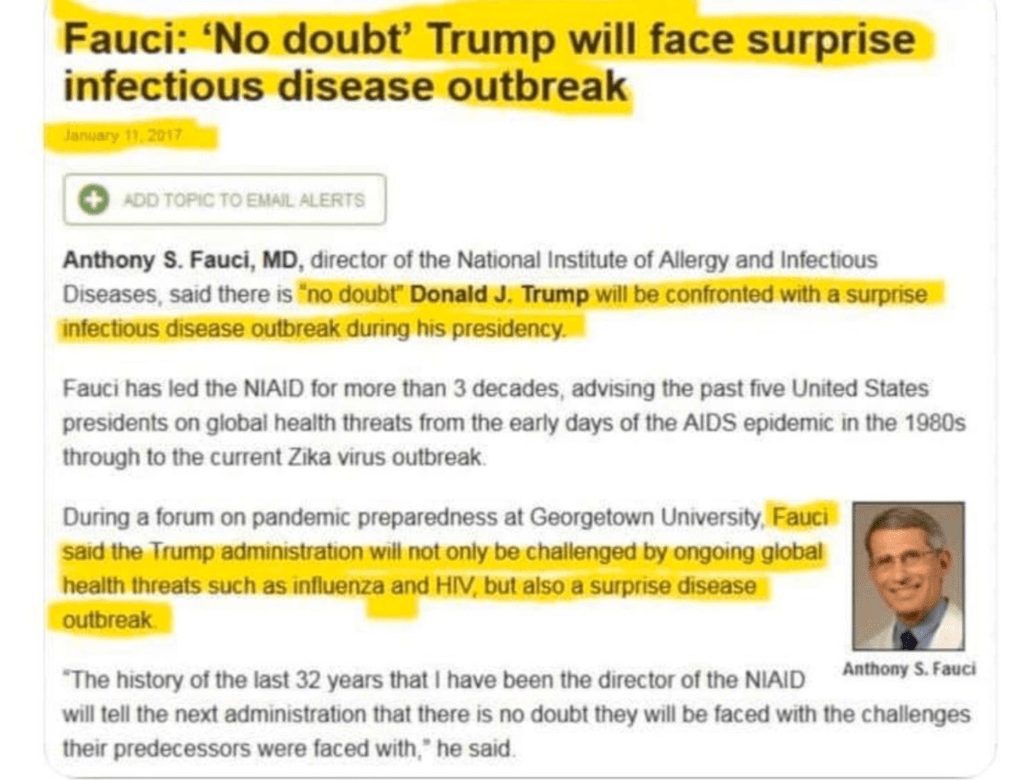 "Question everything," Johnson noted. He asked followers to "Be prepared for the truth adding there will be a series of "truths" this week, counting, "Our ruling class has committed crimes against humanity."
You bet they did! Nuremberg 2.0 is coming!