by HN
Jeff Beck passed away yesterday at the age of 78. His twitter page released the following statement:
"On behalf of his family, it is with deep and profound sadness that we share the news of Jeff Beck's passing." The notice went on to reveal Beck's cause of dead was bacterial meningitis that he contracted suddenly and died. Really?
All mainstream media reports on Beck's death ignore the huge elephant in the room by refusing to ask the biggest and most obvious and important question: Did Jeff Beck take the deadly COVID-19 shot?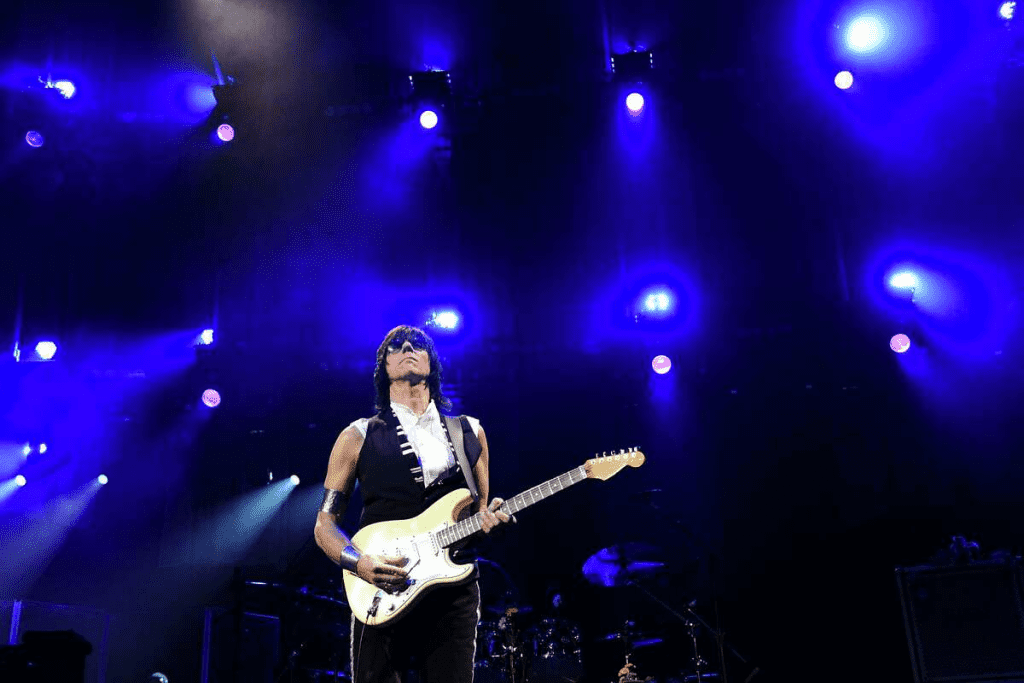 What Is Bacterial Meningitis?
Bacterial meningitis is an affliction of the brain and spinal cord via the bloodstream. It is an infection that attacks the surrounding membranes and can lead to severe illness and death.
Above all, weakened immune systems are key factors involved in those who have succumbed to bacterial meningitis, so if Jeff took the deadly COVID shots, it is likely they played a significant role in his death.
It has been proven that the COVID-19 injections erase the immune system, so people will be dropping like flies from ailments many would normally have recovered from in the months and years to come.
How many more people have to die before Bill Gates, Klaus Schwab, Anthony Fauci, Peter Daszak, Obama, Biden and all the corrupt politicians and minions at the genocidal UN/WEF/WHO/CFR/CIA/CDC/FDA/AMA COVID-19 Big Pharma medical mafia death cult are held responsible for crimes against humanity?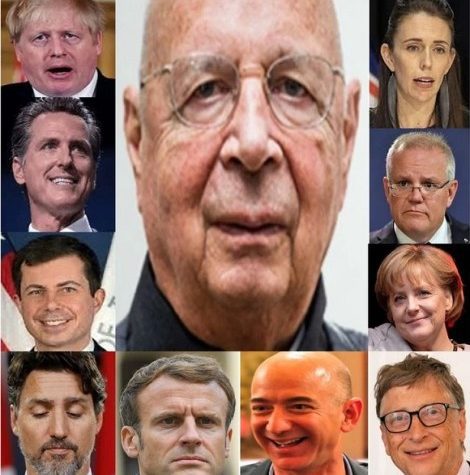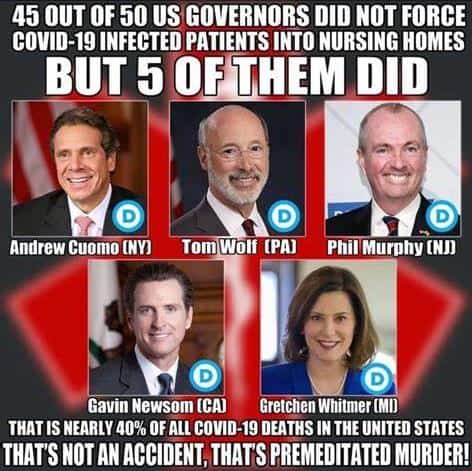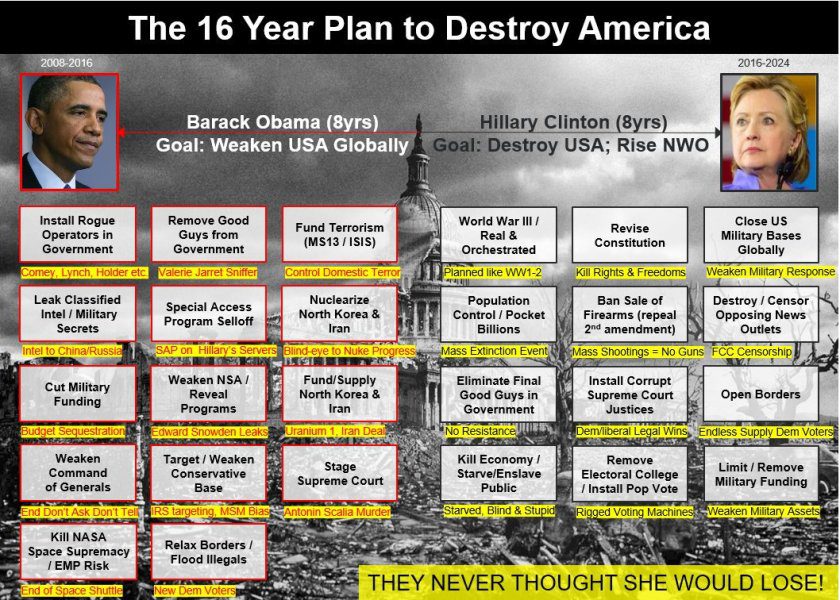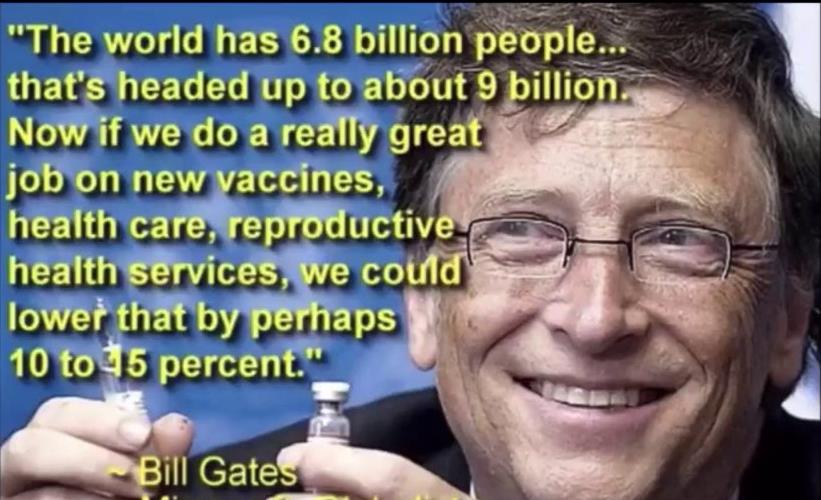 Nuremberg 2.0. is coming.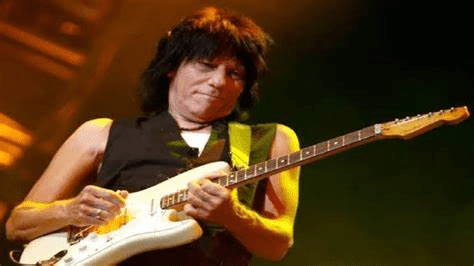 Rest in Peace, Jeff.
related:
MARJORIE TAYLOR GREENE CALLS FOR "IMMEDIATE INVESTIGATION" IN SURGE OF SUDDEN DEATHS – HowardNema.com