by HN
Has another COVID jabbed celebrity had a heart attack? Sure, looks that way to me! Lisa Marie Presley hospitalized after suffering cardiac arrest.
Lisa Marie Presley Hospitalized After Reportedly Suffering a Suspected Cardiac Arrest: Details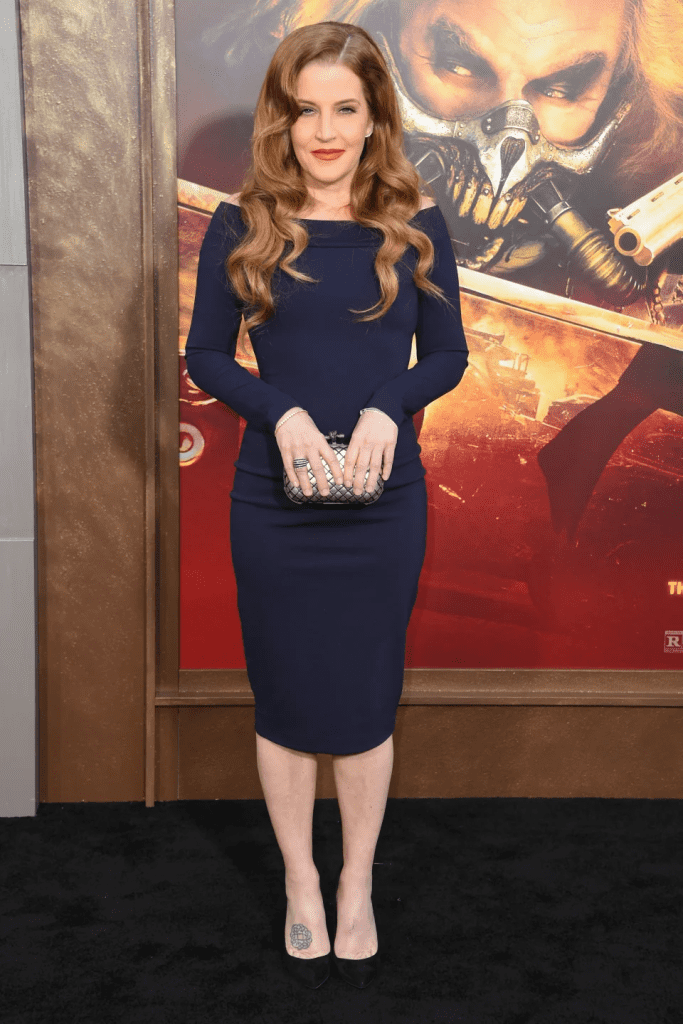 Katherine Schaffstall
Lisa Marie Presley was rushed to the hospital after she suffered a possible cardiac arrest on Thursday, January 12.
TMZ was first to report the news.
After being called to her home in Calabasas, California, paramedics performed CPR on Lisa, 54, before she was taken to the hospital. She was reportedly able to regain a pulse before she left her home, the outlet reports.
It is unclear what Lisa's current condition is at the time of publication.
In Touch has reached out to Lisa's reps for comment.
Lisa, who is the daughter of Elvis Presley and Priscilla Presley, was hospitalized just two days after she attended the Golden Globe Awards on Tuesday, January 10.
She was at the awards show to support Austin Butler, who won the best actor in a drama film award for his portrayal as Lisa's late father in the 2022 film Elvis.
During his acceptance speech, Austin, 31, thanked Lisa and Priscilla, 77, for their involvement in the film. "Thank you for opening your hearts, your memories, your home to me," he said. "Lisa Marie, Priscilla. I love you forever."
More to come….
Let's home Lisa Marie survives. Nuremberg 2.0 is coming.