The Alex Jones Show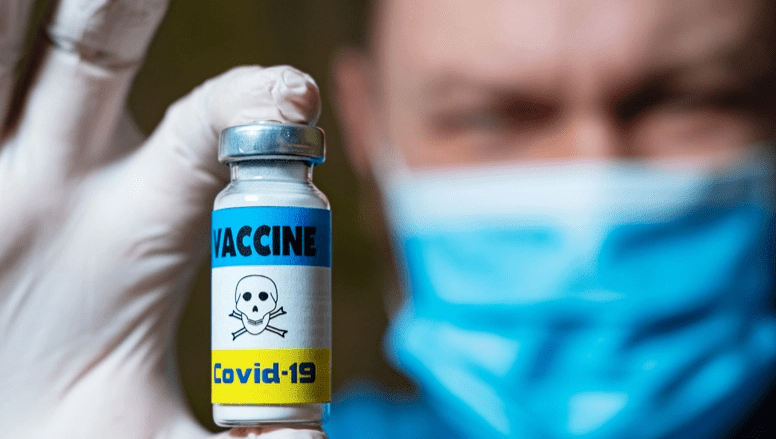 Alex Jones also breaks down the Deep State takedown of Biden, the poison jabs, Antifa's latest terrorist attack, and much more — share this link if you want to win the info war!
Robert Barnes joins the broadcast to cover the waterfront of news, including the FBI's search of Biden's Delaware home as they prepare to abandon their puppet.
Alex Jones breaks down Elon Musk exposing the poison COVID jabs by disclosing that he and members of his family suffered major side effects from the experimental shot. Constitutional attorney Robert Barnes also joins the show to discuss the Deep State's decision to force Joe Biden out of office before the 2024 elections as officials discover more classified documents at his private homes day after day.
Stick around after the Sunday broadcast for a special showing of Alex Jones' 2009 documentary The Obama Deception:

---
Sign up for our free newsletter HERE that's loaded with special reports, articles, Infowars Store deals, and more! Don't let globalist censors cut you off from the truth!