Infowars.com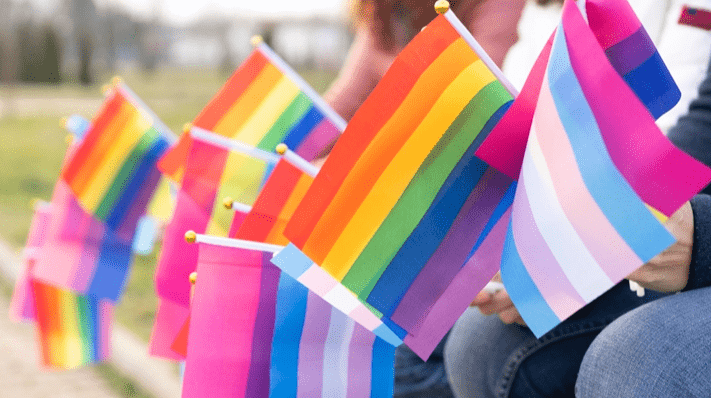 Teachers overjoyed to see children using woke buzzwords like "non-binary" thanks to "constant conversation in the classroom" about "diversity, equity, and inclusion."
A group of teachers reveled in how far their gender propaganda has come in the classrooms of 4 and 5 year-old children while watching a video of a typical woke teacher discussing gender identity with pre-schoolers, video reveals.
Video circulating social media shows early education teacher Maddie Piper using a puppet to brainwash a classroom of young kids about gender identity.

Piper said the puppet is asked about its gender identity in the class, to which the puppet apparently replied, "I'm just a kid!"
One little girl correctly noted, "But kids can be boys or girls."
This was shown to daycare owners in NC.

A teacher used a doll to teach gender identity to 4-5 year olds.

When a child brings up "non-binary," the teachers say it's "a huge testament to how much we've been talking about it in the classroom" & "it's constantly in conversation" pic.twitter.com/ufpRTwkXO1— Jordan Chamberlain (@jordylancaster) January 24, 2023
But another child said, "Or maybe non-binary."
"Yeah!" Piper replied.
The video was shown by the NC Association for the Education of Young Children (NCAEYC) to a group of teachers and daycare owners as part of a "circle meeting" to discuss teaching young children about gender.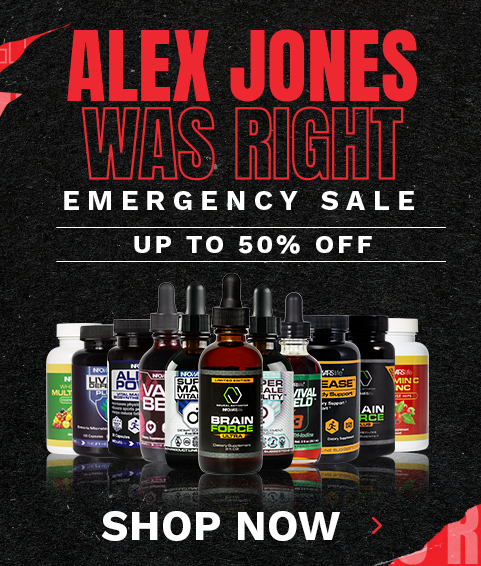 One teacher praised that the topic is "constantly in conversation" in the classroom, and another bragged that the interaction in the video is "a huge testament to how much we've been talking about it in the classroom."
The NCAEYC's so-called "Circle Meetings" are "designed to offer early childhood education professionals a safe and brave space to engage in a virtual community of practice focused on diversity, equity, and inclusion in early childhood education. Each month we strive to strengthen connections, deepen understanding, and promote practices that lead to equity in early childhood education," according to its website.
Wouldn't it be nice if teachers discussed improving teaching methods about reading, writing, and arithmetic?
If you said yes, you may be a racist misogynist white supremacist bigot.
---
Sign up for our free newsletter HERE that's loaded with special reports, articles, Infowars Store deals, and more! Don't let globalist censors cut you off from the truth!