"Final Nail In The Coffin" – Dr. McCullough Explains New Study Destroying Covid Mask Narrative Once And For All
War Room
The decision makers in government knew masks don't work and still forced them on you and your children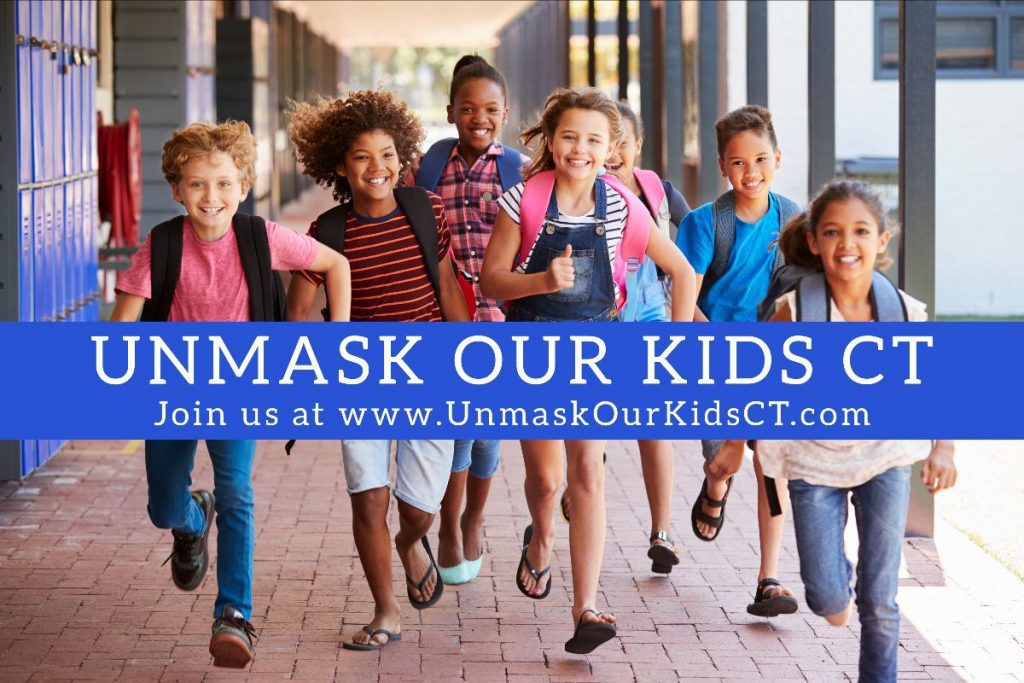 Dr. McCullough joined Harrison Smith on War Room Tuesday to discuss a new study exposing Covid masking as a total fraud.
While many of us knew the masks were not stopping the spread of the virus all along, it doesn't hurt to have more scientific proof.

The pair also went through some of the latest data showing how dangerous the Covid jabs have been.
---
Unlike legacy media outlets, Infowars relies on YOUR SUPPORT to remain on air.
In order to keep us afloat, visit the Infowars Store to purchase great products such as dietary supplements, books, t-shirts, survival gear and much more.
---
Sign up for our free newsletter HERE that's loaded with special reports, articles, Infowars Store deals, and more! Don't let globalist censors cut you off from the truth!