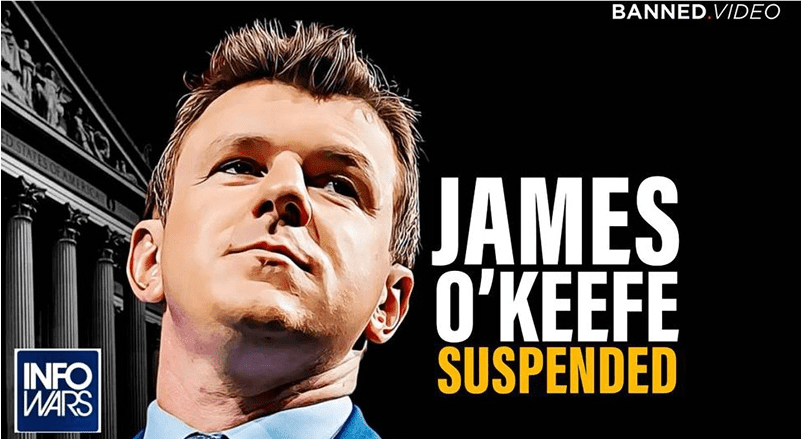 By HN
Infowars reports Investigative journalist and founder of Project Veritas James O'Keefe has been placed on paid leave by the company's board of directors. It looks like deep state pressure on Project Veritas is taking its toll.
Learn more here:
James O'Keefe isn't the only journalist being attacked by the deep state, but he is one of the most publicly visible.
Investigative journalist Janet Phelan, who is living in EXILE abroad, has been the victim of severe chemical weapon attacks as a result of her work exposing systematic nationwide judicial corruption in conservatorships. Janet also exposed how judicial corruption involving the payoffs of judge's mortgages as a form of bribery.
Janet reached out to the OPCW in the Netherlands, who as of this report, have ignored her pleas for help.
LEARN MORE ABOUT JANET'S PLIGHT:
SHARE THIS ARTICLE! TELL OTHERS TO DO THE SAME! STOP THE GLOBAL ASSAULT ON FREEDOM!