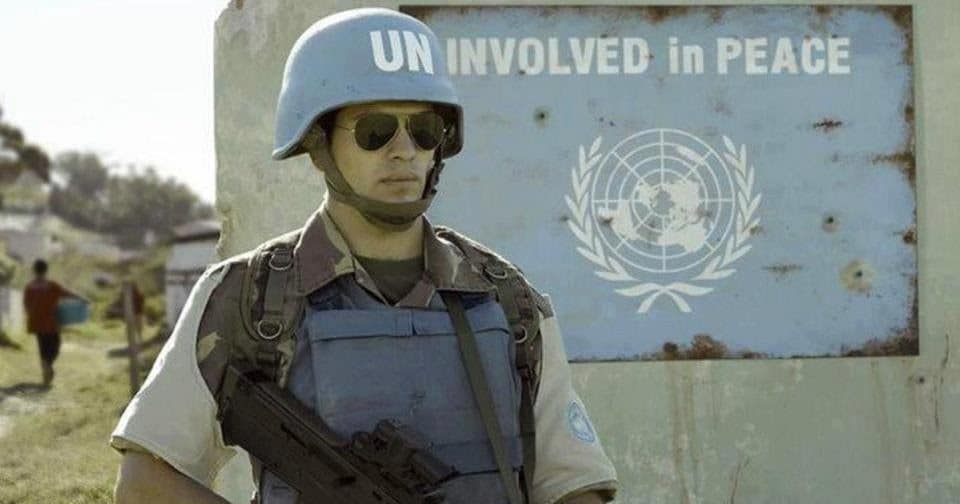 RED ALERT BROADCAST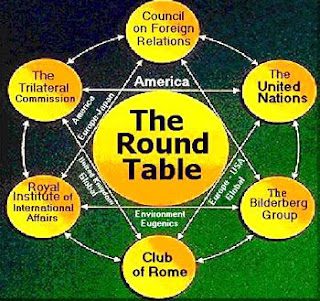 DEATH TO THE NEW WORLD ORDER bitchute:
https://www.bitchute.com/channel/8BSGZtSOIZ0c/
D2NWO Chat https://t.me/joinchat/U75vrBGqP7Paae7y
🔥Harry Link https://t.me/D2NWO
🚨Signal https://tinyurl.com/death2nwo
🇺🇲 Patriots Chat https://t.me/joinchat/Rat30WXyrat6bjon
WELCOME TO TRUTH TALK NEWS
"Where truth the mainstream media ignores is the top story!"
WATCH TRUTH TALK NEWS in Western Connecticut 5pm WEDNESDAYS on Spectrum Cable Channel 192. Rebroadcasts 9pm THURSDAYS. Broadcasting in the towns of Barkhamsted, Bethlehem, Bridgewater, Brookfield, Colebrook, Danbury, Harwinton, Kent, Monroe, New Hartford, New Fairfield, New Milford, Newtown, Roxbury, Sherman, Southbury, Trumbull, Washington, West Hartland, Winchester and Woodbury.
Take advantage of all the censored and suppressed information you need to know and share everywhere available on this site!
HowardNema.com is censored and blocked by the Big Tech fascists at Facebook. Nothing can be posted or shared on Facebook from HowardNema.com due to "community standards" violations concerning bogus accusations of bullying, harassment and hate speech.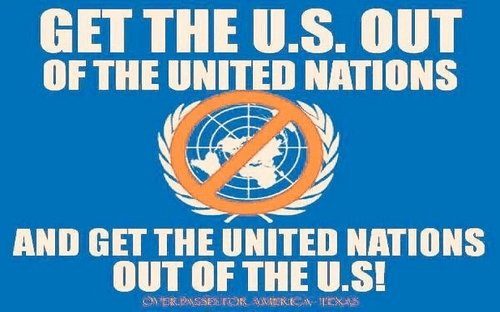 When truth is called hate, when hate is called love, when ideological beliefs breed rage and violence, our society treads on dangerous ground. Ground that has been traveled many times before by fellow travelers and followers of Marx, Lenin, Stalin, Hitler, Mao, Pol-Pot and many other Utopian charlatans.