Bill Cooper – Hour of the Time
Bill Cooper's complete broadcasts on the ugly truth about the Anti-Defamation League that aired June 23, 27, and 30, 1994 on the Hour of The Time.
"The Ugly Truth About The ADL" By Lyndon LaRouche – Bill Cooper (Complete Series)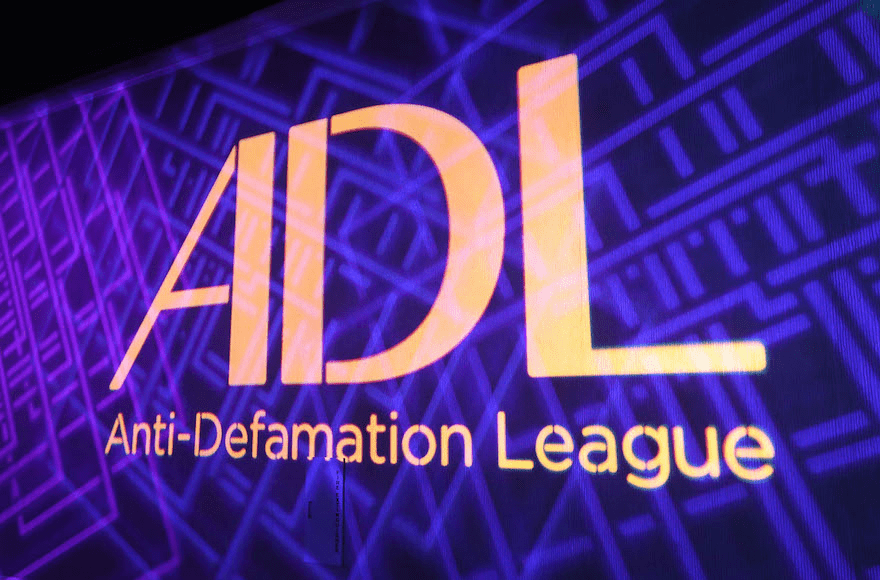 (Transcript): "Folks, tonight I'm going to embark on a course from which there is no return. It is important that you learn the information that I'm going to begin to impart to you tonight; and yes, it is a part of the "Mind Control" series. It is also a part of the history of the Illuminati in this nation. And it will explain an awful lot of things to you that have never been explainable before. It's going to explain to you the link between the Lodges of the Illuminati, the intelligence community, and the underworld. It is extremely dangerous what I am embarking upon, simply because so many people who have attempted to reveal this history previously have been killed in the process of doing it. I have no fear, and I will finish what I start, or someone will, because it needs to be done.
Tonight, I begin to narrate to you a special report of the "Executive Intelligence Review" entitled "The Ugly Truth About the ADL"". – Bill Cooper.
Lyndon Hermyle LaRouche Jr. (according to Wiki) was an American political activist, convicted fraudster, cult leader, and founder of the LaRouche movement, whose main organization was the National Caucus of Labor Committees (NCLC): https://en.wikipedia.org/wiki/Lyndon_… (Death): LaRouche's death was announced on the website of one of his organizations. He died on February 12, 2019, at age 96. Neither the place nor cause of his death was specified.
The LaRouche criminal trials in the mid-1980s stemmed from federal and state investigations into the activities of American political activist Lyndon LaRouche and members of his movement. They were charged with conspiring to commit fraud and soliciting loans they had no intention of repaying. LaRouche and his supporters disputed the charges, claiming the trials were politically motivated: https://en.wikipedia.org/wiki/LaRouch…
LaRouche was jailed on false charges and responded with this book on the ADL and B'nai Brith and delivered each and every Congressman a copy (PDF): http://www.jrbooksonline.com/PDF_Book…
(Continued): https://deceivedworld.blogspot.com/20… (Chobani Founder & CEO Hamdi Ulukaya's Keynote Address At ADL's 2019 Never Is Now Summit On Anti-Semitism & Hate): https://www.adl.org/news/article/chob…
https://www.adl.org/news/article/chob…
Video credit (Eric): https://www.youtube.com/watch?v=N7OgD…
Cooper Links: https://youtu.be/MJOecjiKyZw Extras: https://youtu.be/3dVGvogUttg