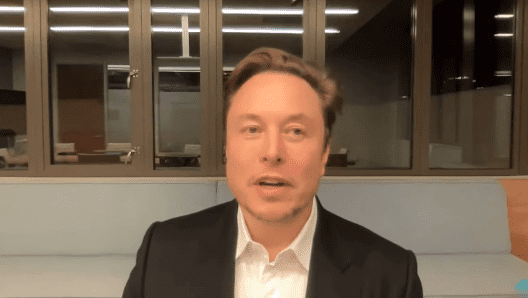 By HN
And it will, if we allow it.
Whether he realized it or not, Tesla CEO Elon Musk revealed the true intentions of the global elite when he spoke out against world government at the "World Government Summit" in Dubai on February 15th.
Addressing the stunned, wide eyed "Great Reset" global elite and their UN minions, Musk outed their nefarious plan for designed economic collapse and world domination using history as a guide. He warned that while civilizations like Rome historically rise and fall, they were always replaced by other growing civilizations. As such, the rise of a centralized world government would remove the society's ability to be replaced with a growing civilization and could inevitably lead to "civilizational collapse".
This is of course incredibly ironic, since civilizational collapse is a big part of the globalist's long-term plan for a posthuman, postindustrial world.
Read Klaus Schwab's THE FOURTH INDUSTRIAL REVOLUTION for more insight.
After all, the postindustrial world Klaus and the globalists so closely covet cannot be achieved without a full financial and civilizational collapse. Elon called them out on it. He set the precedent. While I do not trust Elon Musk due to his own transhumanist ideas and admissions, he has indeed raised awareness and exposed many of the evils and pitfalls of Artificial Intelligence, censorship and now, world government.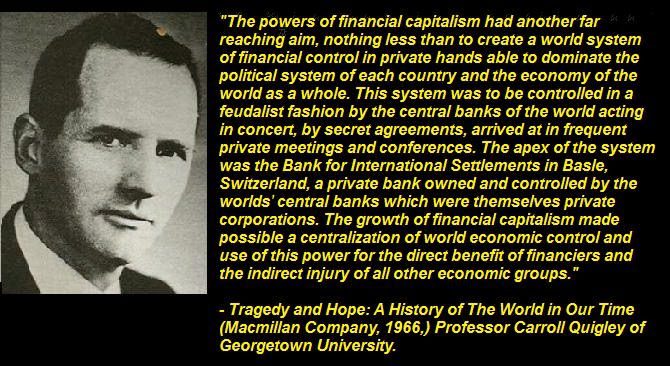 As with all these high-profile figures who turn the tides, listen to everything they say, but more importantly, watch closely everything they do.
Learn who they are. What they are doing. And why.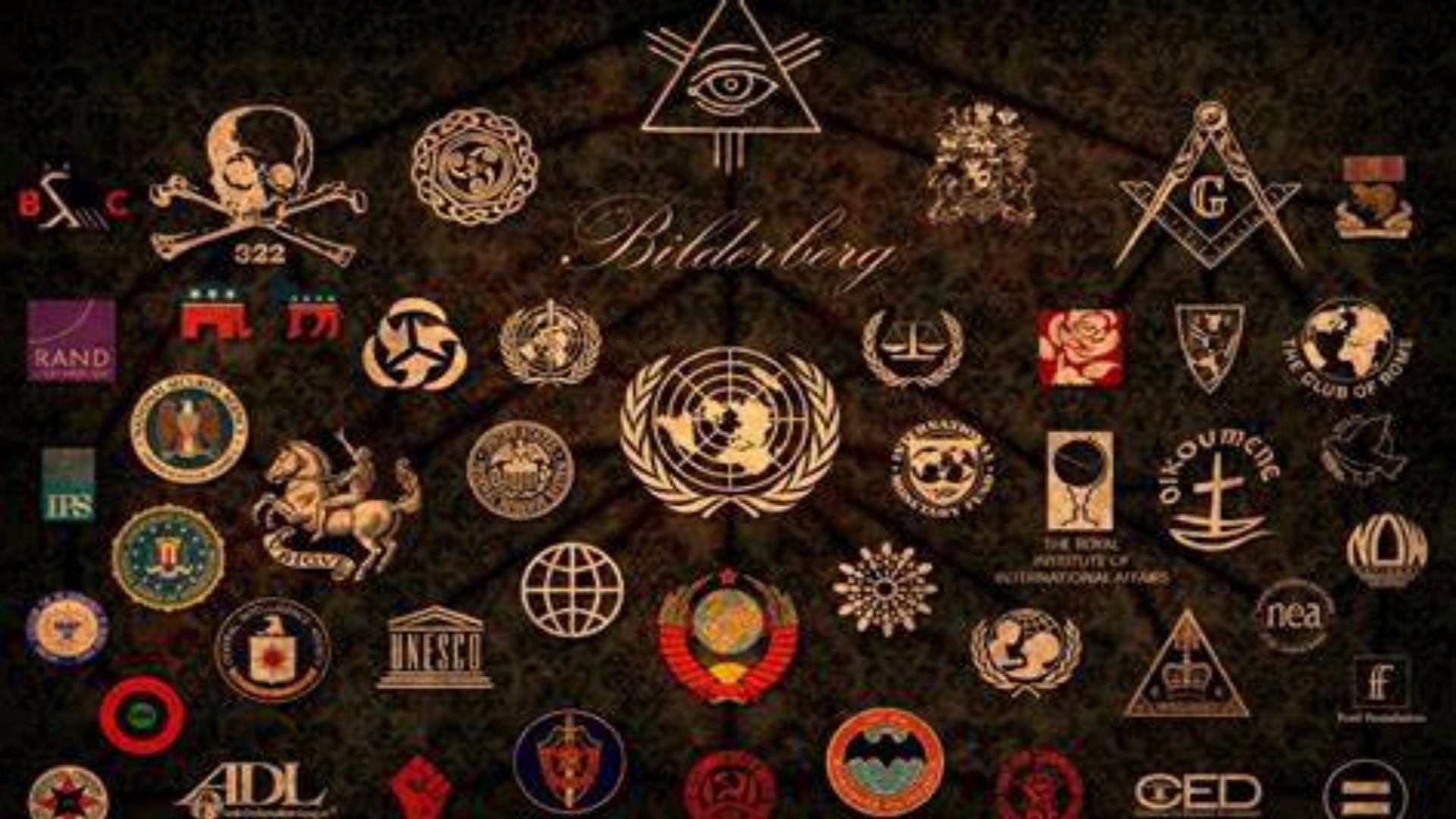 The only way to fight the enemy, is to know the enemy.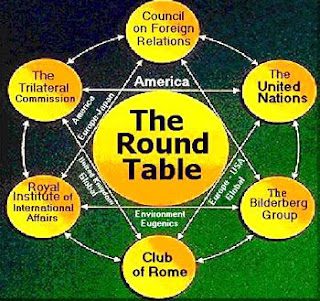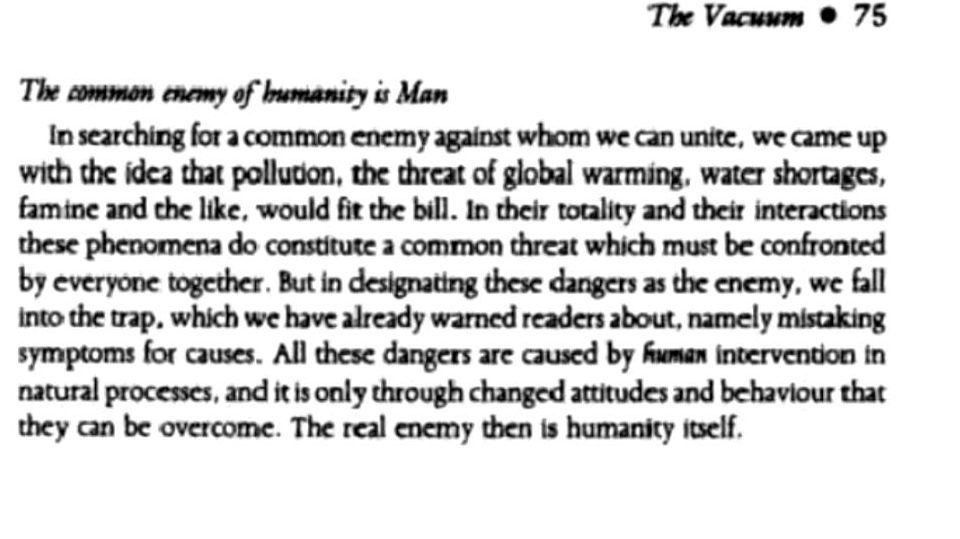 "To know your Enemy, you must become your Enemy." ― Sun Tzu
Death to the New World Order.
WATCH, DOWNLOAD AND SHARE THESE IMPORTANT VIDEOS!
TAKE ACTION!