America is being destroyed by corporate fascism and treasonous political corruption!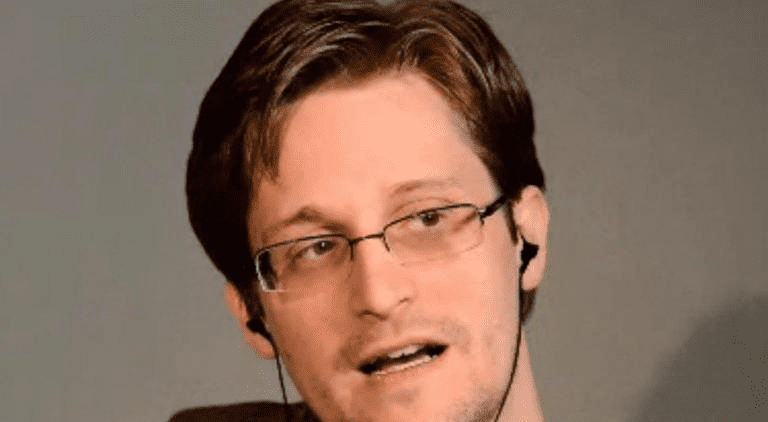 by Shivdeep Dhaliwal, Benzinga Editor 
Edward Snowden decried "institutional" and "social media corpo" response back in the first half of 2020 regarding the origins of COVID-19 as reports emerged that U.S. intelligence was inclined to believe that the virus originated in a Chinese laboratory.
What Happened: The former U.S. intelligence contractor tweeted, "Corporations must never again be permitted to police speech" and shared a Wall Street Journal article saying that a lab leak was the most likely origin of COVID-19.
"The Central Intelligence Agency and another agency that officials wouldn't name remain undecided between the lab-leak and natural-transmission theories, the people who have read the classified report said."— Edward Snowden (@Snowden) February 26, 2023
Snowden highlighted an excerpt from the article which stated that the Central Intelligence Agency and an unnamed U.S. agency remain "undecided" between the lab leak and the natural transmission theories.
See Also: Edward Snowden Questions: Did The White House Use $400,000 Missiles To Shoot Down $12 Balloons?
source: Edward Snowden Slams Corporations After New Report On COVID-19 Lab-Leak Theory – Meta Platforms (NASDAQ:META) – Benzinga