World Alternative Media | Banned.Video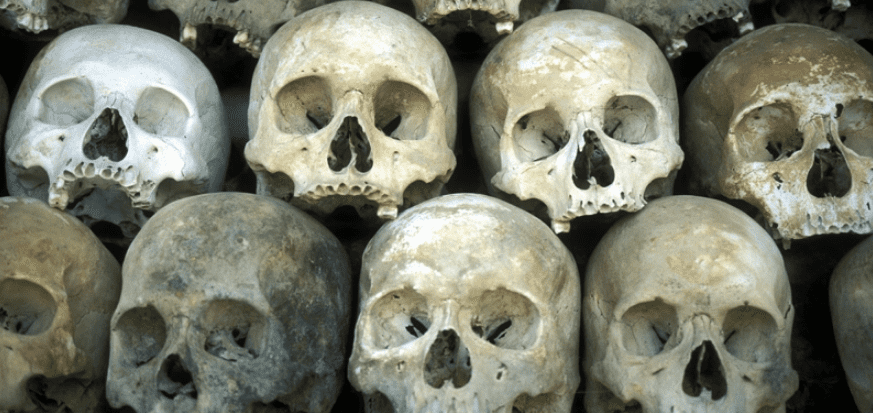 Josh Sigurdson reports on the massive increase in excess death in Australia and throughout the world as more and more studies come out utilizing the government's own statistics.
WATCH AND SHARE:
In Australia in 2022, the excess deaths were 5,162%. That is a massive increase from 2021 and an astronomical increase from 2020 which was minimal to none.
The obvious culprit is, of course, the mass injections which in Australia were essentially forced upon people by locking unvaccinated people out of basically every public place with camps built throughout the country.
---
Sign up for our free newsletter HERE that's loaded with special reports, articles, Infowars Store deals, and more! Don't let globalist censors cut you off from the truth!
source: 5162% INCREASE IN EXCESS DEATH! Australian Government Data Shows MASS Vaccine Death Toll (infowars.com)