TRUTH TALK NEWS
Alex Jones rarely uses profanity on his show. "Game over New World Order! Game over motherfuckers!" Jones declared on Friday's show. Jones directly cursed out Fauci, Schwab and Rothschild live on air. It was epic! Humanity is winning! The New World Order is going down!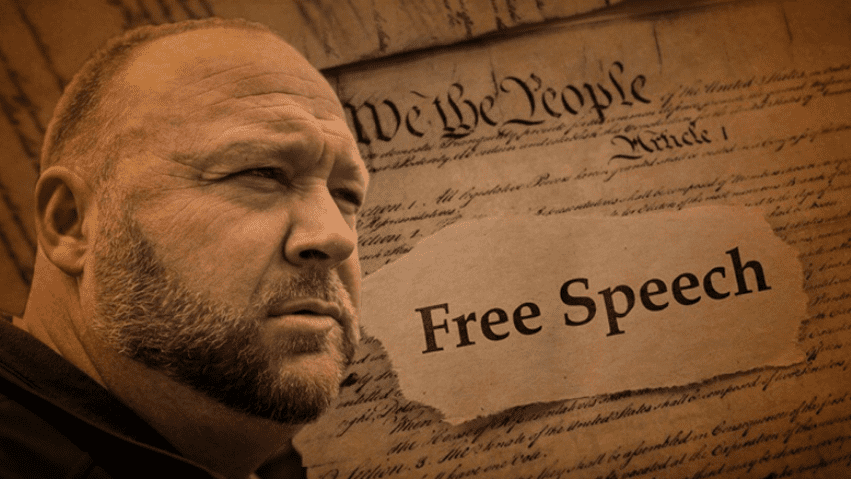 SHARE THIS VIDEO EVERYWHERE!
TELL OTHERS TO DO THE SAME!
source: https://madmaxworld.tv/watch?id=641e27a12841f35bbaf3b99a