Mike Adams | Banned.video
Learn how to protect your money by watching & sharing this link!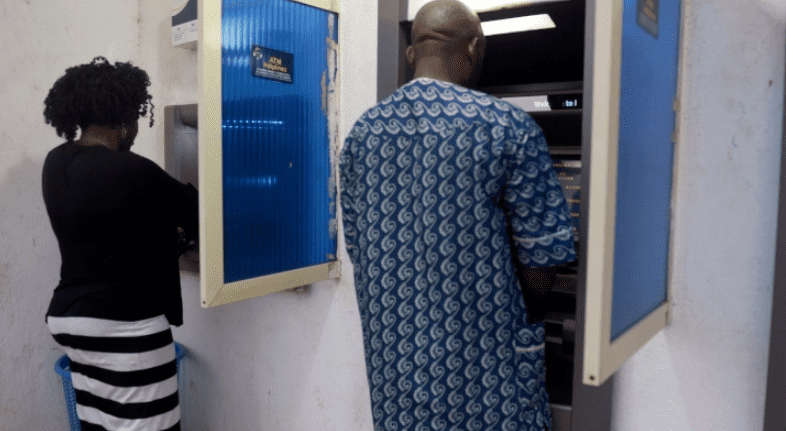 Mike Adams of Natural News covers what banks are doing right now to stymie individuals' access to their own money:
Don't miss:
source: Banks to LIMIT WITHDRAWALS to Stop Bank Runs Caused by 'Customer Behavior' (infowars.com)
---
Sign up for our free newsletter HERE that's loaded with special reports, articles, Infowars Store deals, and more! Don't let globalist censors cut you off from the truth!