Infowars.com
Host Leslie Stahl left speechless after MTG drops uncomfortable truth bombs during profile interview.
Rep. Marjorie Taylor Greene (R-Ga.) went on "60 Minutes" to defend her policy positions and expose how the Democrat Party has become radicalized, calling them a proverbial "party of pedophiles."
CBS host Leslie Stahl was left speechless after Greene explained that she compares the modern Democrat Party to pedophiles now because their agenda involves grooming and sexualizing children with LGBTQ ideology.
"Democrats…even Joe Biden, the President…supports children being sexualized…sexualizing children is what pedophiles do to children," Greene said on the Sunday interview.
MTG calls out grooming and leaves Lesley Stahl literally speechless pic.twitter.com/ozS31Zdy2k
— End Wokeness (@EndWokeness) April 2, 2023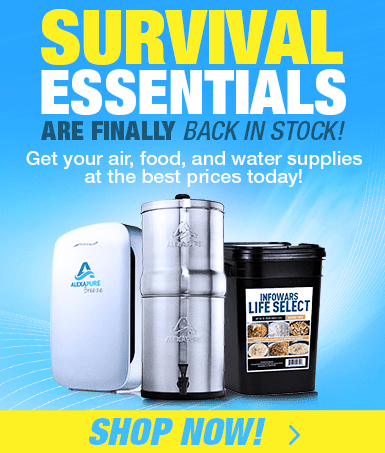 Stunned and seemingly unable to push back, Stahl simply replied, "Wow…okay."
The fact of the matter is the radicalized Democrat Party is now at the forefront of indoctrinating and sexualizing children with LGBTQ and gender ideology in the schools and universities.
Additionally, even younger children are being subjected to "drag queen story time" and other lewd "child-friendly" drag queen events with the full support of Democrats.
Watch the full interview:
---
Sign up for our free newsletter HERE that's loaded with special reports, articles, Infowars Store deals, and more! Don't let globalist censors cut you off from the truth!