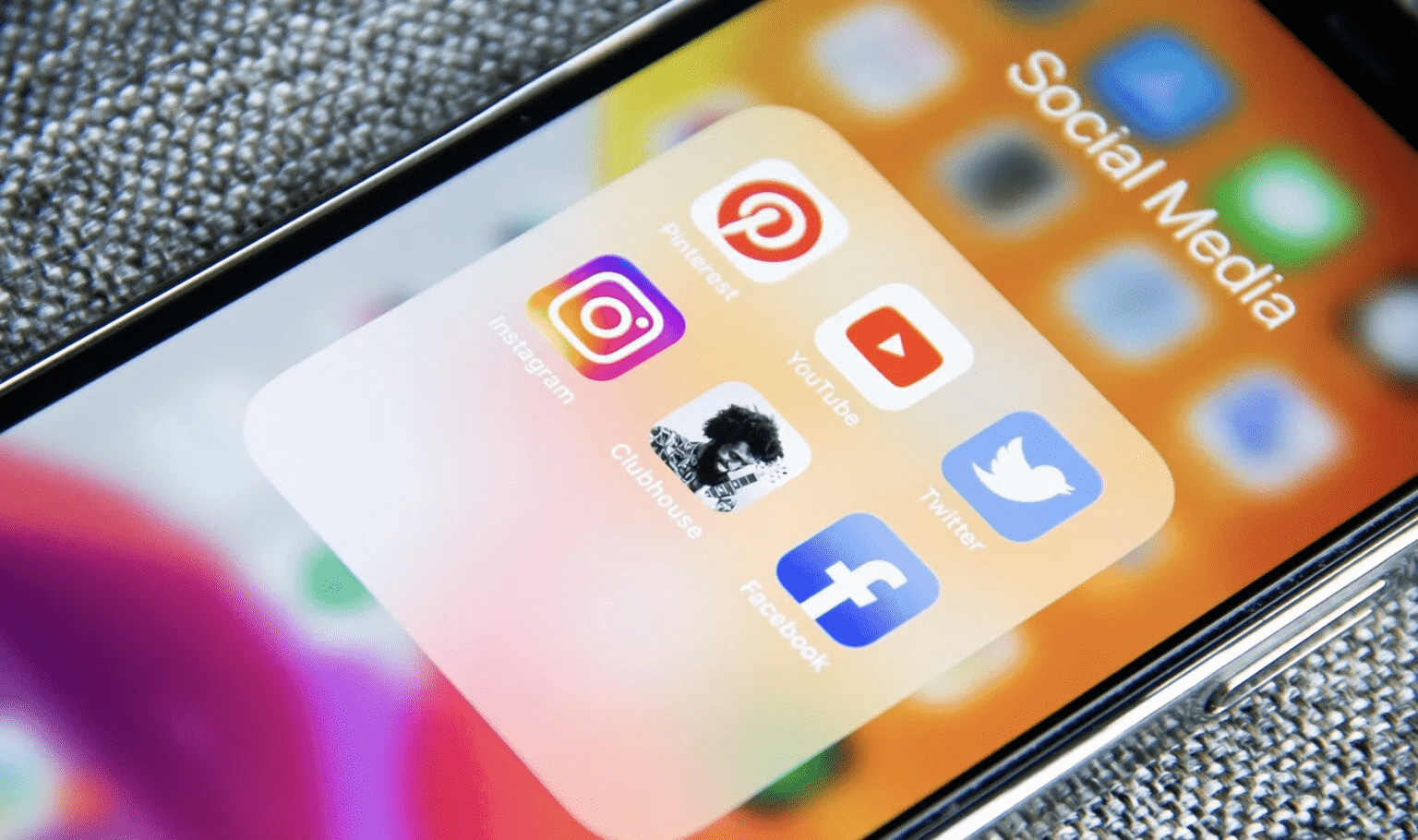 Big tech seems to love big government.
Tech companies and social media companies are now home to hundreds of former employees of the FBI, CIA, DHS and more, according to a new investigation.
Be careful who you share with on these sites, you never know who you might be talking to.
READ MORE: REPORT: Ranks of Big Tech and Social Media Companies Are Crawling With Former FBI, CIA, DHS Employees | The Gateway Pundit | by Mike LaChance