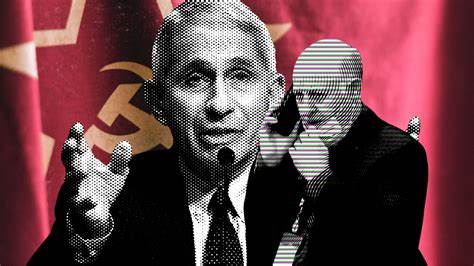 by HN
We have a lawless, corrupt captured government. We cannot sit on the sidelines. I've said it for 12 years. Maybe 12 years ago the danger wasn't so clear and present, but it certainly is now. Every one of us who knows what's going on has to speak out against it. Damn the consequences because the true consequences are enslavement and genocide, not fear of embarrassment. Unless you want to be a slave lined up for slaughter you better use your freedom of speech before they shut it down. And as much as the Democrats try to spin it, hate speech is protected speech.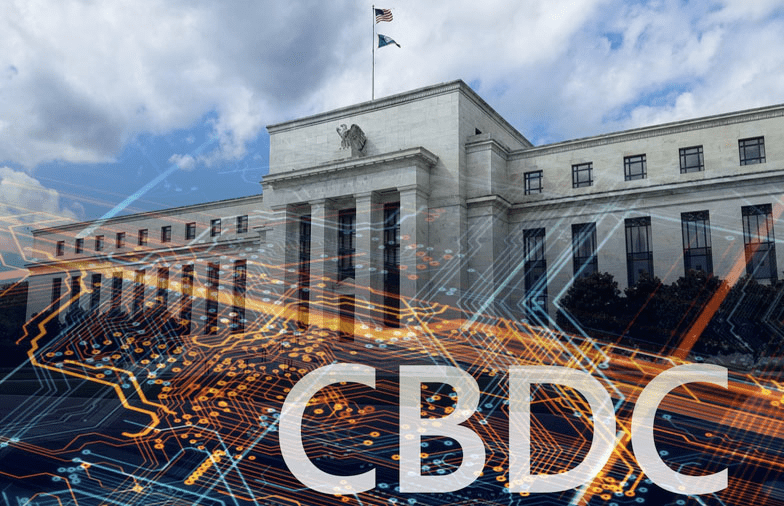 The Democrats are among the most corrupt evil organizations on earth but there are plenty of evil Republicans as well. This is not a political party issue. It is a freedom issue. Our freedom is being stolen! We are being gaslit to believe lies and ridiculous disinformation. We are being transformed into a godless society of evil by this death cult! We either expose and prosecute our corrupt government or we will be consumed by it.
This is not a democrat republican issue, or a liberal or conservative issue. It is a global totalitarian coup of all the governments of the world Executed by the round table group which includes the Council on foreign relations, United Nations and the world economic forum. No theory. It is a conspiracy. Both political parties are involved in the conspiracy. So, voting Democrat or voting Republican will not change the agenda. Look at what's happening to RFK Jr! Wake up!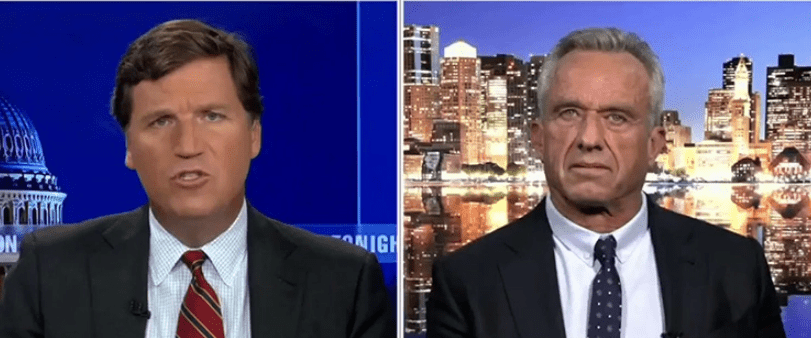 How many more influential people must be censored before we stop these evil satanists from destroying our country, our civilization and the world?
What will it take? Pedophiles grooming children isn't enough? Targeting minors for genital mutilation isn't enough? Leaving our borders wide-open isn't enough? Shutting down American energy isn't enough? Starting wars for profit isn't enough? Putting the world at risk for nuclear annihilation isn't enough? Starting World War III isn't enough? Blowing up pipelines isn't enough? Forcing people to be injected or lose their jobs isn't enough. Weaponization of the justice department and IRS isn't enough? And the democrats keep talking about taking our guns.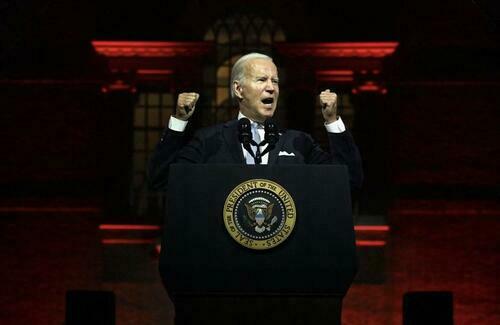 What will it take for people to start taking action? Seriously! Does it have to get personal? Do they have to come for YOU?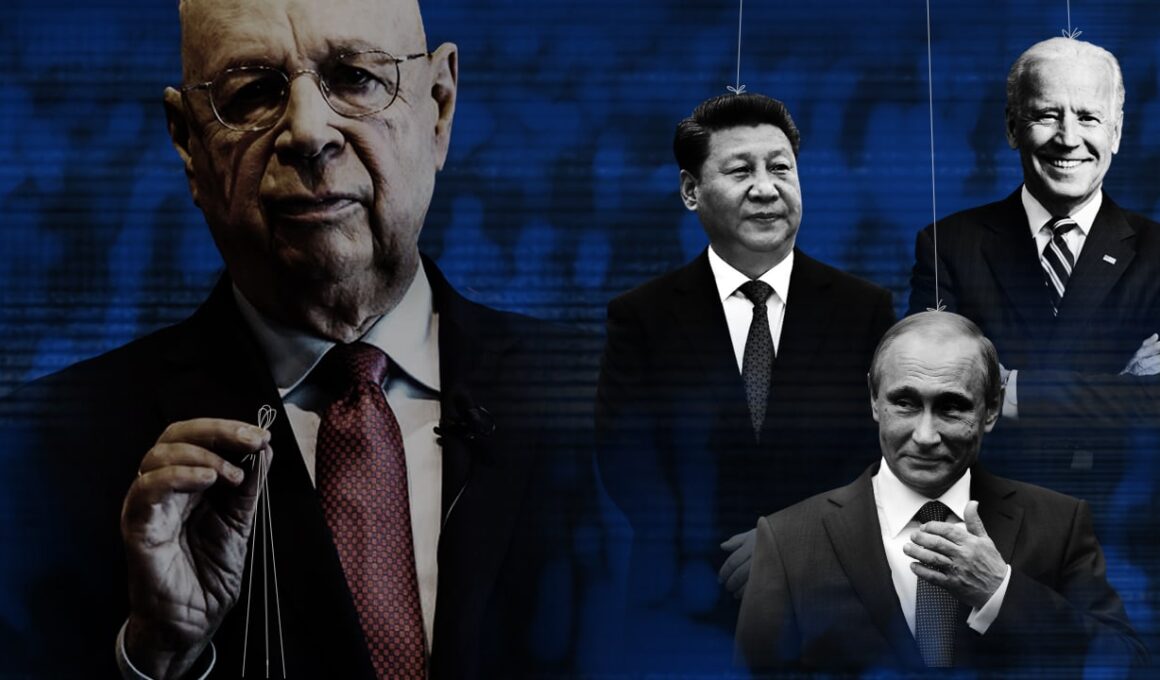 How many more lies are you going to swallow? How many more newscasters and hosts have to be fired for speaking the truth? How many more "conspiracy theories" have to come true before you understand what is really going on? Do you personally have to be affected before you speak out? Because by then it'll be too late. Get off the sidelines!
This is not a government that's here to help, folks. It is a government that wants to control, impoverish and kill you. Come on people wake up! Just because they haven't come crashing down your door and taking you a FEMA camp yet does it mean that's not the next step.
This is not a spectator sport. It is a contact sport! Wake up! Speak up before you can't! TAKE ACTION!