'This is very serious and that's why we're pursuing an investigation of Joe Biden,' says Rep. James Comer.
Ranking member of the of the House Oversight and Reform Committee, Congressman James Comer (R-Ky.), made an appearance on Newsmax Monday morning to share the latest updates on a GOP investigation into Biden family crimes.
Rep. Comer noted that the main focus of the investigation is Joe Biden, not his crackhead son Hunter.
"The Biden family has an unprecedented 150 bank violations. These are called suspicious activity reports. I have two in hand. Just from the two in hand that I have, I can tell you this is very serious and that's why we're pursuing an investigation of Joe Biden."
One thing Comer pointed out as troubling is that Hunter Biden frequently complains about having to pay his father Joe's living expenses.
"Hunter Biden's only source of income were from China and Russia, our adversaries," the congressman said. "So, he's taking money from China and Russia for influence apparently, there's no other way to put it. And then, according to himself, in his text messages and emails, he's then turning around and paying his father's living expenses. That's why we want the bank records. So, we're looking at the bank records and bank violations."
Asked about the over fifty former intelligence agents who signed a letter in 2020 claiming the Hunter Biden laptop was "Russian disinformation," Comer said Congressman Jim Jordan (R-Ohio) and the House Judiciary Committee will be interviewing all fifty-one of the former officials.
The Kentucky congressman also slammed mainstream media for its dismissive coverage of the Hunter laptop leading up to the 2020 election and for attacking the House GOP's new investigation into Biden family corruption.
Don't expect the media to come around anytime soon despite the loads of evidence pointing towards Joe Biden being completely compromised.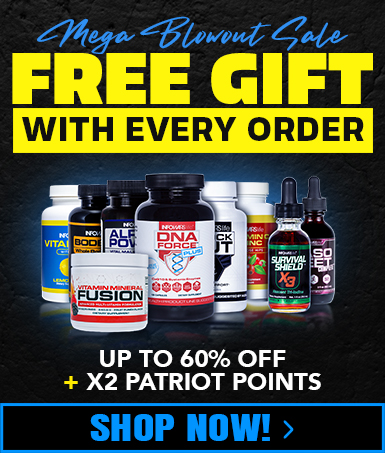 ---
---
Left-wing radicals are attempting to destroy Alex Jones via the court system! Please help Alex by making a donation to his legal defense at Saveinfowars.com to keep him in the fight! Don't let the NWO be successful with their latest weapon against Free Speech!