IRS Chief Reveals Hiring Plan for Armed Agents & Thousands of New Auditors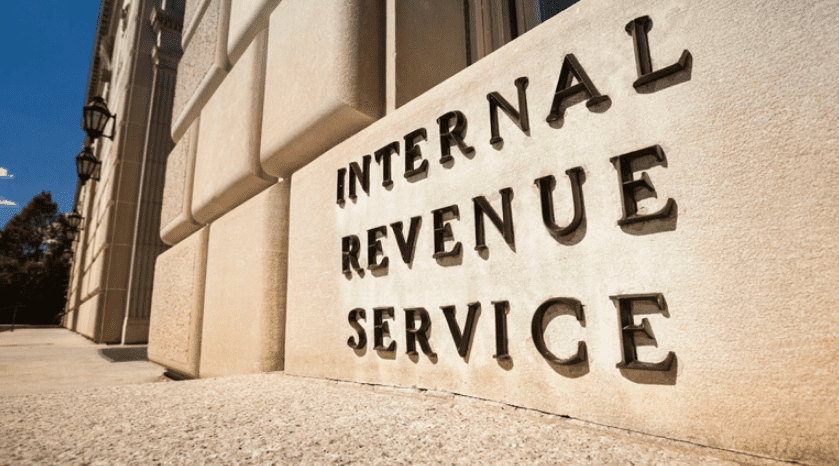 Infowars.com
IRS gearing up to expand audits of Middle Americans as weaponization of government accelerates under Joe Biden.
IRS Commissioner Daniel Werfel revealed plans to hire more armed agents in the agency's criminal investigations division and thousands more auditors in 2023.
In a call with reporters on Thursday, Werfel explained how the $80 billion earmarked for the IRS in Joe Biden's Inflation Reduction Act will be spent.
Werfel said the IRS has "no plans to increase" its Criminal Investigation (IRS-CI) unit, which is authorized to carry guns and use lethal force, beyond the current level of around 2.6% of the overall IRS workforce.
"That will stay at its current rate," he said.
However, the IRS expects to hire more than 7,000 service reps and 1,500 auditors this year with the new money.
From The Epoch Times:
The plan indicates the agency intends to hire nearly 20,000 new full-time employees during the 2023 and 2024 fiscal years, including 8,782 hires in enforcement and 13,883 in taxpayer service.

Assuming no attrition owing to resignation and retirement, that would put the IRS's total workforce by 2024 at roughly 100,000 employees.

In order to maintain the IRS-CI's 2.6 percent share of the entire workforce, it would need to bring up the number of armed agents to roughly 2,600 from the current 2,077.

Carissa Cutrell, a public affairs officer at IRS-CI, told The Epoch Times in an emailed statement that the unit is hoping to hire between 300 and 350 special agents this year.

This means that, if the following year another 300–350 agents are hired, that would put the total number between 2,677 and 2,777. That's around 2.7-2.8 percent of the IRS's overall projected full-time workforce of around 100,000 by the end of 2024.
Werfel claimed that the bulk of the $80 billion infusion will be used to go after wealthy tax-dodgers.
"We will focus [Inflation Reduction Act] enforcement resources on hiring the accountants, attorneys, and data scientists needed to pursue high-income and high-wealth individuals, complex partnerships, and large corporations that are not paying the taxes they owe," he said.
The IRS's 150-page memo also claims agency will spend the rest of the $80 billion on increasing audits of earners above $400,000, closing the unpaid tax gap, and upgrading its technology infrastructure.
The IRS hiring plan didn't extend beyond 2024.
A 2021 Treasury Department report had outlined how $80 billion could be used to hire approximately 87,000 new IRS agents over the next decade, which Republicans warned could be used to weaponize the agency's CI unit to target Middle America rather than the wealthy.
House Republicans passed a measure in January to slash the $80 billion IRS budget increase, but it didn't have the votes in the Senate.
---
Sign up for our free newsletter HERE that's loaded with special reports, articles, Infowars Store deals, and more! Don't let globalist censors cut you off from the truth!